Surveillance devices have grown in adoption as connected devices such as mobile phones, computers and industrial equipment become more communicable at the speed of sound.
In particular, several sectors such as law enforcement and automobile have been working to enforce their respective surveillance tools in order to help locate stolen vehicles or determine the whereabouts of criminals under probationary monitoring.
How it works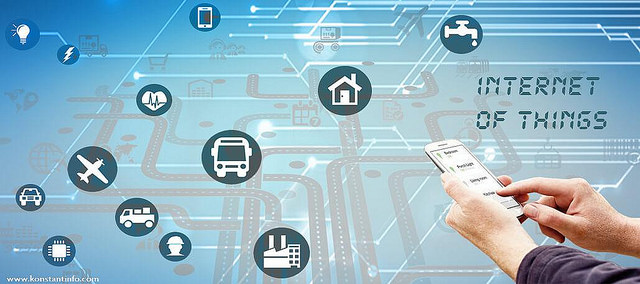 The surveillance system uses the digital watermarking technique to determine where and when data is viewed, the IP address of the device used to view the data and the type of the device.
Although less popular, digital watermarking is no doubt conducive to efforts meant to monitor cyber attacks in real time. That means organizations will be able to know when their network is under attack using digital watermarking.
At present, cyber attacks are discovered only after several months since the outset of the attack.
In the case of the financial industry, digital watermarking can help to prevent further damage by alerting the information security department to an ongoing breach and enabling security personnel to make the stolen data useless.
Digital watermarking resists attempts to disable it. For instance, a cyber crook would have no way of manipulating stolen information that has been digitally watermarked.
When an unauthorized user views or downloads the stolen data, the file somehow alerts its legit owner about its status and location.
Learning where your data has been taken to helps to retrieve sensitive information, or in more drastic circumstances, wipe the device that contains that piece of data. This occurs when the territory where your data has been stolen beyond the jurisdiction of your government.
Incident response teams and forensics analysts are the ones that largely benefit from the digital watermarking technique. When a third-party prying eye is reading someone else's email, a forensics expert will be able to determine who that third-party is.
It can be used as a piece of evidence in legal proceedings as well. According to experts, digital watermarking provides identification that is admissible in the court of law. It is especially helpful in intellectual property litigations involving businesses.
What's more interesting about digital watermarking is it does not come at a high cost. That is so because it only helps to track your data, and has nothing to offer to aid in cyber defense techniques. But then again, there are privacy issues facing digital watermarkers, since it intrudes a device without permission. Further, it can be bypassed with the use of screenshot software.
Disclosure: We might earn commission from qualifying purchases. The commission help keep the rest of my content free, so thank you!