Disclosure: This is a sponsored post, we were compensated to publish this article on our website.
We all need personal branding to take our place in the professional environment and advance our career. Today, both in the commercial development where customers are more demanding and in the job search where recruiters are selective, the competition is tough.
A brand can be at the same time a sign, a word, an object, a story, a concept, a person, a company… The most important is the guarantee of distinction against your competitors. A promise of quality, performance, provenance, and other features that can influence your customers' choice. The brand conveys the idea of the quality that can sometimes protect it from the price war. In this aim, the advent of the Internet and social networks suddenly made it possible to become visible luring more and more customers.
How to build a social media branding?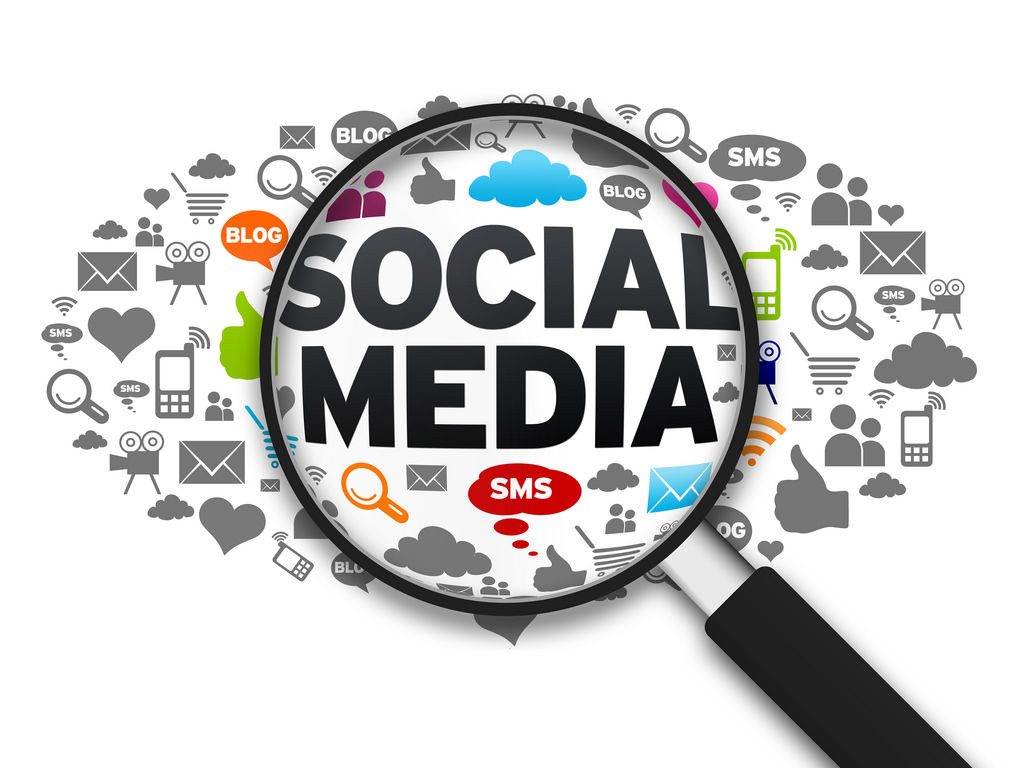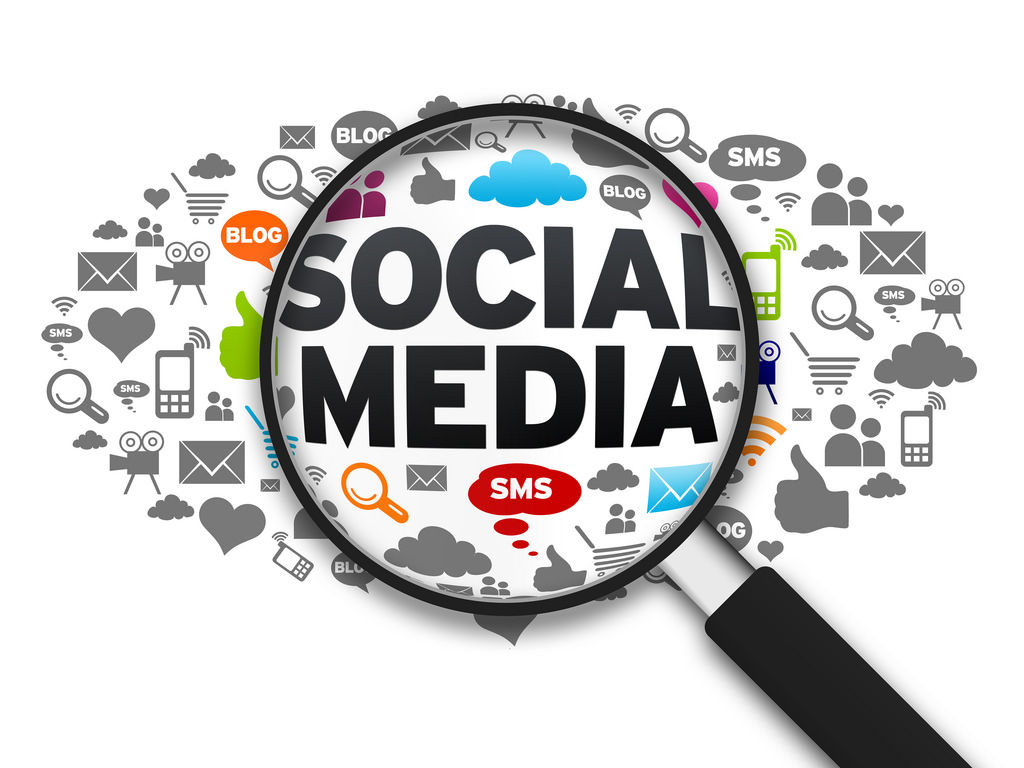 Today, the web is a public place that can not be ignored to develop a reputation. With the Internet, everything becomes more and more transparent, search engines easily inform us about anyone. So we must absolutely take charge of our image if we do not want the Web to do it for us, to the detriment of what we want to communicate of ourselves.
Indeed, we must see that when you publish something on the Internet and social networks, it is intended to stay. It is therefore essential to master and manage everything that is said on the Web, as this will have a positive or negative impact on personal branding.
So, here are 9 tips on how to advantage the presence on social networks.
#1 Figure out who your audience is
In this stage, it is important to identify your target audience. So, you will be able to understand what your customers need and want. The questions to include in your analysis will depend on your market as well as on what your company provides. But in general, you can organize questions according to the following categories: general, demographics, prior knowledge, expectations management and so on.
#2 Point outright social platforms
Facebook, LinkedIn, Twitter, Instagram, Snapchat. All of them have the same task – by sharing information connect people. However, choose those of social networks where your target audience spends most of the time, that's how you could be helpful. If you do not master a network, leave it out for the moment. Start by creating your profile on those you control, you will come back later on others. Because a profile created without any content will hurt your brand image.
#3 What is your brand values?
Defining the values ​​of your company will create a brand that looks like you: well conveyed, these values ​​will by ricochet as many qualities and consistent and unique attributes granted to your products and services by your customers. These keywords can be from your story, your convictions, passions or even your promise. Answer questions as what problem(s) do you solve? what are you doing? What is the common point of your products/services? Remember just one rule – stay human!
#4 Hook up with visual branding
To do this, use the same photo on each network. Of course, it is more desirable to use a recent professional photo or your company logo. If you do not have suitable images or logo, you can create them using online services such as Logaster. Because this is the first thing your visitors will see. Do not forget about other visual elements as color palettes, fonts, shapes and do not leave your visuality to fate. Your brand image: it is your first opportunity to create a strong impression.
#5 Stay authentic
Learn how to capitalize on your expertise, your talents, to serve others, inspire them, and ultimately grow them.Check for your personal branding reflects your true personality, your style, your image. Do not try to play a role. Your articles, videos, messages should reflect what makes you unique to becoming a person to follow.
#6 Be consistent
Be consistent and moderate in your attitudes and speeches on social networks, to show a constant image in all circumstances. Do not overreact when provoked, do not participate in controversies. At each of your speeches, ask yourself how it will positively influence your personal branding and improve your credibility and visibility to achieve your professional business or employment goals.
#7 Post Regularly
People follow you because they are interested in the story you are telling, the values ​​you convey, the messages you deliver, and they expect to receive content from you regularly because they are attached to it. If you do not feed your accounts into content that may be of interest to your target audience, nothing will happen, people will not come back, or even unsubscribe.
#8 Use more broadcast channels
Do not oversight the other ways of acquisition of Internet users who can become your personal brand advocates. A rule is the same, think of your customers and do not hesitate to ask them to know their usage habits. In addition, if you are ready to invest in your social profile, why not start creating a mailing list? or sharing info on other social channels? or sending a paid newsletter as soon as you want to draw your audience attention?
#9 Do not forget about promotion
To start to lure customers or followers, the promotion strategy is a must-have. Use your points of sale, your commercial brochures, and all other communication media. Moreover, all social networks have an advertising business model. That is, they have a clear interest in you paying for advertising to be visible.
Still not sure if you need to build a strong personal branding? Look at these examples of good brands in social networks.
Benefit on Instagram
Benefit used a fairly effective lever to engage his community: vanity! Users of their mascara "They're real" were invited to post photos of their eyes with the hashtag #realsies. The result, more than 14 000 images published that the mark took again on a mosaic accessible online.
Kellogg on LinkedIn
Kellogg's uses its LinkedIn page to highlight its corporate culture. Photos of internal events, videos of potential future colleagues, enough to make potential candidates want to send their CV to the company. Kellogg's job opportunities are also available online.
As you can see. these three companies have succeeded on social platforms thanks to a strong and smart strategy.
Conclusion
So, a real personal brand strategy is essential for those who wish to promote their personal project and professional business. Moreover, personal branding is one of the codes of our society to develop its personal and professional reputation. It aims to build a strong personal brand to become known and recognizable as an expert in its field of activity.
Disclosure: We might earn commission from qualifying purchases. The commission help keep the rest of my content free, so thank you!