If you haven't heard of Boom 3D, this is the successor of the volume booster and equalizer app Boom 2. Boom 3D has all the previous features like a system-wide volume booster, readymade equalizer presets along with custom equalizer, or application volume control. Moreover, Boom 3D brings the audio experience on your Mac or Windows machine to the next level with a different set of features. Many users claim they can see a significant difference after trying the app to listen to music, play games, or watch movies. So, is Boom 3D worth the hype?
Disclosure: This is a sponsored article. We were compensated to publish this post on our website.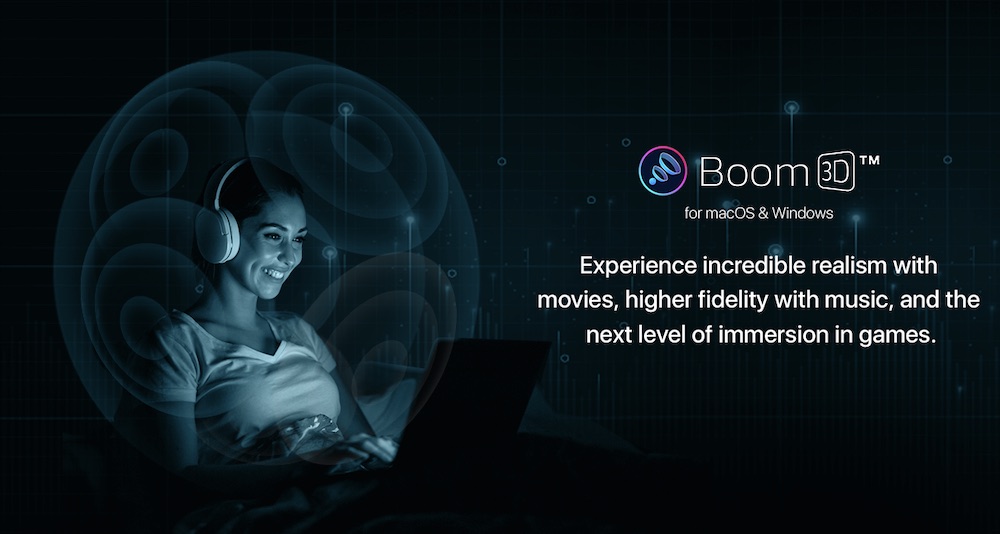 Boom 3D is an audio enhancement app for Mac and Windows. As it is built for average consumers, the user interface is so sleek and easy to navigate. You will be able to change between different functions and make adjustments without watching any tutorial.
The app comes with impressive audio customization and sound enhancement capabilities. You can use it as an equalizer software for Mac and Windows as it offers genre-based presets like dance, hip hop, classical, vocals, flat, etc. You can choose a suitable preset and customize it from there to suit your ears better. The app allows us to fine tune the lows, mids, and highs with sliders, so it would take you no time to adjust the equalizer.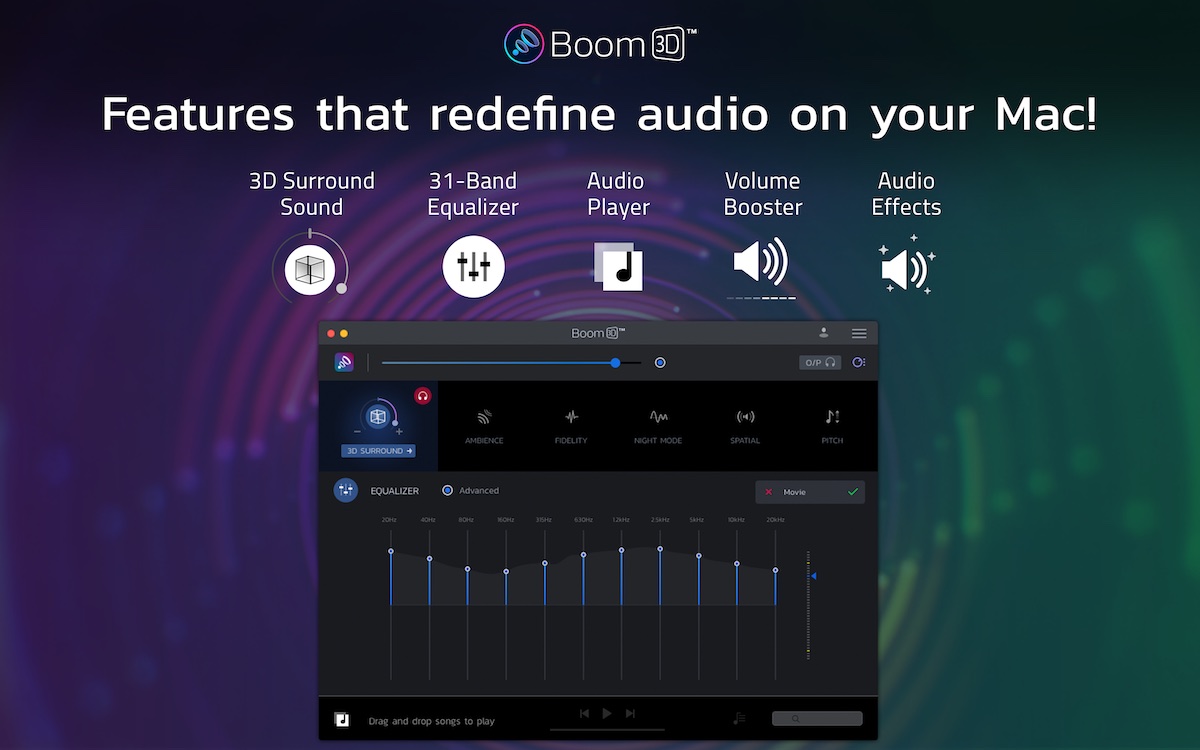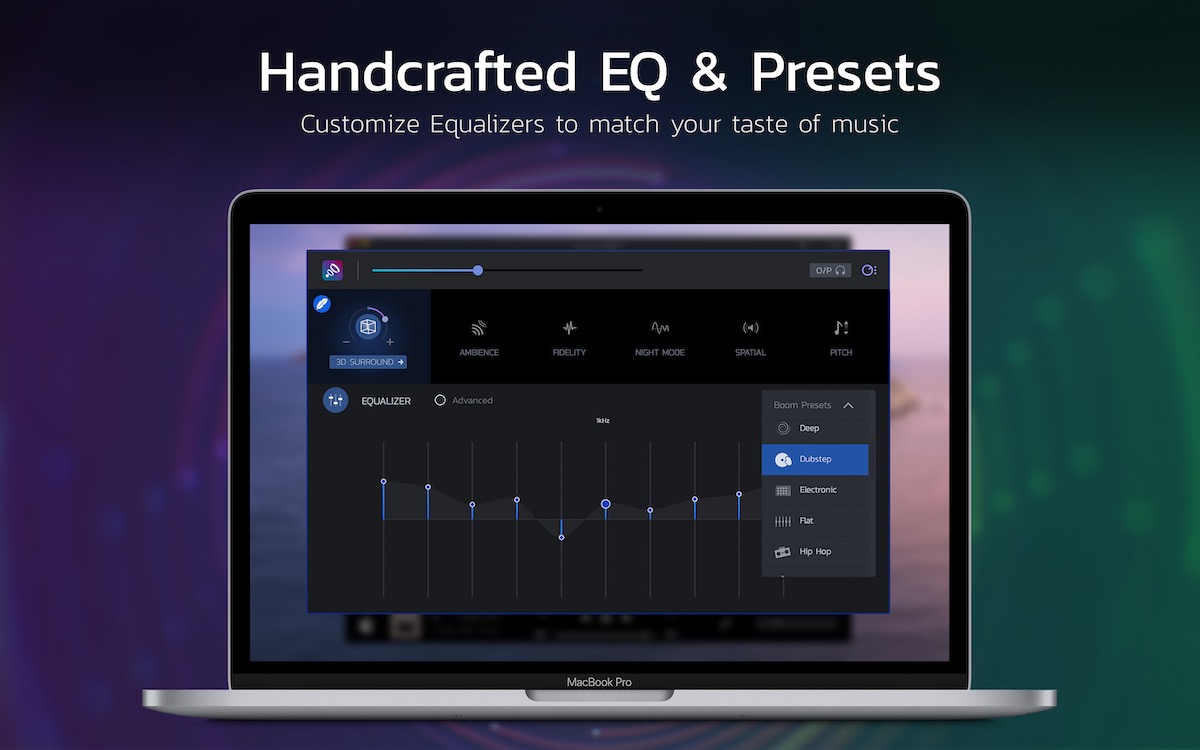 If you use the Mac version of the app, it has 2 exclusive features which are volume booster and app volume controller. The volume booster works system-wide, therefore, your Mac will produce louder sound all the time if you want. The app volume controller is also quite useful as you can control volume levels of different apps separately; You don't need to go to each app because the volume can be adjusted centrally when you click on the Boom 3D's menu icon on top.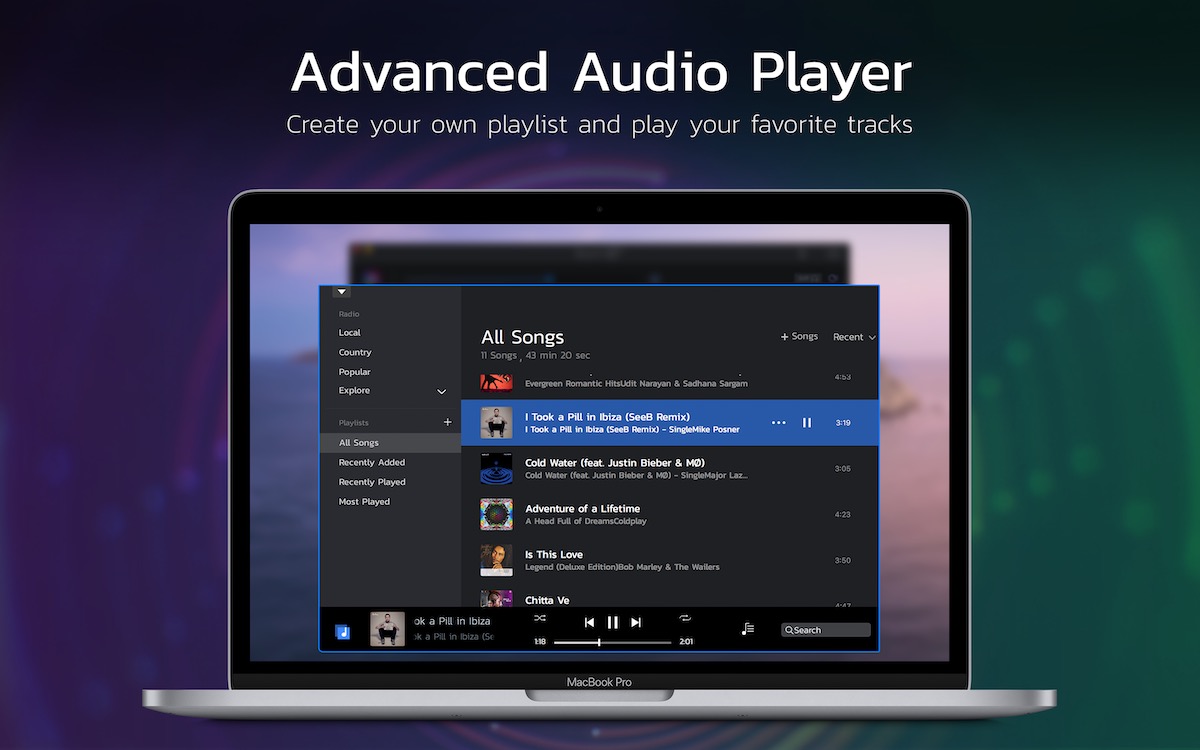 Another nice addition is the built-in media player to play your locally-stored songs. You can organize your favorite tracks into playlists and play them within the app. I am not really interested in this feature because I only stream music from services like Spotify or Apple Music at the moment.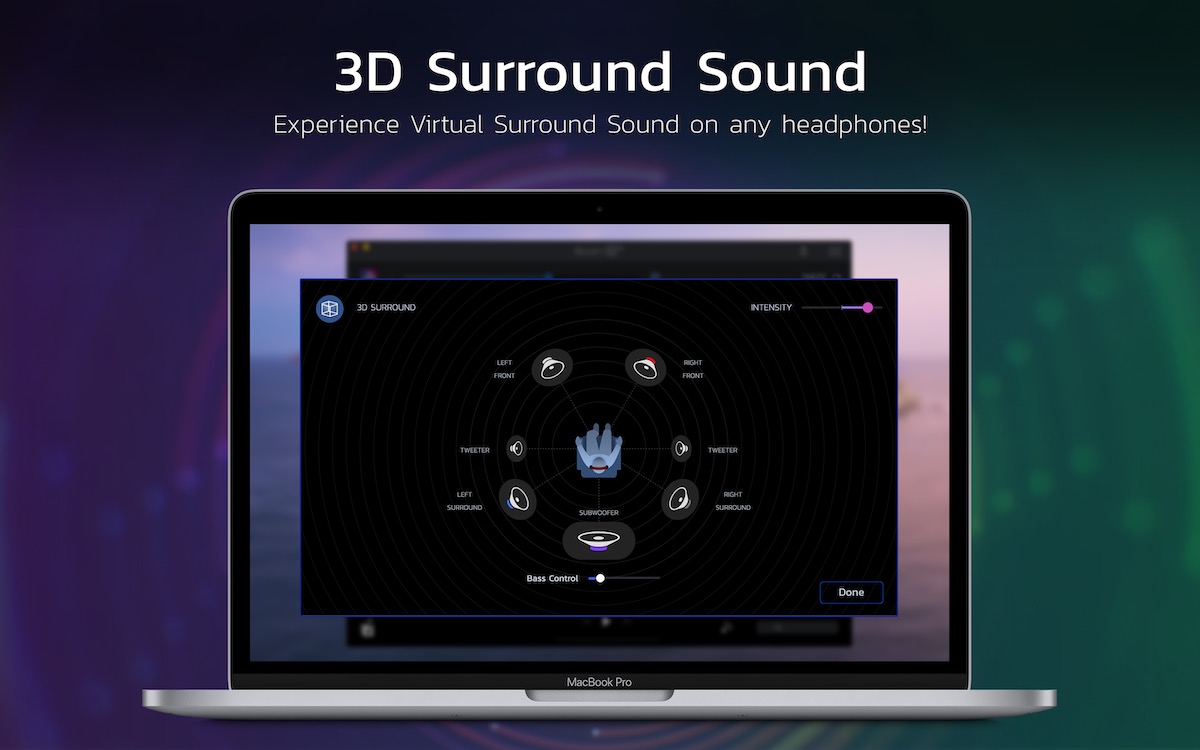 A much more interesting feature is 3D Surround Sound. It's powered by the developer, Global Delight's patented soundstaging technology that ensures a mind-blowing immersive virtual surround sound that we can experience on existing headphones or speaker systems. The app allows us to toggle individual virtual speakers, change the bass level, and scale intensity of the depth effect. The feature does not only add a new dimension to your media content but it also can be helpful for gamers who want to hear footsteps of enemies or other details clearer.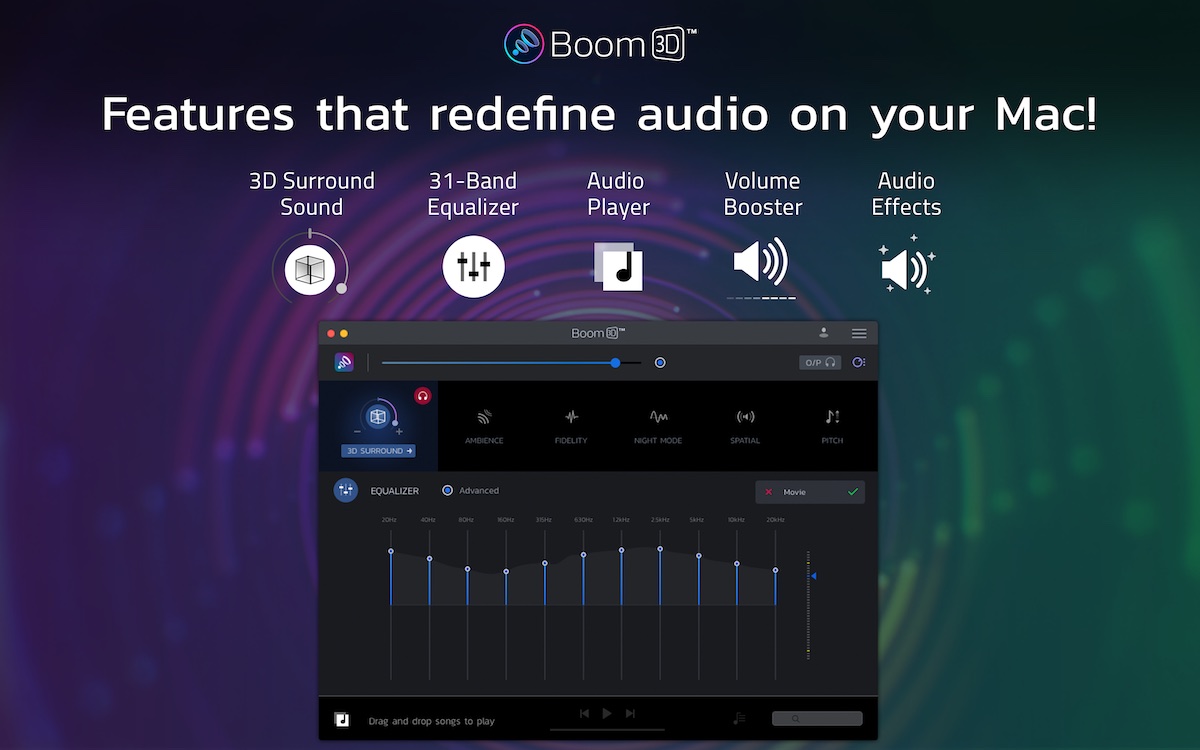 On the main screen of the app, you can find 5 more audio modes, which are Ambience, Night Mode, Fidelity, Spatial, and Pitch. In the Ambience mode, the app adds ambience to stereo sound to make it livelier and more realistic. The Night mode reduce harsh sounds like explosions but you can still hear vocals and conversations clearly. The Fidelity mode boosts weaker frequency bands, balances the complete gain, and bring it closer to original audio recording. Spatial mode enhances the 3D soundscape by adding more clarity to the left and right channels. And the Pitch mode allows us to manipulate the pitch level by 5 semi-tones in real time, this is to match other instruments or make finer adjustments in the component.
There are different ways to improve audio quality on our computer; We can either choose a better audio source, upgrade to expensive headphones or monitors, or use a software solution like the Boom 3D app. Sometimes, the low-cost app could tweak the sound to make it more pleasing for your ears and you don't have to pay hundreds of dollars for new hardware. Boom 3D has the original price tag of $49.99 but you can get it for just over $12 during the holiday season. One license is valid to use on 2 computers, so you totally can share it with your friend or family member. If you are not sure if the app can really improve your audio experience, you can download and try it out. The free trial gives you 15 days and after logging in, you will get an extra 15 days to use it.
Disclosure: We might earn commission from qualifying purchases. The commission help keep the rest of my content free, so thank you!