Valentine's Day is just around the corner, and it's time to start thinking about unique and creative gifts to show your love. If you're looking for something that's both practical and romantic, then you're in luck. BLUETTI has recently announced big savings on a variety of solar generators that are perfect for home use, outdoor adventures, or RV trips.
Disclosure: This is a sponsored article. We were compensated to publish it on our website.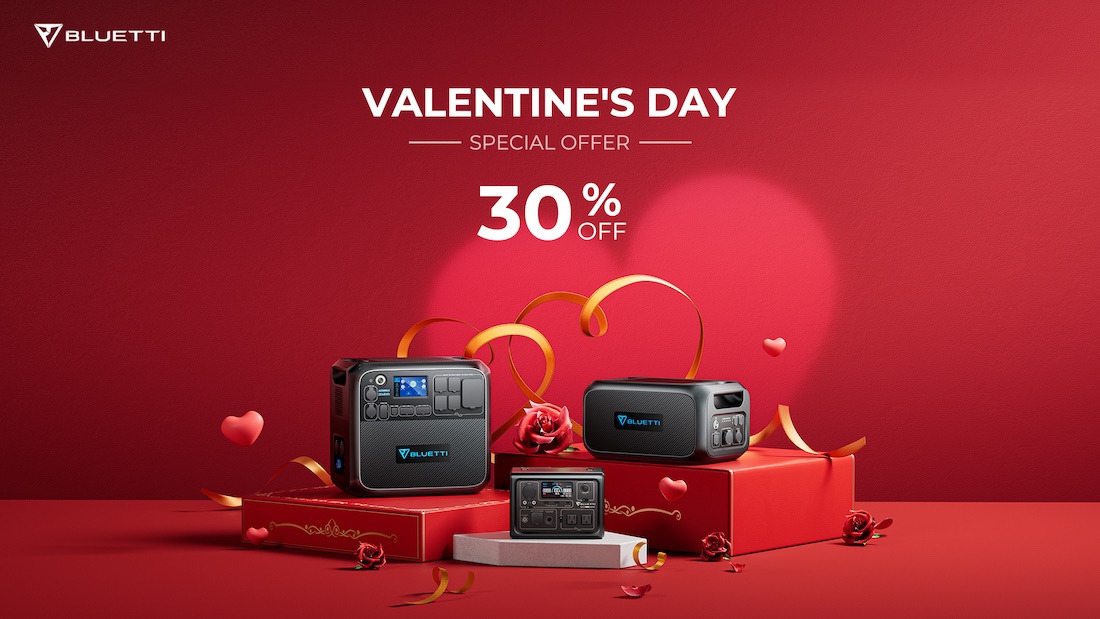 BLUETTI AC500+B300S/ AC300+B300 Combo
AC300+B300: $3,898 -> $3,199
The BLUETTI AC500+B300S/AC300+B300 Combo is a great option for those who want to expand their power capacity. The AC300 has a capacity of up to 12,288Wh and a 3,000W PSW inverter, making it ideal for outdoor enthusiasts and DIYers. Meanwhile, the AC500 is a more prominent model with a capacity of up to 18,432Wh, making it an excellent choice for anyone who wants maximum power. With a max input rate of 8,000, you can charge this generator up to 80% capacity in just one hour.
BLUETTI AC200MAX: $1,999 -> $1,599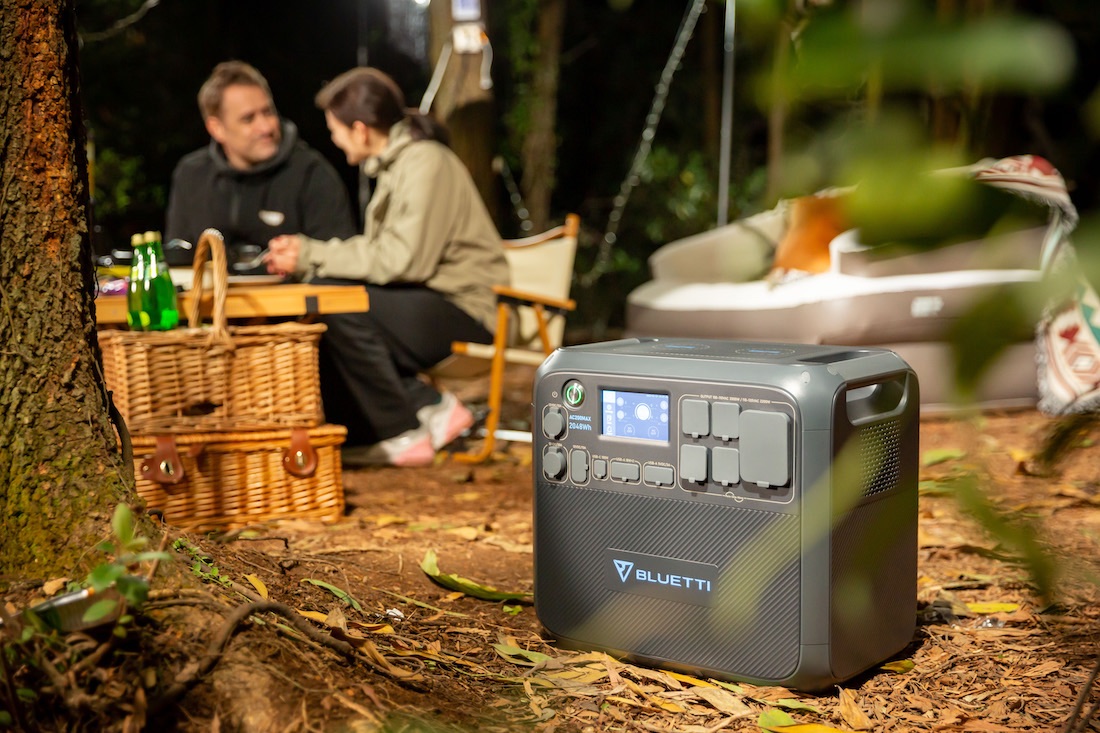 The BLUETTI AC200MAX is another versatile option that's perfect for anyone who needs a reliable source of power. This model has a 2,048Wh capacity and a 2,200W PSW inverter, and it's built with safe and reliable LifePO4 battery technology. If you need even more power, you can connect the AC200MAX to a B230 or B300 expansion battery.
BLUETTI EP500/ EP500Pro: $5,799 -> $4,899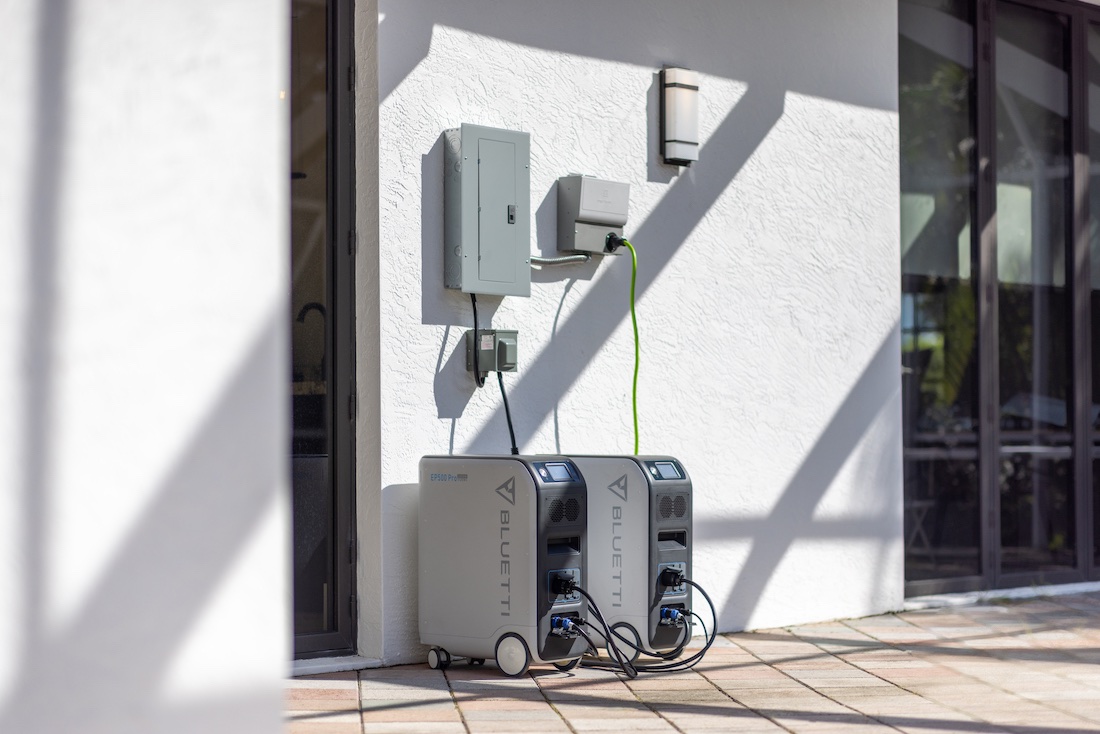 For those who want a home backup power source, the BLUETTI EP500/EP500Pro is a great choice. This all-in-one power station has a capacity of 5,100Wh and a 2,000W/3,000W PSW inverter, making it perfect for home charging and keeping your electricity bills low. The Smart Home Panel allows you to integrate the EP500/EP500Pro into your home grid, so essential appliances will continue to work even during a power failure. With a wheel design on the bottom, this generator is also easy to move from place to place.
EB3A: $299 -> $219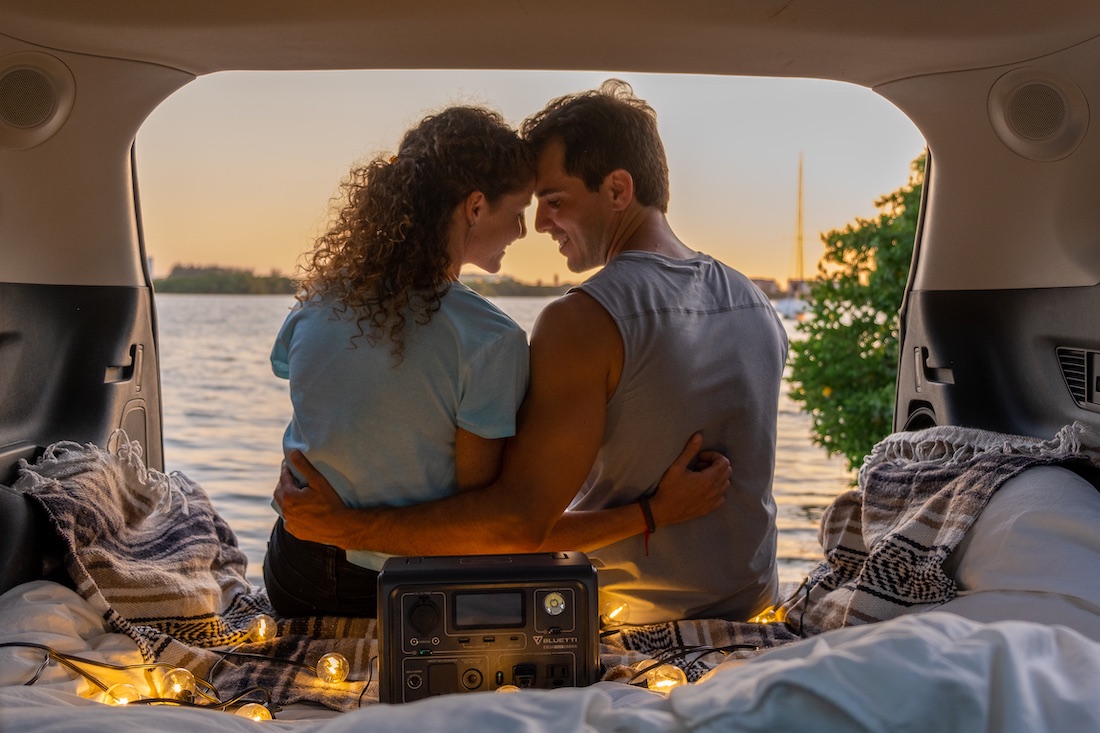 For those who want a portable power source, the BLUETTI EB3A/EB55/EB70S is the perfect solution. These generators are perfect for charging your electronics while you're out in nature, and they come with Bluetooth and WiFi capabilities, so you can control and monitor them from your phone.
BLUETTI PV68/ PV120/ PV200/ PV350/ PV420
PV420: $1,099 -> $899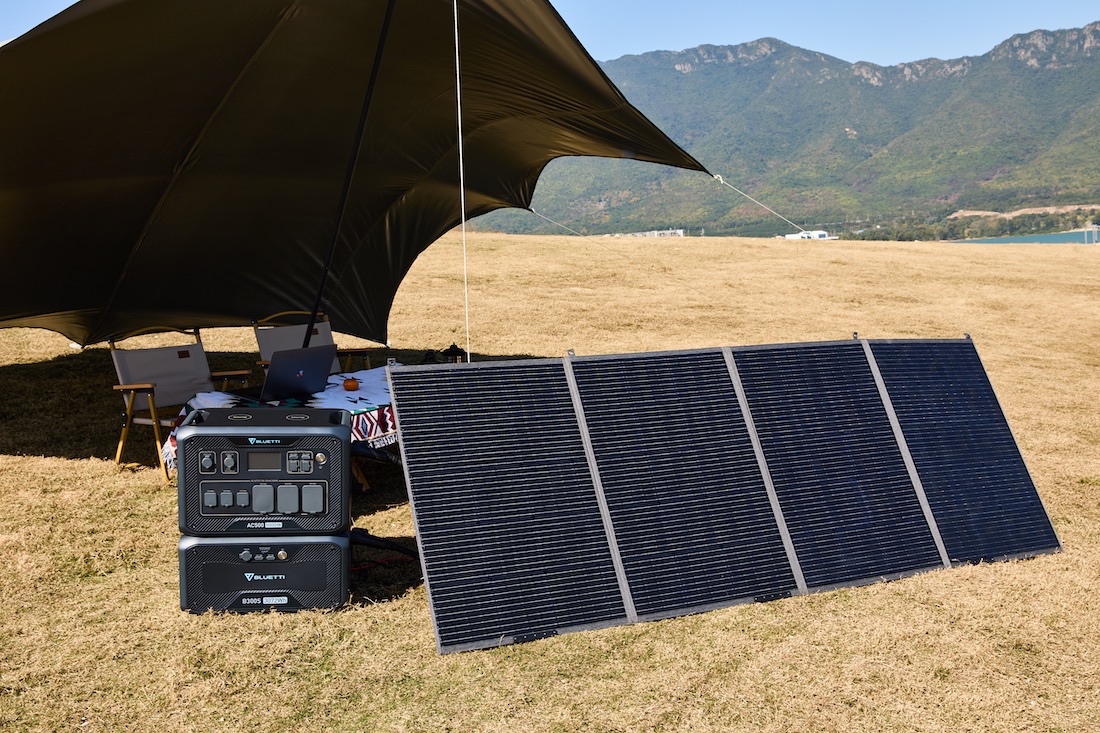 Finally, if you're looking for a way to access solar energy, the BLUETTI PV68/PV120/PV200/PV350/PV420 solar panels are a great option. These panels are made with monocrystalline solar cells and ETFE to ensure high efficiency and a long lifespan. With up to a 23.4% conversion rate, you can generate enough solar energy to run your electronics for hours.
In addition to these products, BLUETTI is also launching a BLUETTILOVE campaign during the Valentine's Day Sale. You can participate by uploading photos and sharing sweet memories with your loved one, or by sending anonymous messages. Lucky winners will receive free EB3A, PV68, and $20 coupons. Visit https://www.bluettipower.com/pages/valentines-day-sale to learn more.
There are plenty of unique and creative gift options available from BLUETTI this Valentine's Day. Whether you're looking for a solar generator for home use, outdoor adventures, or RV trips, or a portable power source or solar panels, there's something for everyone. Don't miss out on the big savings and the chance to express your love with a practical and romantic gift.
Disclosure: We might earn commission from qualifying purchases. The commission help keep the rest of my content free, so thank you!