BLUETTI Spring Sale 2023 is here, and it is time to get ready for outdoor adventures. The sale offers great deals on portable solar generators to power all your outdoor activities. Here are the top portable solar generators on sale.
Disclosure: This is a sponsored article; We were compensated to publish it on our website.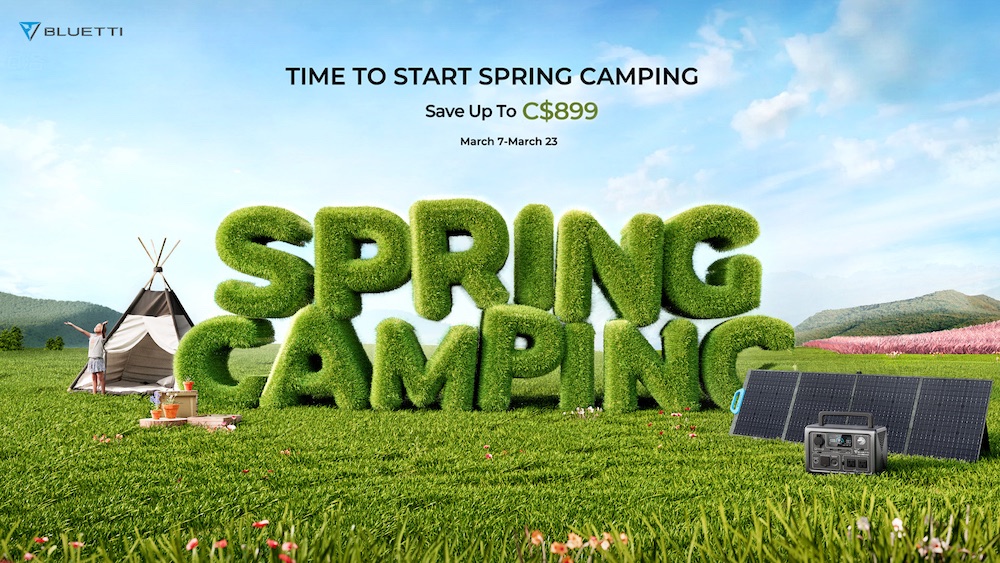 AC500+B300S: C$5,999 -> C$5,699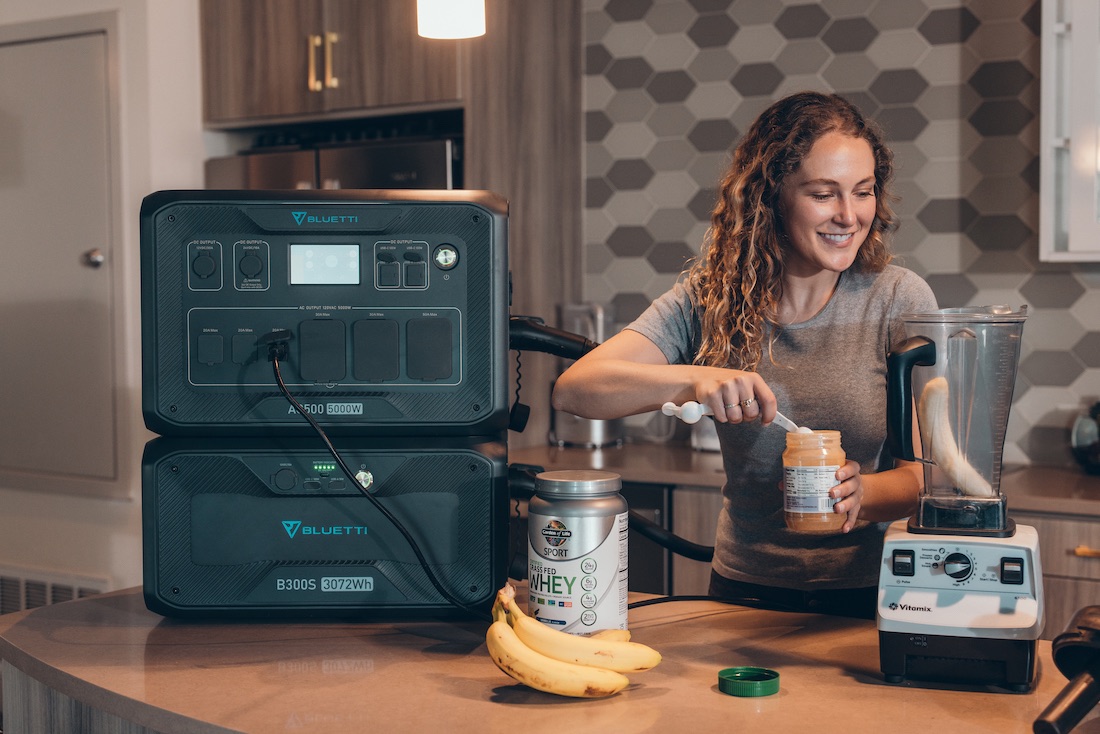 The AC500 & B300S system is designed for home backup and off-grid power. It has a built-in 5,000W (10,000W surge) inverter and a B300S LFP battery with a capacity of 3,072Wh. It can be extended to 18.4kWh with six modules. The AC500 detects outages and switches over to keep the house running. It has an efficient MPPT controller that accepts solar input of up to 2,400W and ultra-fast 3000W AC charging. When AC and solar charging together, it reaches 5400W max input. It is priced at C$5,699.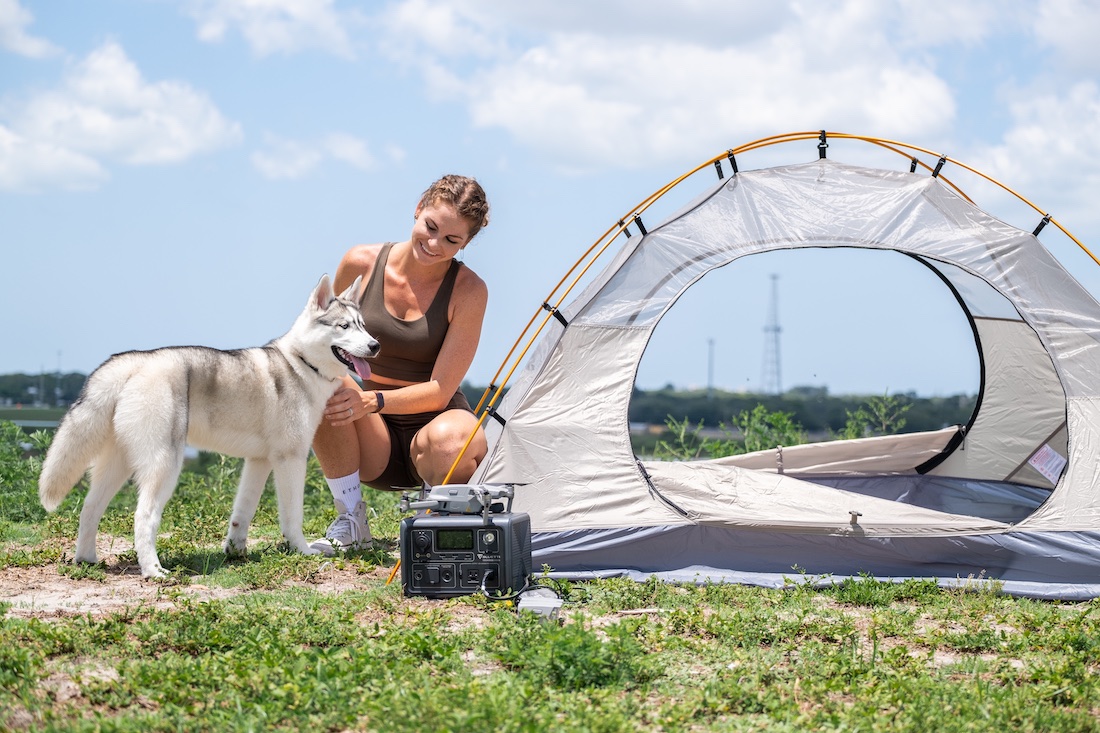 The BLUETTI EB3A is compact and portable for outdoor camping and short trips. It is rated for up to 600W and a 1,200W surge wattage, enough to power multiple devices such as laptops, phones, mini-fridges, cameras, and slow-cookers. It stores 268W in its LiFePO4 (LFP) battery, delivering 2,500 cycles before reaching 80% capacity. EB3A can power a 10W light for 22 hours, a 60W car fridge for 4 hours, and an 80W TV for 3 hours straight. On a full charge, it will power a 60W laptop for 4 hours. It is priced at C$638.
EB70S+PV120: C$1,198 -> C$1,018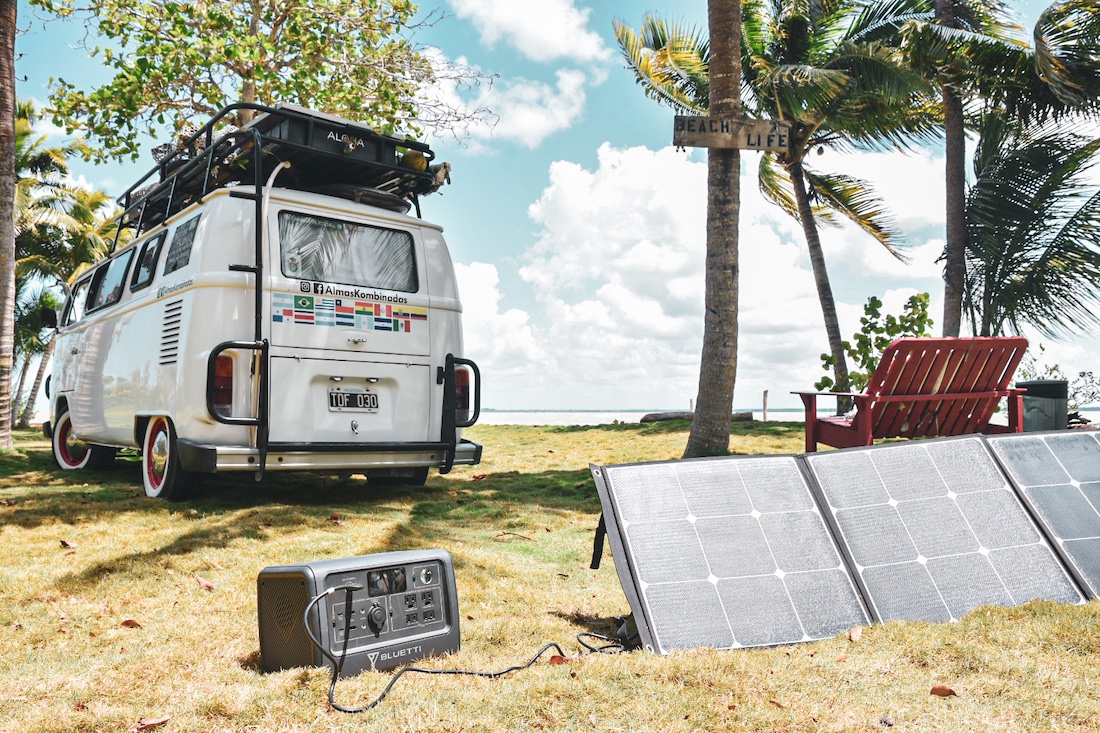 The EB70S is updated in output, 800W continuous and 1,400W surge, and larger capacity of 716Wh. It can power up to 12 devices simultaneously with its versatile DC or AC outputs. A single charge will run a 75W television and a 90W mini fridge for over 8 or 6.8 hours. Even if it runs out of power, fast solar and in-car charging can quickly replenish it. It is priced at C$1,018.
AC300+2/B300: C$7,397 -> C$6,498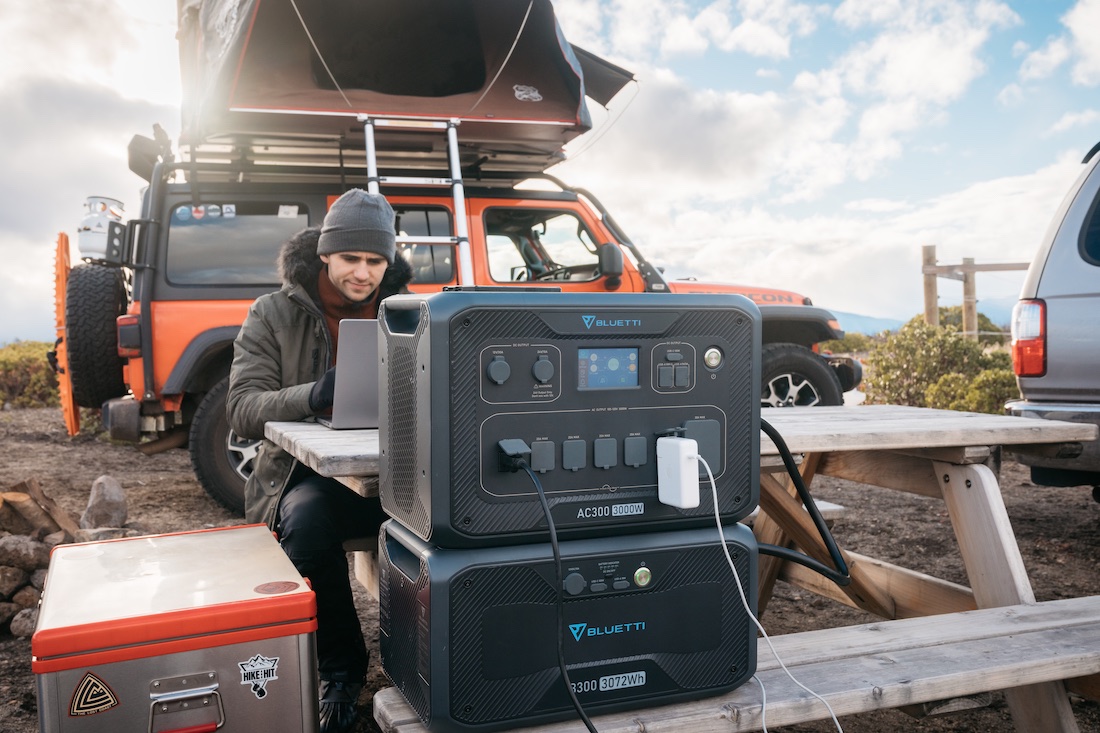 The AC300 & B300 system features a 3000W inverter with 16 outputs, and the AC300 is modular in design. Connect four 3,072Wh B300 expansion batteries for a whopping 12288Wh capacity. It is designed for off-grid living backup and provides enough power for glamping, DIY, gardening, and more. The AC300 & B300 can run a 700W refrigerator for 3.7 hours and a 500W washing machine for 5.2 hours. It is priced at C$6,498.
AC200MAX+B300: C$5,398 -> C$4,598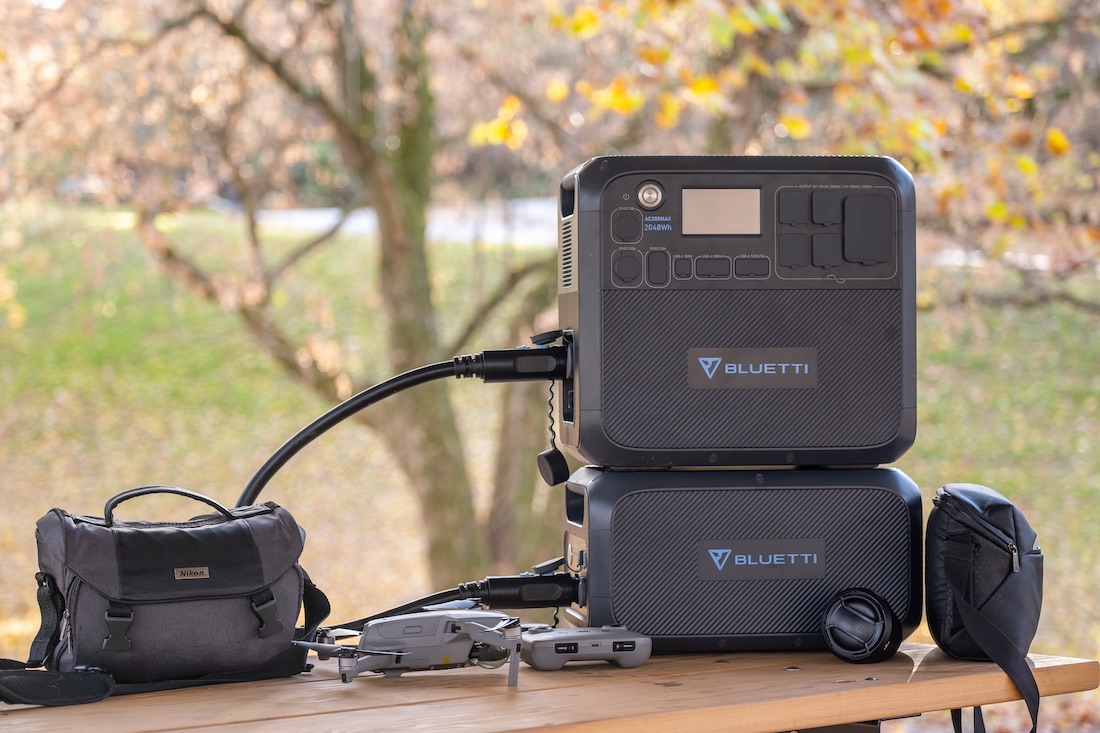 The AC200Max takes the technology to the next level, offering the option to expand with additional battery modules, such as two B230s at 6,144Wh and two B300s at 8,192Wh. Standalone, it has 2,048Wh in its belly and can deliver 2,200W to multiple devices via its 14 outlets and two top-mounted wireless charging pads. It's a versatile and budget-friendly power backup for indoors and out. It is priced at C$4,598.
AC200P+3/PV350: C$5,296 -> C$4,746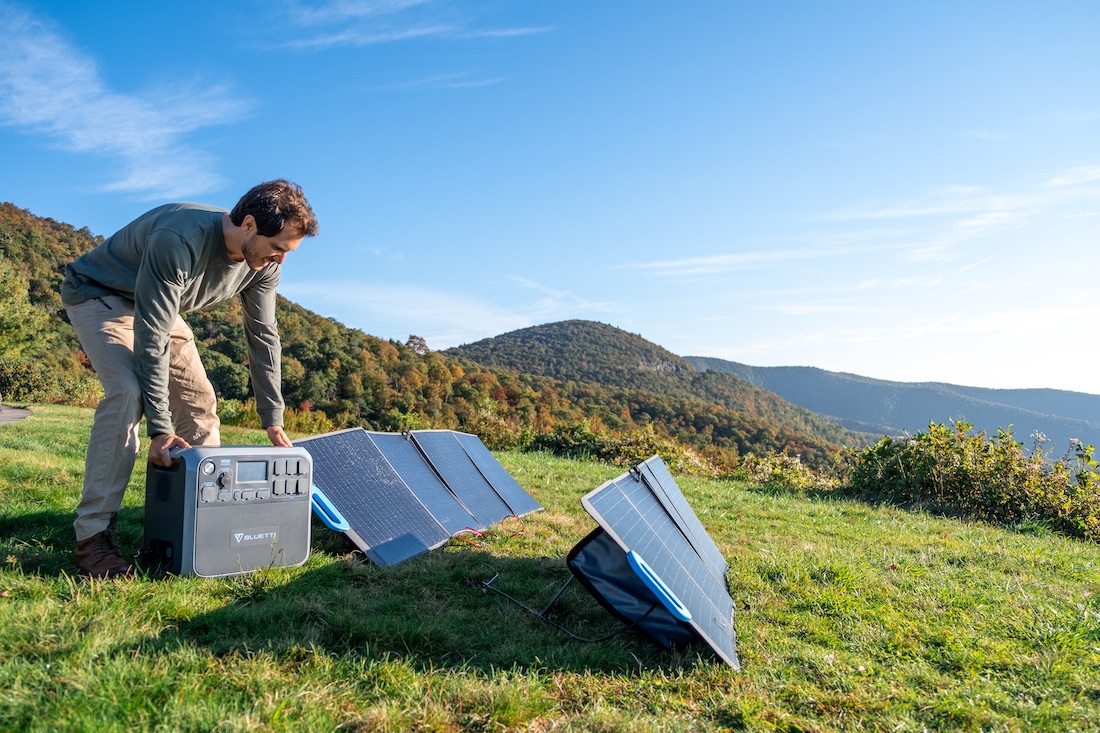 The AC200P is packed with a 2,000W inverter and a 2,000Wh LiFePO4 battery. It is compact and portable for outdoor activities and emergency backup. Its capacity can also be extended to 4,048Wh and 5,072Wh respectively when connected to the B230 or B300. 17 versatile outlets ensure that any device can be charged in time. It is priced at C$4,746.
BLUETTI's solar panels feature monocrystalline cells that boast up to 23.4% efficiency. These cells are coated with ETFE material and come with an IP65 junction box, making them resistant to scratches and splashes. The fold-and-go design allows for easy storage and transportation. The PV420, the latest innovation from BLUETTI, is capable of generating 420W of power from sunlight, significantly reducing charging time. It was launched on BLUETTI's official website on February 28. Solar panels are a must-have for anyone who values clean and sustainable energy, as they provide an unlimited source of power that can be used whenever needed.
Disclosure: We might earn commission from qualifying purchases. The commission help keep the rest of my content free, so thank you!