The wait is over! BLUETTI AC500 and its accompanying expansion battery, the B300S, are now available for purchase on Amazon and Canadian online store. This is a high-performance solar generator that raised $11 million in funding through Indiegogo and broke another record for the company.
Disclosure: This is a sponsored article; We were compensated to publish it on our website.
The AC500 offers significant improvements over its predecessor, the AC300. Its modular design makes it compatible with B300 and B300S battery packs, providing a capacity of up to 18,432Wh. This generator also boasts a powerful 5,000W inverter (with a 10,000W surge capability) to meet the demands of high-power electronics. Charging is made efficient through nine available methods, including AC and PV simultaneous charging, which allows for a maximum input of 8,000W and a 0-100% charging time of 1.8-2.3 hours. The advanced BMS and LFP battery ensure safety and longevity, and the split phase bonding function allows for the connection of two AC500s to double the capacity, voltage, and power. The BLUETTI App allows for easy monitoring and control of the generator, with the ability to update the firmware over Wi-Fi.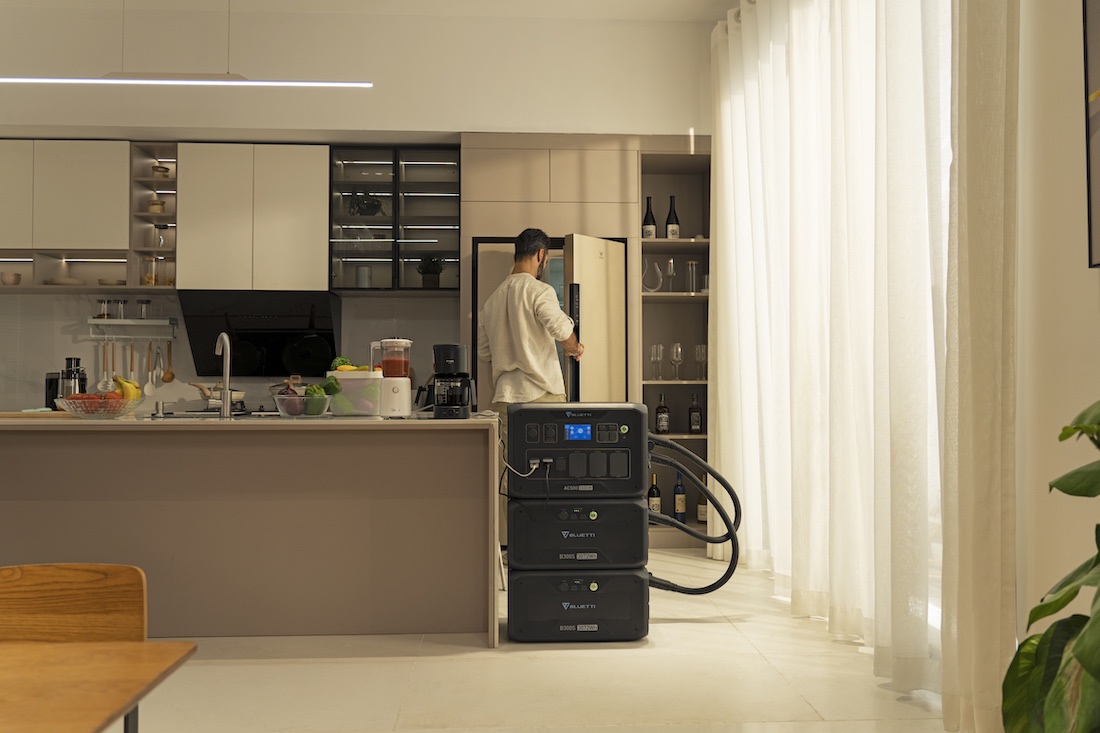 Safety and longevity are ensured through the use of LiFePO4 battery cells, which have a life expectancy of over 10 years and a capacity for over 3,500 charging cycles. The AC500 also allows for efficient solar intake with a built-in MPPT solar inverter and a maximum solar input of 3,000W, allowing for a 0-80% SOC recharging time of just 1.5 hours in prime sunlight. The AC500 is a reliable backup power option, with the ability to connect up to six B300s battery packs for a total capacity of 18,432Wh and the option to connect two sets in series with the Fusion Box Pro for a 240V/6,000W output and 36,864Wh capacity.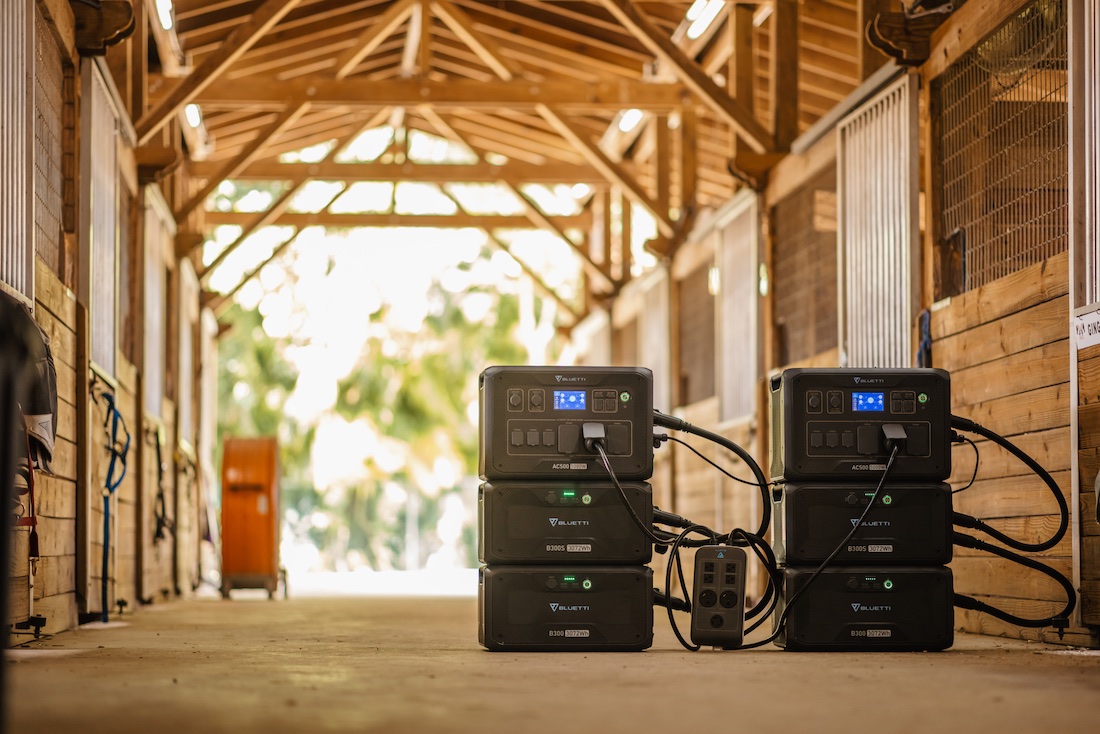 Recharging the AC500 is made simple with its multiple charging options, including AC, solar, generator, lead-acid batteries, dual, or triple charging methods. The AC500+2*B300S combo can be charged with a maximum 8,000W input, with charging times of 1.2 hours for AC+PV dual charging, 1.7 hours for 5,000W AC charging, and 2.5 hours for 3,000W MPPT solar charging.
The B300S expansion battery also offers added convenience, with its intelligent self-heating capability to keep the AC500 system working even in cold temperatures as low as -20℃.
Early bird pricing is available for orders placed before February 28th, with the AC500 priced at C$2599, the B300S priced at C$2799, and the AC500+B300S combo priced at C$5199.
The BLUETTI AC500 offers a multitude of improvements and advanced features that make it stand out in the solar generator market. Its modular design, efficient solar intake, and numerous charging options make it a practical and sustainable option for home backup power and outdoor use. With its safety features and fast recharging capabilities, the future of sustainable living is made brighter with the AC500.
Disclosure: We might earn commission from qualifying purchases. The commission help keep the rest of my content free, so thank you!