Since taking over the helm at BlackBerry, Chief Executive Officer John Chen has repeatedly declared his intent to cease the company's smartphone production should it prove unsuccessful. After many failed attempts to recapture the market it once dominated, BlackBerry has continued to produce a slew of mobile devices that sported different designs and featured a variety of services aimed at enticing customers.
For example, the BlackBerry Passport and Classic, two predecessors of Priv, were launched with much hope of market success pinned on them, only to frustrate BlackBerry investors and shareholders. The two smartphones failed to help the decline in BlackBerry's smartphone sales over the past couple of years.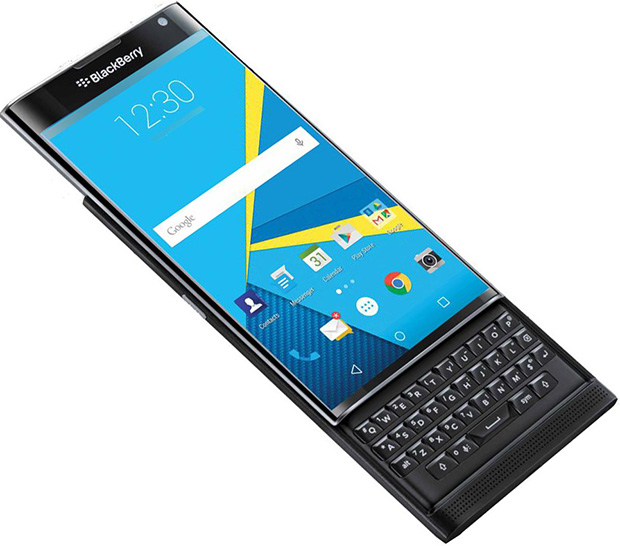 Read also: Does the Android-based Priv hold BlackBerry's future?
Nevertheless, Priv was unveiled later, but with an unlikely, if desperate, twist: it runs the Android mobile operating system, the one being used by its top competitor. As BlackBerry Priv is set to hit shelves over the next few days or so, we are going to see an unfolding of BlackBerry's promise to restore its lost fortunes in the mobile race.
But this early, tech analysts view the BlackBerry Priv device as the company's one last shot at the competition amid the company's major shift toward the software side of the game. Sources familiar to BlackBerry's plan reveal that the company expects to raise profits from Priv before ultimately terminating the hardware business.
Touted as the most private BlackBerry phone ever (BlackBerry has been known to supply enterprise mobile devices to the U.S. government with a focus on privacy), the Priv device runs Android's full version, though a great deal of BlackBerry's security and productivity apps are retained.
Though BlackBerry Priv might be the last in the company's line of smartphone business, this could not entirely mean that BlackBerry has nothing else in the pipeline. Perhaps we could see other forms of devices that will have a niche of their own. Unfortunately for the recent devices, which even took various features and form factors, the market did not respond all too well to them.
At present, BlackBerry devices account for nearly 1 percent of the global smartphone market, making it even more pressing for the company to shift its attention to software where it has high margin of sales.
Furthermore, the smartphone business only generates 40 percent of BlackBerry's revenue, making the business lesser in priority. Chen even said he would stop the hardware business it does not yield much profit, so maybe we will see his words come to reality soon, but without much pain for the users at least.
Disclosure: We might earn commission from qualifying purchases. The commission help keep the rest of my content free, so thank you!