A SaaS (Software as a service) company is a company delivering applications over the Internet so that users can avoid the hassle of installing and maintaining software. The proliferation of the SaaS industry with emerging technologies makes it more challenging for businesses to stay competitive. We are going to discuss the 4 biggest challenges that tech companies are facing and how to tackle them.
Disclosure: This is a sponsored article. We were compensated to publish it on our website.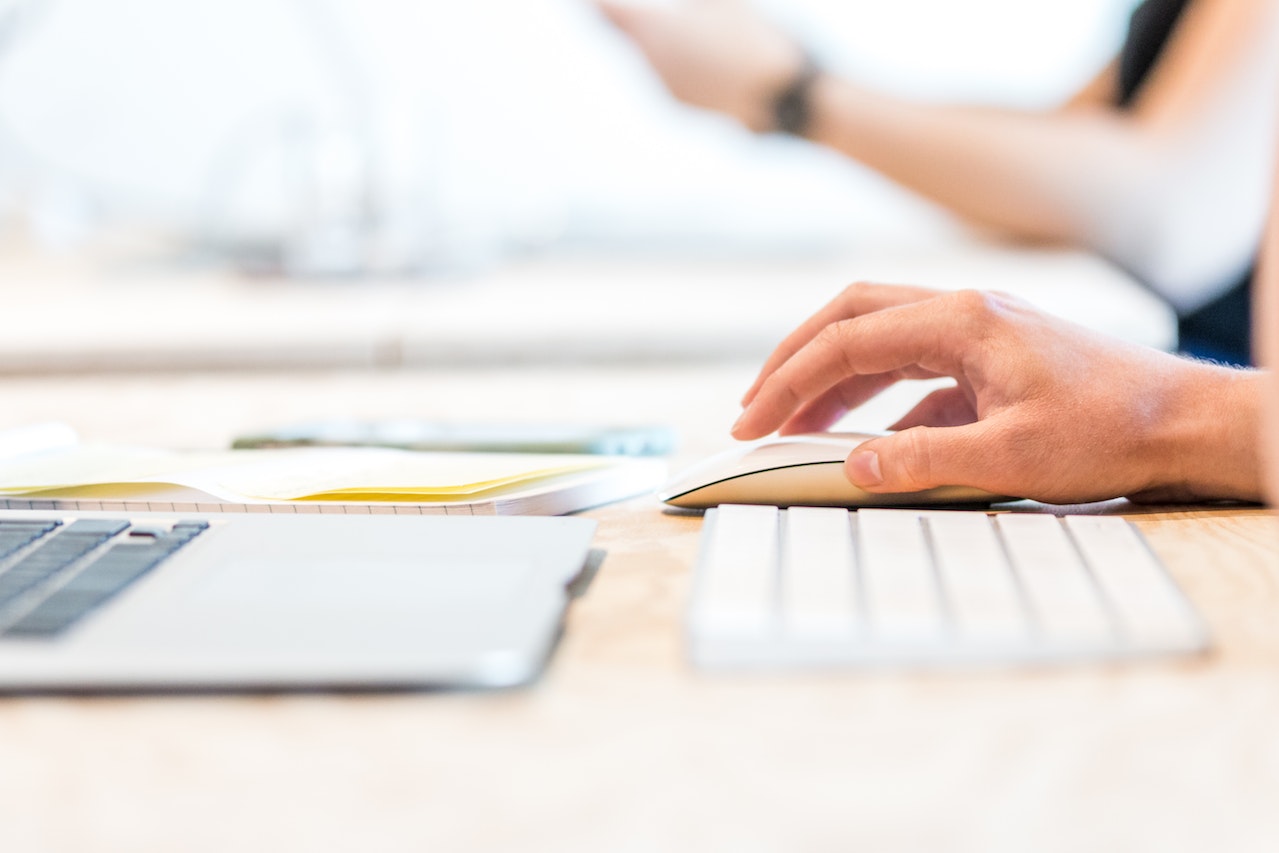 1. Acquiring Customers
The biggest disadvantage of SaaS companies is that they are young and lack experience to keep up with competitors. They are happy with lead generation but many of those leads are unqualified, so they couldn't convert to a sale in return. The sales team should come up with a lead scoring model to focus on important inbound leads. In case of a freemium model, this will help separate potential paying customers and free users who never plan to convert to a paid plan.
Companies can target customers either by content marketing or using tactics like cold outreach. Once the team jump on a conversation with prospects, they should communicate in a way that consumers can understand. The sales reps should be trained to ask the right questions, understand consumers' pain points, tailor the sales pitch to their needs, and how the service could be their solution. There are sales questions such as the challenger sale discussion questions that could be helpful for both sales managers and sales reps.
2. Choosing a Feasible SaaS Sales Model
The SaaS sales model can directly impact profits and growth of companies. Businesses need to find the most suitable sales model among all available options and it should be reviewed thoroughly because a slight mismatch could lead to serious consequences. Basically, there are 4 common sales models, which are self-serve, challenger sales, gap selling, and solution selling. The decision to pick one of them depends on many factors such as the nature of your product, pricing, or target audience. You can check out this post to understand more about the sales models used by SaaS companies.
3. Retaining Customers
Customer retention should be the priority of any SaaS company. It was difficult and expensive to acquire a customer but keeping them on your platform is a tough challenge as well. The loyal customer base is the most valuable asset of a SaaS company because it creates recurring revenue. Businesses will lose customers if they don't listen to their feedback, build new features and make improvements to the app. Therefore, it is important to establish communication with paying customers, listen, and respond to their concerns. The team can also push relevant content to assist with customers' business challenges, create webinars, special offers, or just check in to see how the customers are doing.
These are just 3 common challenges and there are a lot more challenges that SaaS companies are facing every day. Each company has its own challenges when dealing with growth but all problems must be solved so that you can grow your businesses effectively.
Disclosure: We might earn commission from qualifying purchases. The commission help keep the rest of my content free, so thank you!