The bigger screens that the iPhone 6 plus and its 4 inch plus rival are blessed with are a dream come true for some of us. Not everyone has 20/20 vision! But there are more commercially arresting reasons for taking a squint at some of the beneficiaries of the Phablet phenomenon.
Phablet
It turns out that the clamour for bigger screens is less about the enhancing mundane practicalities of day to day life – like reading your email or checking your diary – and more to do with leaving those concerns behind in order to simply grab some fun. Good old-fashioned fashion shouldn't be discounted as part of this turn to bigger and brighter screens, but it does seem as though the key driver of this development is that the way larger, brighter screens enable richer and more detailed gaming experiences.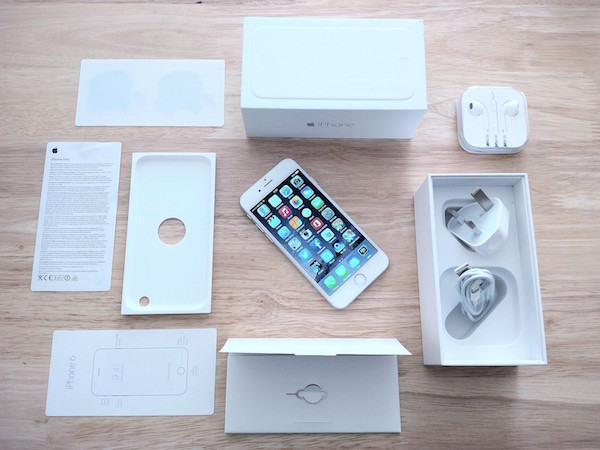 A classic example – perhaps a game changing example – is the way that the advent of big-screen, hand held connectivity has brought about a mini revolution in an industry that is hardly known for its great leaps forward.
Changing the game
Whilst the digital age has been bringing about seismic shifts in all sorts of media, the gaming industry has remained stubbornly familiar.
And this is where the crossover with the Phablets makes its presence felt.
Mobile Game
Bigger screens make multi-player card games feasible in a way that was previously impossible on anything other than a tablet or a laptop. By their nature, card games involve close scrutiny of the chips in play, and a small screen makes that impractical for those who don't have the best eyesight. At the same time, the facility to play on the move has encouraged punters to look for a way to play short and sharp. Together those circumstances have led to the evolution of a new online sports games.
Earlier this year a mobile version of Fruity King was launched, which allows fans to play their favorite game on the go. The distinctive feature is that as soon as a player folds a hand they are bounced straight into a whole new game with a whole new set of players in the same position.
Revolution
It means there is no hold up between hands, so players spend more of their time playing their own hands and less of their time waiting for others. It is an evolution that delivers more of what punters want, faster than they have ever had it before.
But this surge in the market has only arisen because of the peculiar affordances of bigger and higher resolution screens. Doubtless, there are other markets and activities that are being reshaped by the mobile revolution – but few will be able to point with quite the same clarity to the phablet's screen quality.
Disclosure: As an Amazon Associate, I earn from qualifying purchases. The commission help keep the rest of my content free, so thank you!