If you keep up with technology news, you hear about big data all the time. According to the U.S. Bureau of Labor Statistics, big data is "a collection of large datasets that cannot be analyzed with normal statistical methods."
This data is collected every day, and an example of large data collection going rogue is the current Facebook scandal, where user data was used by the Russians to influence the 2016 presidential election. Big data collection isn't always bad, however. It is used in business daily.
A Few Specifics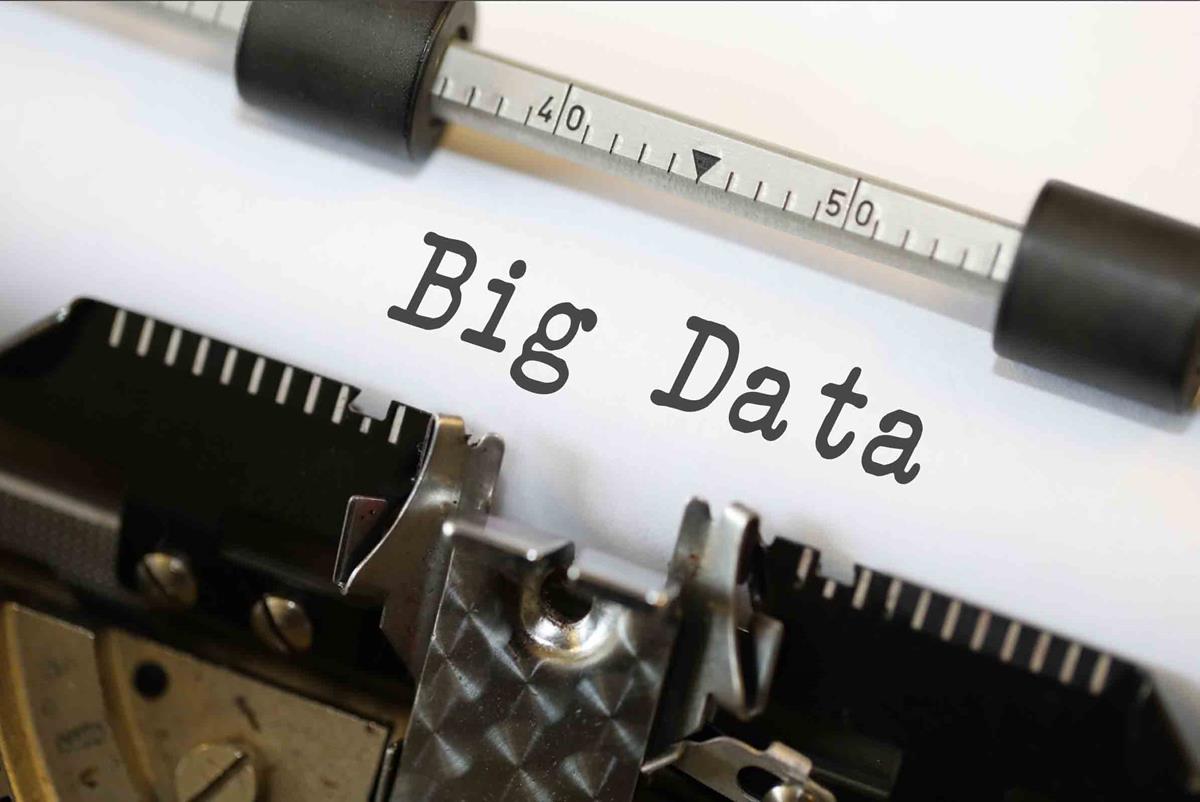 So, what constitutes big data? The BLS explains that big datasets are "measured in exabytes." If you aren't a data scientist, an exabyte is 1 quintillion. That's the number one with a whopping 18 zeroes behind it. To compare, a megabyte is one with six zeroes behind it, so an Exabyte is an insane amount of data collected from one source. This is why it takes data scientists to review the data. They are experts in sorting through and analyzing that much information.
One reason why hackers were able to use Facebook's data against its users is because social media comments are an example of big data. Other examples include customer reviews, embedded photos, embedded videos, electronic bank records, and electronic medical records. Every time you go online and engage with others, purchase something, or request electronic billing, you begin a data set, and the more activity, the larger the set. This is how data becomes big data.
Structured vs. Unstructured
These sets come in two forms: structured and unstructured. Data scientists probably breathe a sigh a relief when they work with structured data sets, as they are easy to categorize and then analyze. For those looking for a challenge, unstructured data sets are difficult to categorize and analyze. There is no method to their madness, if you will. Account balances, sales figures, and transaction data are examples of structured data. User comments are an example of unstructured data.
Big Data and Business
Many businesses harness the power of big data for their operations. In fact, data scientist jobs in New York and elsewhere throughout the world are increasing in demand, because the more people use the data collected the more effective it becomes. Managers have always worked with data in some form or another. Data helps assess a business' financial health, establish sales goals, and determine project budgets and schedules. Data is the basis of numerous operative functions.
The BLS reports that postsecondary teachers use big data to create lesson plans. When a teacher looks at job statistics, he or she can train students for future careers in businesses that are projected to grow instead of subside. Software developers also rely on big data. For example, medical science advancements create a need for new technology, and software developers can use big data to assess the need for program development.
These are just two examples of big data and its importance to specific vocations. This information can also be collected and used to help guide a business in its growth and expansion, for customer relationship management, and for financial backing. Even if you're a mom-and-pop shop, big data can help you tailor your message to your demographic to gain more customers.
Disclosure: As an Amazon Associate, I earn from qualifying purchases. The commission help keep the rest of my content free, so thank you!