BESTEK is not a new name for us since we've tested a few products from the manufacturer. They have been around for years and you probably heard about their car inverters, travel chargers, or power strips. They have just announced the new M-Care Electric Sonic Toothbrush. This is not their first electric toothbrush but absolutely the most advanced so far.
The M-Care's crowdfunding campaign will launch on March 24th on Indiegogo. BESTEK promises the product will help improve your overall oral health with super strong vibration frequency (up to 31000 times per minute). Inside the box, customers will receive the toothbrush body, a USB charging cable, three types of brush heads (flat-shaped, U-shaped and wavy-shaped), and a travel case. The case is convenient for your trips as it does not only keep your toothbrush clean but also charge it wirelessly.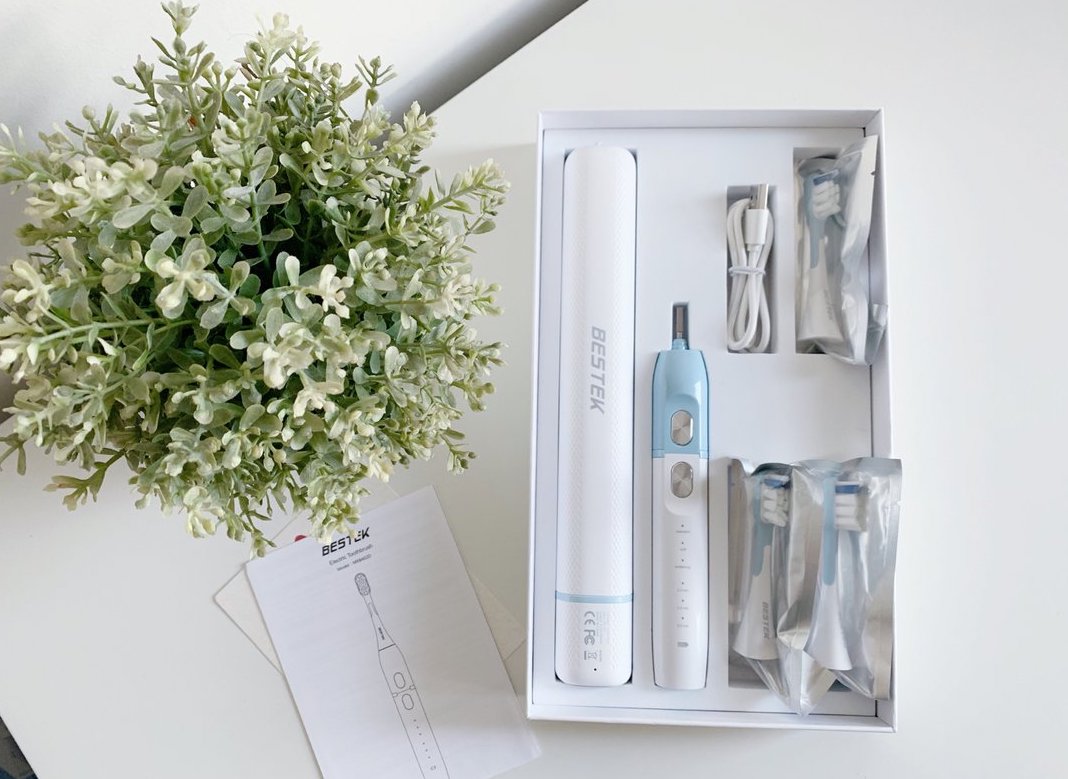 BESTEK also launched a UV Sanitizer Charging Station which is sold separately. The station is mounted onto the wall and needs to be plugged in to a power outlet. Once you put your toothbrush into the station, it will recharge the battery, air dry, and use UV light to sanitize your brush and kill 99% of germs. By cleaning the brush head, you can be confident that bacteria, fungi, and viruses are not built up and therefore, you can use the head for a longer period of time.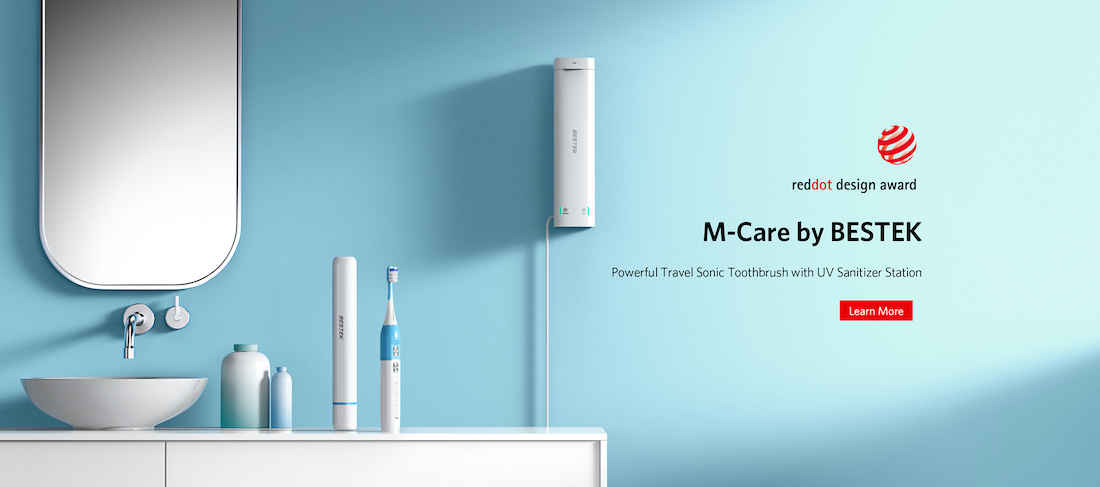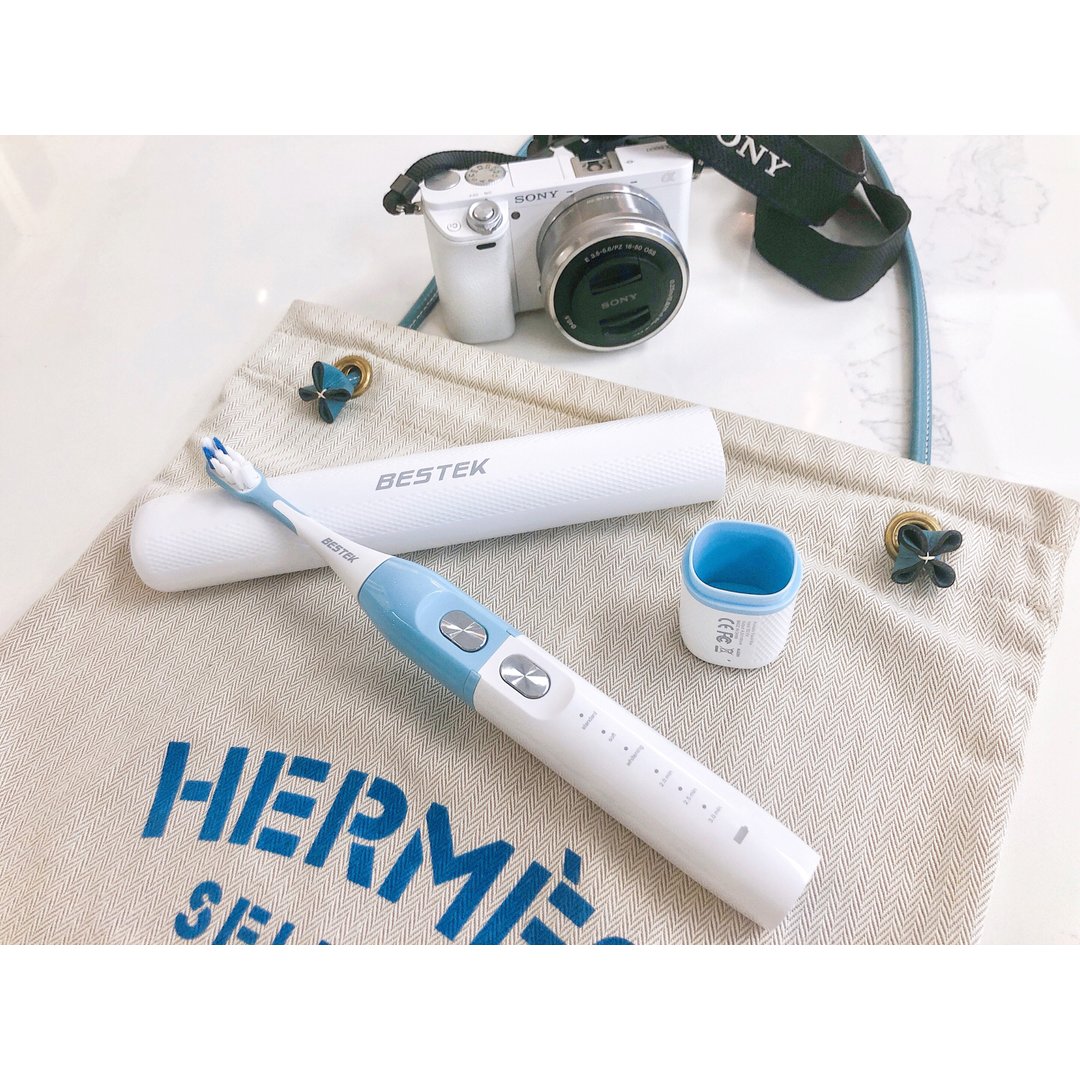 The battery life of the M-Care toothbrush is also quite impressive. Although it takes 10 hours to be fully charged, its standby time is 21 days and if you brush your teeth twice a day, it could last nearly a month. The body itself has IP67 water-resistant rating, so you can totally wash it with water without worrying about electricity leakage.
If you're interested in the product, you can visit its Indiegogo page and access the launch-day deal of up to 32% off.
Disclosure: We might earn commission from qualifying purchases. The commission help keep the rest of my content free, so thank you!