Disclosure: This is a sponsored post, we were compensated to publish this article on our website.
Data protection and recovery are two major concerns for businesses that rely on virtual machines. Corruption and accidental deletion are the primary causes of inability to recover a virtual machine.
If you're new to virtual machine administration and you're trying to grapple with backing up your virtual machines (VMs), you'll want to do it efficiently and reliably. Like most technology tasks, some approaches are clearly better.
VMWare, for example, offers its own administrative tool known as vSphere. The trouble is, such tools require considerable effort to configure and write backup scripts. It also has other limitations. If you're not ready for that, you'll want to consider another solution. The need for another solution is made more acute when you consider the limitations of other VM backup methods.
Continue reading to learn more about some basic VM backup methods, some of the limitations, and also and easy-to-use, cost-effective alternative for VM backups.
The trouble with snapshots
It's important to realize that snapshots don't copy all of your VM data. The hypervisor creates a secondary virtual hard disk – which corresponds to the primary virtual hard disk. From the start of a snapshot, all of the write operations occur on the secondary virtual disk. Because the primary virtual hard disk remains unchanged, it serves as the anchor for the snapshot. This duality too often results in a snapshot that become corrupt or unresponsive.
There are two other major problems with snapshots. For one, snapshots consume additional disk space, and any snapshot can easily increase to the size of the original disk. Also, as you create more snapshots, you'll can expect to see decreases in overall performance.
Copy the virtual machines
If you don't have a 3rd-party backup tool, another option is to try and manage a series of backup copies for your virtual machines. You could save the VM to another location on the network, and then retrieve the copy if you need it in the future.
Copying or exporting is a minimally-viable backup method – if you don't have an alternative solution. It's important to realize that this can be tedious, and perhaps unreliable. With this approach, there's no practical way to manually handle all of this copying/exporting. Moreover, there's no dashboard to manage the locations of all the copies. You've got to do all of that manually. Or, you could write extensive scripts to do all that work. There is a better way, as we explain below.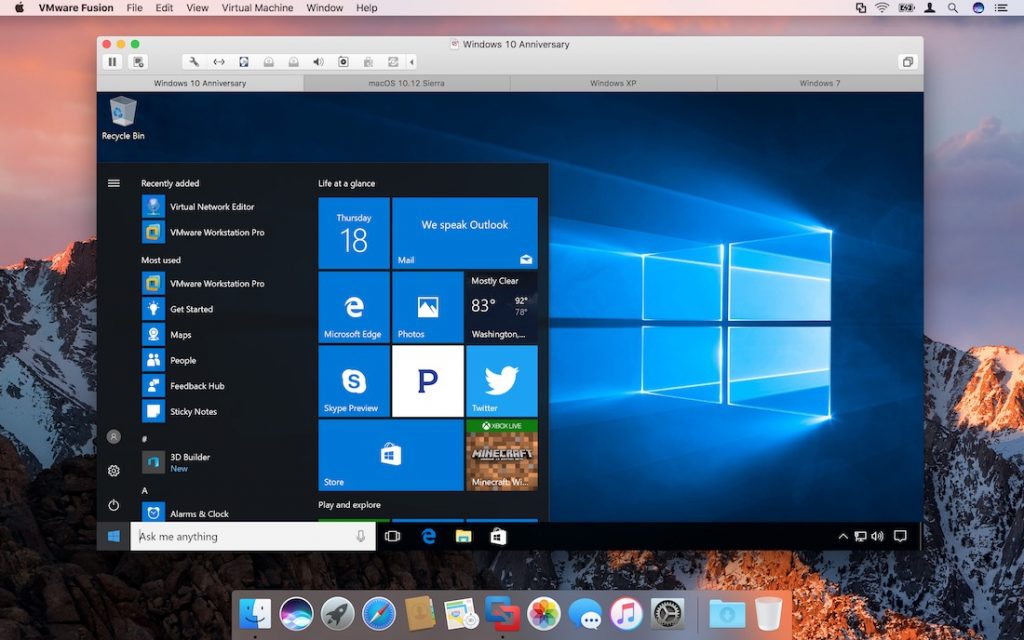 Encrypt Your Backups
Encryption is important if you need to secure your VM backups. You may incur significant liability if a bad actor were to discover your sensitive, unencrypted VM backups. Encrypting your VM backups can eliminate this security risk entirely. However, unless you have VM backup solution, you'll need to manually encrypt your virtual machine backups.
Frequently Test Your Restoration Software
Performing regular backups on your virtual machines is only part of the task. It's also critically important to avoid a situation in which you need to restore a virtual machine from a backup, but then realize it's corrupt. To prevent this, you'll need to perform periodic restores from your VM backups and confirm that they are viable. Again, if you don't have a backup solution, then you'll need to handle all of this manually.
Consider a Full-Feature VM Backup Solution
When you consider the exposure that comes with manual VM backups, you may come to agree that it's time to explore other options. To ensure that you have adequate protection, maybe it's time to evaluate third-party solutions that provide solid, automatic protection for all of your virtual machines.
Disclosure: We might earn commission from qualifying purchases. The commission help keep the rest of my content free, so thank you!