There are just over two months – and two paydays – left until Christmas so, to get you in the swing of things, here's the earliest gift guide you'll see this year: the best smartwatches and activity trackers for any budget. After all, it's a safe bet that somebody you know will decide to join the gym in January.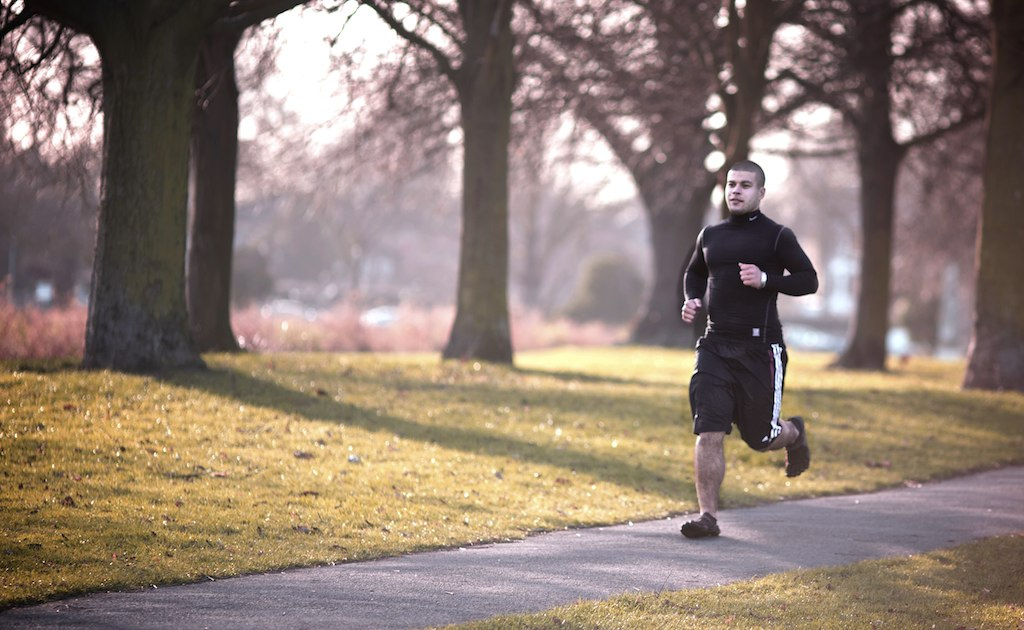 Activity Bands
Luxury: Granted, most smartwatches perform some fitness-related functions (it's one of the reasons GPS functionality comes as standard on the more expensive products) but there are wearables dedicated almost entirely to fitness, especially from brands like FitBit, Jawbone, and Garmin.
With the exception of swimming features, the Garmin Vivosmart HR+ offers everything you could ever hope for in a dedicated fitness tracker, such as GPS (a feature missing from its predecessor), a screen with touch functionality, heart rate monitor, and activity tracking. It can also prompt you to move if you've been idle too long. It's expensive at £158 on Amazon though, and swimmers and golfers may want to stump up the extra £10 for the Garmin Vivoactive HR instead.
Budget: With decreasing price, fitness trackers tend to get ugly fast, and sometimes look more like children's toys than intelligent products. However, the Chinese-made Xiaomi Mi Band 2 strikes a balance between price and functionality without looking like something that came out of a chocolate egg.
Xiaomi might be a name you're not familiar with but the brand has the second largest share of the activity tracker market according to research conducted by Voucherbox, behind FitBit. The second generation Mi Band now has an OLED display, a huge 20-day battery life, sleep and activity trackers, and waterproofing as standard. Best of all, it's only £30 on Amazon.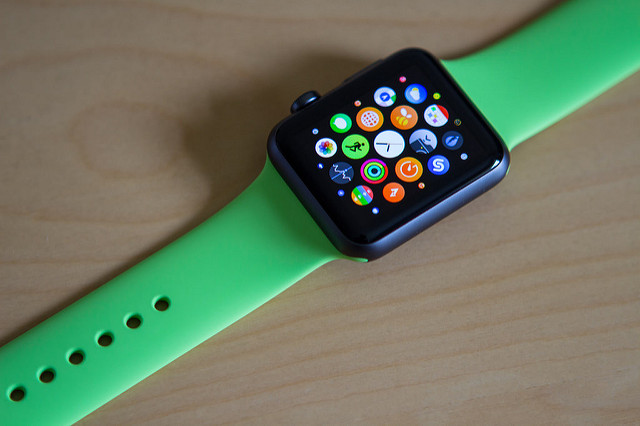 Smartwatches
Luxury: You could argue that the original Apple Watch, released in 2015, added another nail into the smartwatch coffin, following consumers' lukewarm reception to the Galaxy Gear (a "monstrosity of glass and steel", to quote engadget), which came out a few months previous. The Apple Watch wasn't a bad piece of tech overall but a clunky OS, low battery life, expensive price tag, and an all-round identity crisis meant that it failed to capture the public's interest in the same way as the iPhone did.
The Apple Watch 2 makes the first model feel like an experiment. It comes with a rebuilt OS, an update that has also made its way to the original Watch (and greatly improved its appeal), a faster processor, a brighter screen, and GPS. It now has fitness at its heart (the Nike+ version even more so) and waterproofing means you can take it swimming. Calorie tracking, a heart rate monitor, and a mapping app make the Watch 2 an ideal companion for sport, even if the £300 price tag means you probably won't risk it on the rugby pitch.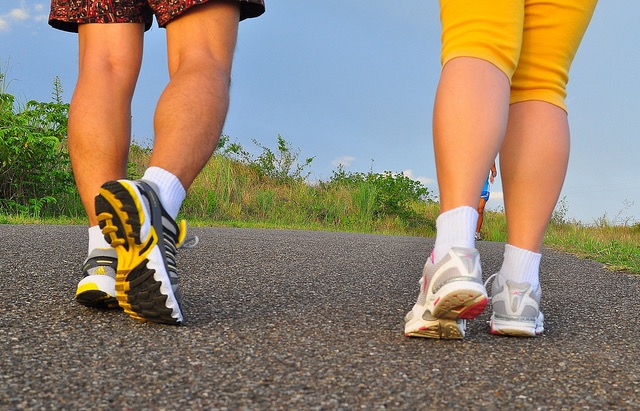 Budget: The Sony SmartWatch 3 is definitely at the more expensive end of 'budget', at £99.95 from Argos, but it's arguably one of the cheaper options as far as functionality, looks, and build are concerned. It comes with NFC and GPS as standard and its battery lasts a little bit longer than the 18 hours offered by the Apple Watch 2.
If you're looking for a true stocking filler, however, check out the Pebble Classic. It's available for £50.00 on Amazon, and while it lacks some advanced features (touchscreen and multitasking, for example), it boasts extensive customisation options and a week-long battery life, although the latter claim may owe more to optimistic marketing than bench testing.
So, there you have it; a few options for Christmas gifts long before the first pumpkins of Halloween have been carved.
Disclosure: We might earn commission from qualifying purchases. The commission help keep the rest of my content free, so thank you!