OEM stands for Original Equipment Manufacturer and is often a vital part of operating your business. The company who buys OEM products is called value-added resellers (VARs). ABB is a great example of a quality OEM with their products available in more than 100 countries. The scope of this company allows for VARs across the globe to receive quality and reassured products, but benefits of using OEMs are far-reaching. So what are the main benefits of using OEM partner to grow your business?
First and foremost, using an OEM allows for the quality to be controlled by the value-added reseller. They will be able to customize their parts, allowing for fewer mistakes to occur. The client will be sure that the quality of the product will be the same every time. Instead of spending most of his/her time worrying that the parts are not exactly the same, forcing the customer to return, or even buy once again the parts.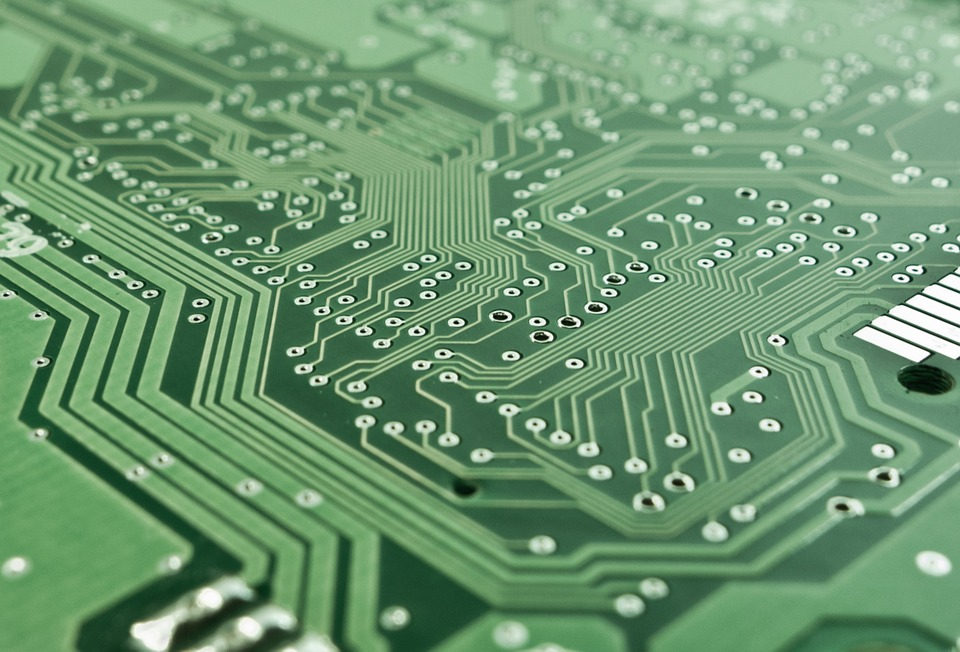 OEMs also add the security of warranties and guidance through the installation process. Sometimes, in fact, if equipment gets fixed with a "non-original" part warranty might be put in jeopardy. This saves the VAR from having to invest even more money in a broken or missing part. This means that using an OEM is potentially the most economical option.
The longevity of these parts is something that can benefit the machine greatly. They are conditioned to ensure that the machine's functioning is as good as it can be, in the most appropriate way for the health of the product.
Many things can go wrong in the process of buying a part from a third-party seller. However, rather than buying from just any person off of the internet, it is definitely the best option to go with a tried and true company who has been doing it for years and has a good reputation. OEMs are more established and reputable than any other retailer.
One of the most important aspects of buying anything is questioning whether or not the product will last long enough to be worth the cost. With OEMs, it is usually easier to determine the durability of an item, as there are references and an established product history.
When choosing an OEM, it is best to make an informed decision. This is why researching your product and companies is key to finding one that produces parts necessary for the enhancement of the product itself. Finding an OEM is worth the effort in the end, often saving your business money and time.
Disclosure: As an Amazon Associate, I earn from qualifying purchases. The commission help keep the rest of my content free, so thank you!