With today's advanced technologies, many industries and businesses need robots and artificial intelligence in order to keep up. Many other institutions like the hospitality, healthcare, homes, and schools also need artificial intelligence now more than ever so as to tackle many problems that slowed them down.
Robots are slowly reshaping the labor market by replacing humans, especially in the developed countries. While this may not go well with everyone because of fear of job losses, there is a good side to having robots take over the work.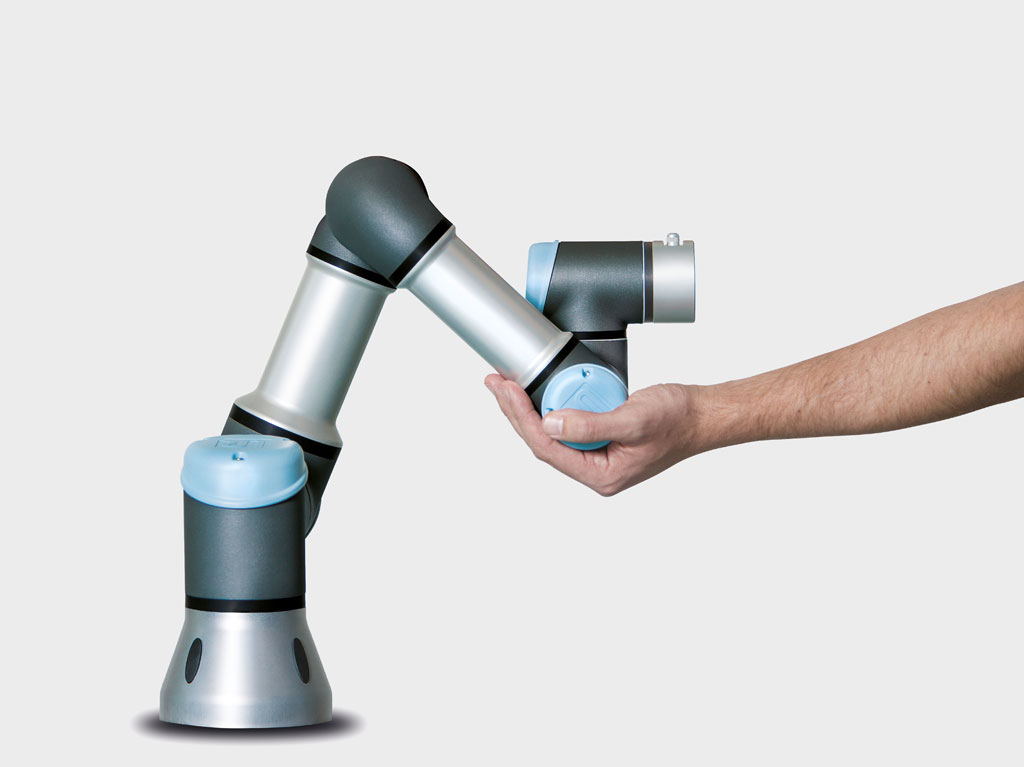 Universal Robots have taken collaborative robots to a completely new level. Instead of worrying about loss of jobs, Universal Robots has cobots that can work well alongside people without anyone losing their jobs. The cobots that have state of the art built-in safety function only lessen the work around the work place for the workers among other benefits. In short, more benefits than disadvantages come with using robots.
Benefits of using robots
Creation of better jobs
Many people may ask how this is possible when robots replace humans for most of the work done in manufacturing and other industries. The truth is robots do not create a vacuum in human labor. They actually create jobs. It is estimated that between now and the year 2020, the job market will rise to more than 2 million across the globe.
With the onset of technology and innovation, many industries are opening up everywhere, which translates to new jobs. Because of the increase in production, industries need the robots to take over some of the work while creating new jobs for the human labor force. Robots mostly handle the hard part of the job like lifting and moving bulky and heavy items around while the humans can do other lighter jobs.
Amazon for example hired many robots due to an increase in production in 2016. This did not lead to dismissal of staff but actually, the company increased its workforce by 50%. Therefore looking at the brighter side, robots do not lead to redundancy of human staff. The opposite is the truth.
Quality improvement
Many companies make losses every year due to human errors. With the introduction of robots, this problem goes down tremendously. Robots improve the quality of products in many of the manufacturing industries because they thrive on excellence and uniformity. With the use of robots, losses reduce and there are fewer rejections.
More safety
Many workers are prone to accidents in their workplaces that come with heavy lifting and operating machinery. Using cobots to do these kind of jobs reduces risks at the workplace. In hospitals for example, radioactive material can cause immense damage to humans. Any direct exposure from these and other toxic materials are not harmful to the robots.
Rise in production
When a company has an all-human labour force, there is bound to be stagnation in production because of repetitive breaks and leaves. Robots on the other hand can work continuously for 24 hours throughout the year without taking a break. The only break required is for servicing and upgrading. This increases production in every organization.
Minimizes boredom at work
Doing repetitive work, every day can be boring for anyone. Sometimes this leads to lack of interest and dedication. Monotony of doing the same thing repeatedly can also lead to carelessness, minor accidents and machine malfunctions. Robots eliminate this boredom, making working environments more fun and flexible.
Faster
Some jobs may take a long time to finish because reasons like fatigue. With robots, this does not happen. They are fast and do not need to take a break. Many hospitals are today using robotic arms for surgeries because they are faster and more accurate.
Cut down on costs
Many businesses save on costs in many areas with the introduction of robots. The robots occupy less space as compared to humans thus companies do not need to hire large rooms for their projects. Robots do not need benefits, wages and all the other overheads that come with running an organization. Companies do not lose on productivity due to staff shortages and other downtimes.
The above benefits and many more are the reasons Universal Robots stands out.
Disclosure: We might earn commission from qualifying purchases. The commission help keep the rest of my content free, so thank you!