Endsleigh has specialised in student insurance since 1965. Today, they are the UK's leading student insurer and the only one recommended by NUS.
As a student, you could be a target for thieves; considering that most students own a laptop and most student houses have around 5 students in residence, they represent a treasure trove for undesirables.
Because students, like many of us nowadays, own so many different gadgets – including a laptop, smartphone, tablet, MP3 player and digital camera – they are often a target for thieves. Students are perceived as easy targets because of the likelihood of leaving doors unlocked or windows open because they're not aware of safety precautions, unlike a homeowner.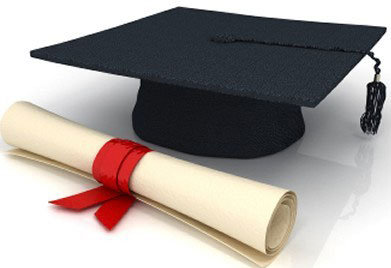 To be sure that if you did happen to have the misfortune of burglary or if your belongings were damaged, that you don't have to use that student loan to buy replacements, it's a good idea to purchase insurance. This can give you the peace of mind that if anything was to happen, you won't be left to cover the damage and deal with the inconvenience. You can get an iphone insurance quote for example.
Endsleigh's student insurance includes cover of your household possession from £3,000, as well as new for old replacement – so if your 4-year-old laptop is stolen, you'll receive a brand new one, not the same model. To help you budget more effectively, there's the option to pay monthly too, and as soon as you purchase you have immediate cover for all your possessions.
Don't get caught out without insurance: student houses and halls of residence are prone to robberies with one in three students becoming victims to crime according to the Crimestoppers website. Although you may follow all the correct safety precautions, it is still vital that your contents are insured.
Disclosure: As an Amazon Associate, I earn from qualifying purchases. The commission help keep the rest of my content free, so thank you!