How much will a barrel of oil cost a year later? How much will I earn making an agreement to sell corn tomorrow for today's price? Financial analysts of industrial and agricultural companies remain not the only people asking these questions. If you want to speculate with supply and demand fluctuations of commodity prices by buying and selling futures, you will also ask these questions.
However, forecasting prices has never been a sole problem of futures traders. If you want to start trading, you should understand major pitfalls and problems, which might arise on your way.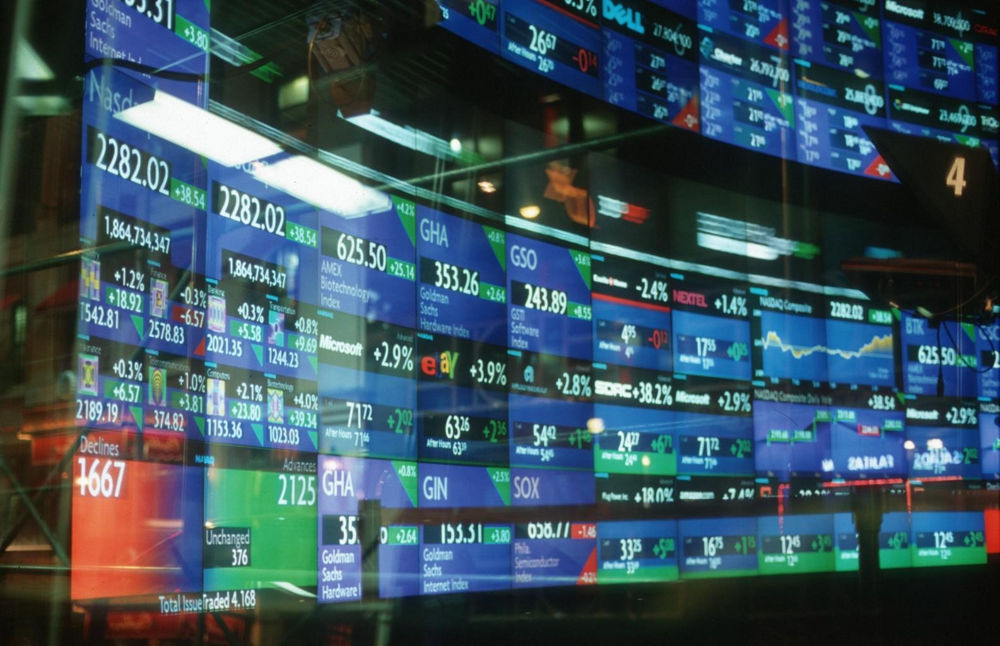 3 Key Challenges of a Beginner Futures Trader:
Advanced use of statistics: Forecasting is always about using previous observations and a statistical toolkit for predicting prices at necessary moment. If you haven't learned how to do that while trading stocks and currencies, you will never become able to predict how market will shift facing a risk on the amount you invested;
Choosing the right broker: Many traders think that all brokers remain similar. Anyway, brokers are different; they vary by the platform they use, by the number of available assets, and the amount of commission. The first thing one should look at stays, does this broker incorporate mt5 platform, as it seems the only platform dealing with stocks and commodities;
Risks become much higher: Typically, commodities are traded with higher amounts than stocks and currencies. If investors lack money, they typically borrow it, use leverages and margins. In the case of a positive outcome it can lead to an astonishing payoff. But, if the outcome is negative, you may receive a horrendous debt, which stays not what you wanted.
Why Trading Futures is Worth Doing?
Not all traders stay experienced enough for dealing with futures. A lot of brokers ask clients about their past trading experience so beginners can obtain only a restricted access to operations. Anyway, prices on commodities stay more volatile than exchange rates so payoff from speculations can become much higher. So, if you have an opportunity to open a demo-account with some broker, start trading with virtual assets and invest real money when you stay absolutely sure about your abilities.
Variation in prices is not the thing you can control. The same way – with factors, which affect demand and supply for commodities. But what you can control is the scope of analytical opportunities of your broker. The more statistical tools you know and the more of them your broker offers, the more precision will be added to your forecasts. And never forget about diversification. It is much safer to invest in several small-size futures than into a single asset, which might make you insolvent.
Disclosure: As an Amazon Associate, I earn from qualifying purchases. The commission help keep the rest of my content free, so thank you!