Disclosure: This is a sponsored post, we were compensated to publish this article on our website.
Every year, nearly 10 percent of all businesses in the U.S. experience a burglary. A much higher percentage experience thefts at the hands of disgruntled employees.
Putting an end to these and other crimes starts with choosing the right security system. Keep reading to learn a few things that will help make the decision process easier.
Video Quality Matters
Having a security system of any kind or quality can help deter criminals. But if you want to be able to catch the culprits, there's one big thing you need to know: video quality matters.
Your security camera footage isn't going to do you any good if the image is dark and grainy. You'll see that someone was somewhere they weren't supposed to be, but that may be the extent of what your video is able to tell you. Even details like whether the criminal was male or female, short or tall, or what color clothing they were wearing may be distorted and difficult to make out.
When you're choosing your security system, prioritize choosing a high-quality camera. An HD camera with 4K video recording capabilities will ensure that you never miss a single detail.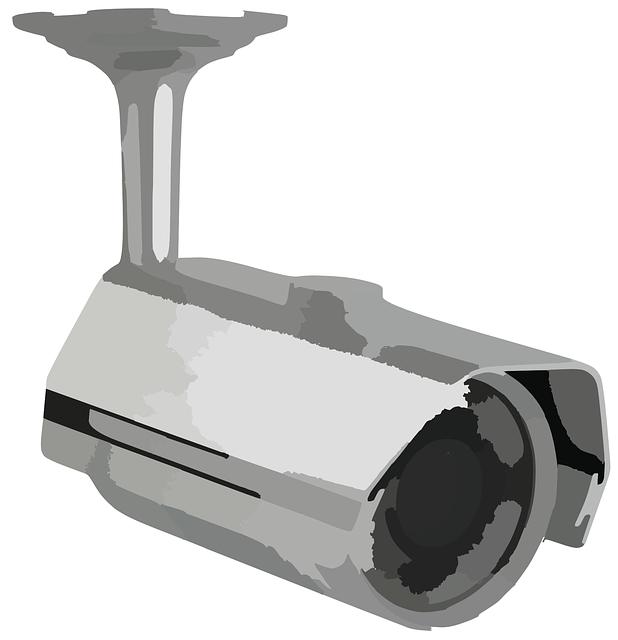 Color Night Vision Means Around-the-Clock Security
That HD 4K security system won't do you any good after the sun goes down if it isn't equipped with color night vision. Increasing your business' around-the-clock security is far easier when you can capture color images of what is going on. This makes it easier for security or police to identify thieves, and allows management or owners to get a better look at what is going on on the property all night long.
Don't Go Wire-Free
If you were looking for a security system for your home, a wire-free system is a good choice. It'll eliminate the need for unsightly cords and a power source. And because most wire-free cameras are motion-activated, the batteries will last quite a while.
In a business setting though, a wire-free system isn't the best option. While it may seem convenient to not have to plug it in or deal with cords, odds are that you're planning to place it in a high-traffic area. This means that the security cameras will be in constant use, and the batteries will die more quickly.
Mobile Apps Mean Security on the Go
Business owners and managers are constantly on the go. This leaves employees the only ones on the property and available to check the cameras. But there is an easy alternative.
A mobile app that syncs with your security system will allow owners and managers to check the cameras from anywhere. After hours, you can keep an eye on your business and your investment from anywhere, with just your smartphone. Larger companies could also equip their security guards with mobile devices and the app so that they can watch the cameras while also actively monitoring other areas of the business.
Purchasing the Right Security System for Your Office
Choosing the right security system for your office starts with figuring out which features you need and which aren't a necessity. From choosing a system with high-quality video capabilities and color night vision to opting for a wired-in unit to utilizing a mobile app, these tips will help you choose a system that will protect your business, your investment and your employees better than ever before.
Disclosure: We might earn commission from qualifying purchases. The commission help keep the rest of my content free, so thank you!