The types of cyber security tools currently in use among organizations and individual users vary from those that help to block intrusion to the ones that control network access and protect endpoint.
Regardless of type, these cyber security systems have features that automate their respective capabilities all with a common goal of preventing an attack. But not all these tools have their automation switched on by default and some users have remained either hesitant or unaware of its existence.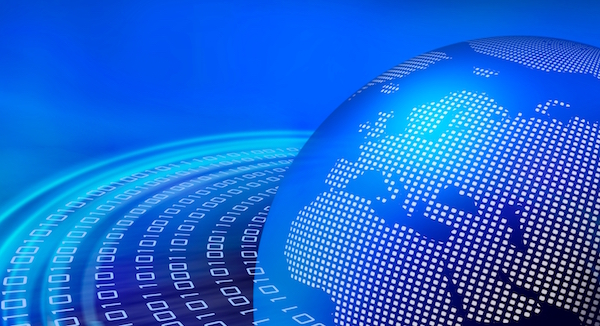 There are plenty of acceptable reasons why some users could not turn the automation feature on, but one outstanding rationale is that it is the job of the human user to manually set the cyber detection system in an event when it is needed.
However, with the growing frequency of cyber attacks each passing day, the role of human intervention in guiding cyber security decisions has become more and more irrelevant. But many still consider the notion of relegating the task of security to an automated technology a hazardous option.
On the contrary, it will be more efficient and effective to let the automation feature of cyber security tools do the job for us in order to free up time for other tasks that require our attention. Besides, looking for cyber professionals at present is a difficult search and it would be nearly impossible to man all cyber stations with a cyber personnel on a one-to-one ratio.
In fact, the security community is observing a rise in the adoption of the automation features of cyber systems, buoyed by the overwhelming amount of intrusion alerts and threat challenges that face cyber security professionals.
The solution they find most effective in countering these threats is to automate the fundamental detection and threat prevention tasks, which are considered pedestrian tasks, so that the security team could focus more on analyzing these threats in order to prevent their recurrence in the future.
In doing so, organizations have found a more efficient way of operation since there is still a scarcity in skilled cyber talents, and these skills could not even spend their whole time on manually performing cyber tasks. Automation then becomes a great help, indeed.
The result? Companies are able to bolster their security and detection system in stopping intrusions into their network, even on endpoints and mobile devices.
For organizations with a limited security workforce, utilizing automation is the perfect resort without worrying that the network is not being secured.
Disclosure: As an Amazon Associate, I earn from qualifying purchases. The commission help keep the rest of my content free, so thank you!