A power bank has been always an essential accessory during a road trip or on a hike. I prefer a wireless-charging power bank because I forgot to bring the charging cable frequently, so the device became useless. There is no shortage of power banks on the market but I decided to choose the AUKEY Basis Pro PB-WL03 because it has large capacity and I was quite satisfied with my previous AUKEY products.
I got this portable charger from www.bluewill.com because they had a pretty good deal there. It has the price tag of $39.99 but you can buy it now for $35.99 or even could lower the price to $26.24 when you invite 4 more people to purchase the same product. The price is a little higher at $33.99 when there are just 2 people buying the product. In any case, you will always receive a price that is significantly lower than the original price tag. The products on Bluewill are price match guaranteed, so you will always get the best price available. Before purchasing, you can check the price on different websites like Amazon, BestBuy, or Walmart and then contact Bluewill if you want to do a price match. Moreover, all products have free shipping, so you don't need to spend more for unnecessary items to meet the free shipping threshold.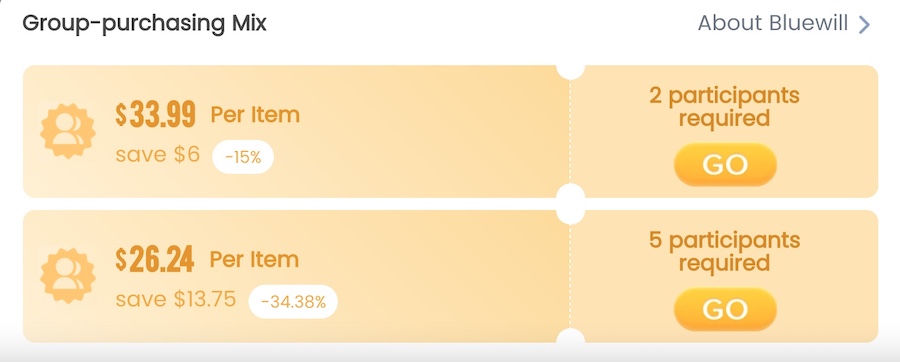 The product came in a new sealed box just like when you purchase from any other online retailer. It supports 5W, 7.5W, and 10W wireless charging. You can just place your Qi-compatible devices like iPhone or Android phones on top of the power bank, or open the stand and let your phone lean back, as you can see in the image below.
The design allows you to use it as a stand for your phone, even when you don't need to recharge the phone. If you want to recharge your devices faster, you can use a USB-A or USB-C cable as it supports up to 18W output.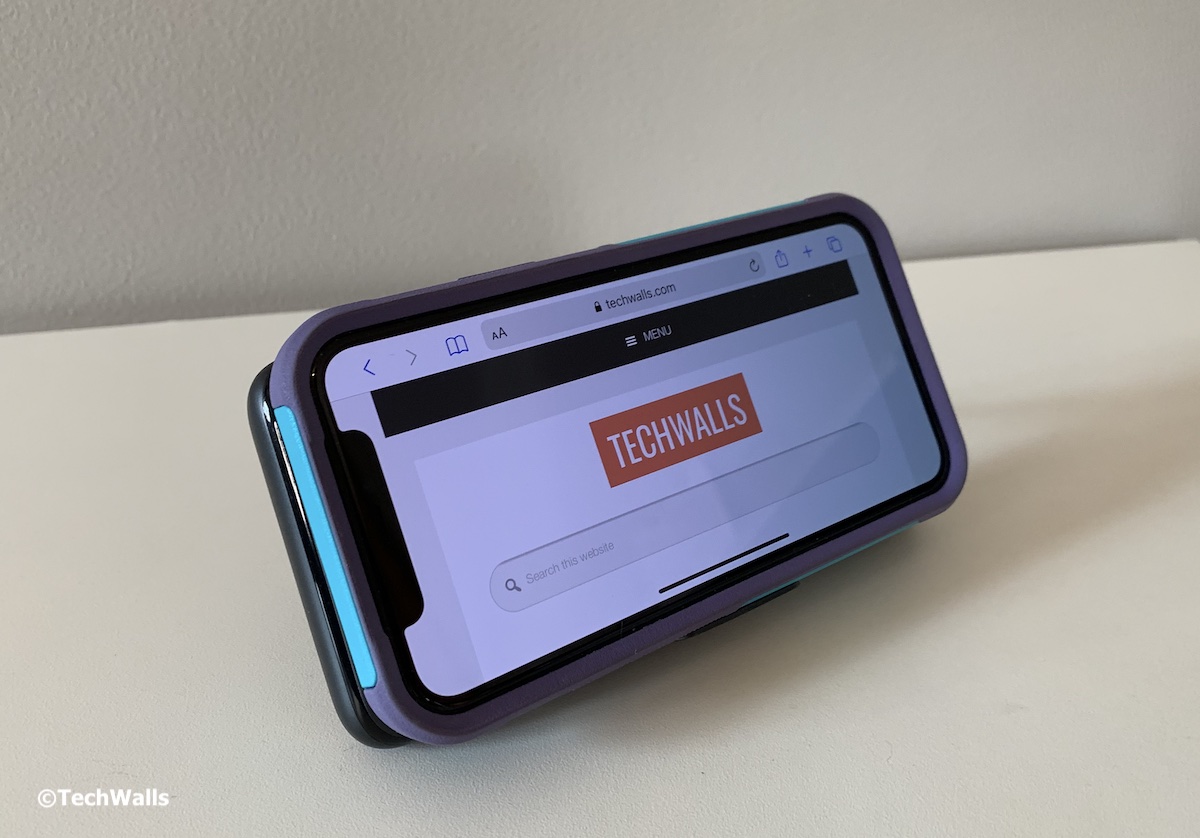 The AUKEY features a large 20,000mAh battery which could fully charge my iPhone 4-5 times with no problem. You can press a button on the side to check the current battery level; The small LED display will show the remaining battery percentage.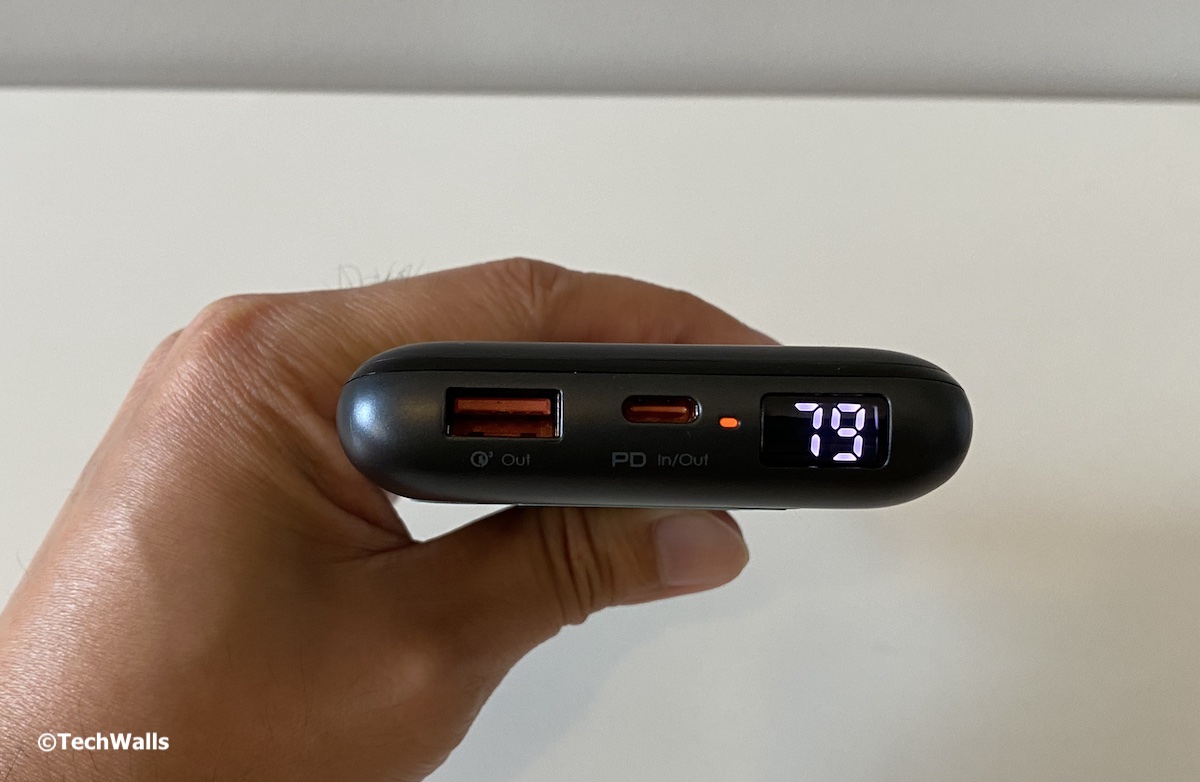 This is only one of many products available on Bluewill currently. They focus on the 5 categories: automotive, electronics, tools, household, and sports & outdoor. When you visit the homepage, you will first see DEAL OF THE DAY. Bluewill is offering 3 special deals every day with deep discount from 10% to 70%. I find that most products start at 30-40% off. Daily Hot offers hot-selling TWS wireless earbuds, portable chargers, car phone holder mounts for about $10. Some products can be bought immediately, some need group purchase (2-5 participants) to get the lowest price. I've checked some products and the prices here are crazy with free shipping.
According to Bluewill, they managed to offer such low prices thanks to strong partnerships with various renowned global businesses for years, so consumers don't have to waste time searching or waiting for deals on the Internet. They pick the top-selling products spanning across popular categories at unbeatable prices.
Disclosure: We might earn commission from qualifying purchases. The commission help keep the rest of my content free, so thank you!