The problem with high profile data breach is the domino effect it begets later. Such is the case with the Ashley Madison hack, when spam emails pertaining to the incident have grown in number over the last few weeks after millions of user data were leaked to public domains.
Cyber crooks intent on spreading a scam campaign have proliferated following the data breach in an attempt to extort money from affected Ashley Madison customers.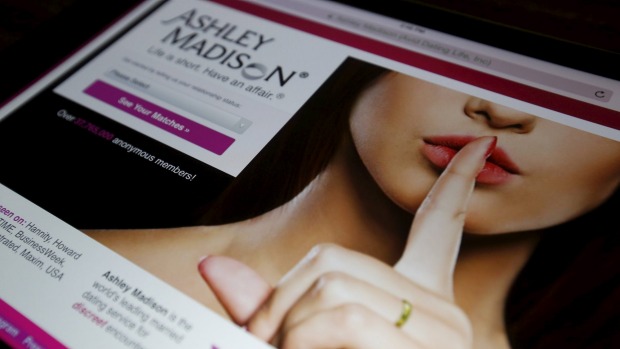 According to Symantec's data, scammers have since been taking advantage of the opportunity to create a market for fraudulent alerts that intend to warn unsuspecting users to the risk of exposing their infidelity unless they pay a high sum of money.
Symantec said it has blocked a huge number of spam activity in connection to the breach in mid of this month. The rise in spam were detected in the sender and recipient fields in email messages.
But this is not the first time that Ashley Madison became the subject of spam campaigns on the Internet. In fact, before the data breach incident broke out, a month before that, Symantec said it has already spotted malicious activities relating to the website.
There was also a spike in the volume of blocked campaigns that made mention of Ashley Madison immediately following the report of the data hacking. But those numbers, according to Symantec, are just a fraction of the total number campaigns the company has blocked in the past days and Symantec expects to detect further campaigns in the coming days.
More stunning than the spam email campaign is the blackmail messages purporting that the cyber crook would divulge the identity of infidels if they would refuse to pay a ransom for their information to be removed from the database. While this may sound fine to the affected users, it would simply be nonsense to believe their data can be removed because it has already been made available to public domains.
If you are one of the millions of Ashley Madison subscribers and you believe your data has been included in the breach, be wary of scammers that will take this opportunity to extract money from the affected users. The consequences are vast, from extortion attempts to luring you into downloading malicious files as email attachments.
If a stranger offers to delete your data from the stolen Ashley Madison database, give it a cold shoulder because it is a clear indication of fraudulent intentions. There are available tools out there for free that can help you verify email messages to see if others have also received it and flagged it as spam.
Disclosure: We might earn commission from qualifying purchases. The commission help keep the rest of my content free, so thank you!