Asakuki, is a Japanese company who produces household products for many countries around the globe. This year, they expanded Asakuki essential oils to nine other countries. As a result, they started taking up portions of the market share. Especially in Australia where they hold 73% of the diffuser market.
These products are high-quality and follow the three elements of "Innovation", "Comfort" and "Technology". The three elements help make up Asakuki's DNA. Their essentials oil are no different. Produced by a sub-brand, Yahime, all of the essentials oils are 100% natural. The name, Yahime refers to a Japanese mythology. We will dive in deeper in the next section.
Asakuki Essential Oils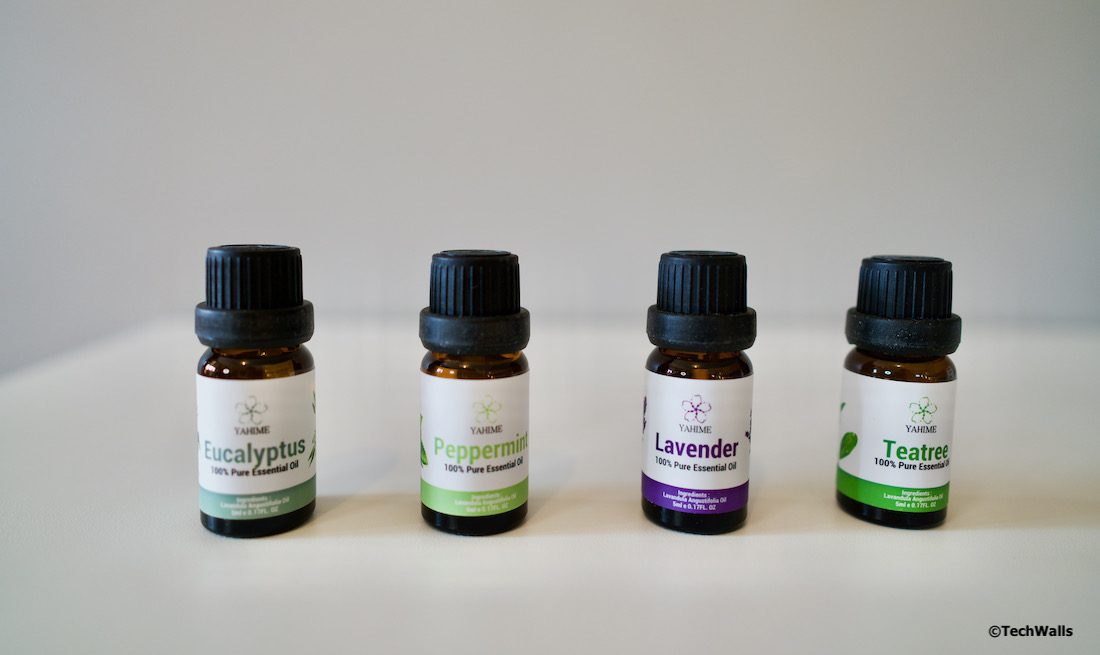 Asakuki essential oils help get the 'magic' from naturally grown products. Using ethically sourced plants, they strive to keep 100% natural ingredients. The extraction process is done via distilling or squeezing to ensure quality oil. After extraction, each oil is blended to test for purity and strength. Each oil contains no additives or fillers. Furthermore, the oils have received approvals from FDA and other agencies.
There are four main oil scents:
Firstly, there is lavender, which is one of the more popular scents. This scent comes from lavender plants sourced from France. They receive abundant amounts of sun, but receive low amounts of rain. Due to the amount of rain, the soil is usually dry. pH scale can range from 6 to 8.
Secondly, there is peppermint. Peppermint is a bit different as it sees less sun and more rain. However, the rain does not affect the plant's water intake. The soil is sandy and has a pH range of 6-7.5.
Eucalyptus sees high rainfall, but also sees sun frequently. The plant is cold-resistant and needs warmer weather. The soil is reddish-yellow. These plants are sourced from Australia due to the warmer climate.
Lastly, there is tea tree. Tea-tree is found and grown around streams and marshes. The soil is moist and needs full sunlight for full growth. This has a lower pH level of 4.5-5.5.
Benefits
Essential oils can provide many benefits. In addition to the great smell, they also help to reduce headaches and provide better sleep. Essential oils are a great sidekick for aromatherapy as help the body relax, therefore a better mindset. Oils can also used with laundry, towels to help with skin care and better smelling clothes.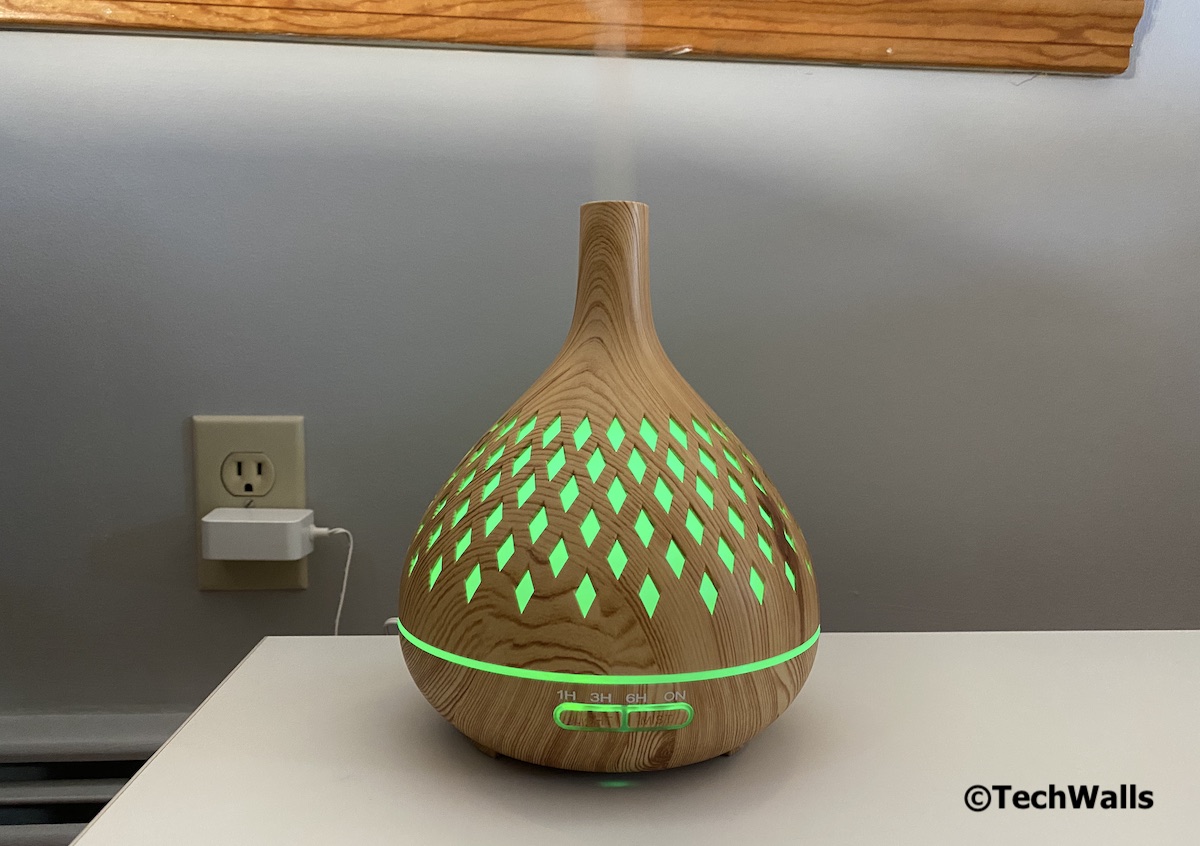 Availability
The essentials oils are available for purchase on Amazon. Customers can buy them individually or as packs. The pricing is very affordable and they last for a good period of time.
Thoughts
Asakuki provides essential oils that are natural and free of harmful chemicals. They are packaged in glass bottles and are a great size. The lineup provides a great range of smells and scents. They are extremely versatile in functionality and can help clothes and rooms smell better. They will be a great gift or purchase for your home.
Disclosure: We might earn commission from qualifying purchases. The commission help keep the rest of my content free, so thank you!