Apple is really working hard after Microsoft is threatening its global market with the back to back Lumia series expansions. To counteract it in some manner, Apple patented a system which would allow the iOS users to tag something using voice-commands or can retrieve photos stored in iOS devices. The patent was published today.
This thing was first spotted by AppleInsider way back in March 2013 when the patent was filed. The patent quoted the system as "a method for tagging or searching images using a voice-based digital assistant". In short, its a developed Siri.
As the filing said, the system can assign tags using voice-commands at first and then subsequently automatically as per the location, activity and the people on the photograph.  All these details can be retrieved later also. Regarding the background information supporting the application, Apple wrote in its publication – "while photo capture and digital image storage technology has improved substantially over the past decade, traditional approaches to photo-tagging can be non-intuitive, arduous, and time-consuming".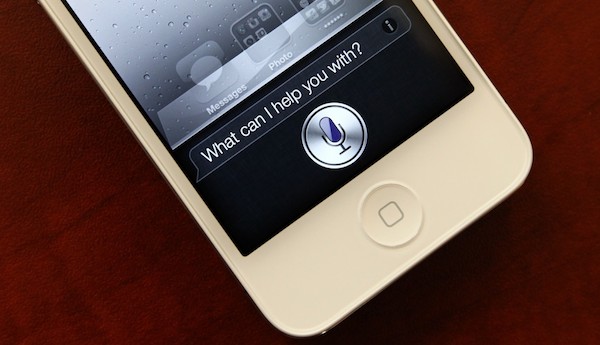 So, in place of manually tagging each person in each of the photos using keywords, Apple wants us to verbally say something like "this is me at the Times Square" and then let Siri do the tagging of photo with proper information's. But initially it wants to manually set who 'me' refers to so that from next time you can click and share without any time-lag!
In the filing Apple quoted –
"Once a photograph is tagged using the disclosed tagging techniques, other photographs that are similar may be automatically tagged with the same or similar information, thus obviating the need to tag every similar photograph individually,"
And the best part is the retrieval of the photos. All you have to do is to say what you had said earlier with a slight difference! For example, I previously said "this is me at the Times Square". To retrieve the pictures I have to say "show me the photos of me at the Times Square". This will automatically return you the required photos!
Though I am quite sure that we won't see this feature as a part of Siri's core abilities in near future, still it is a great idea and with time it will be reflected in Apple's technology development. But any development that will help us manage thousands of photos in an easy way is always welcomed, may it take another 10 years to develop fully. After all,  we love easy way-outs!
Disclosure: We might earn commission from qualifying purchases. The commission help keep the rest of my content free, so thank you!