We all know well that Apple has been one of those tech giants that has always stood at the forefront of security issues. When the U.S. government raised its voice against widespread encryption for all mobile devices, Apple was quick to implement the security protocol nonetheless.
So it does not come as a surprise that with the debut of Apple's next generation operating system, the iOS 9, security remains the core focus. And a conspicuous highlight at that.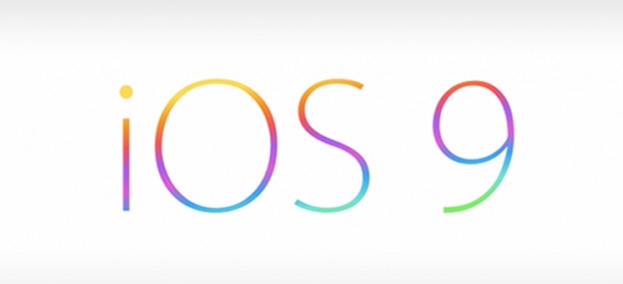 Apple's major considerations with the iOS 9, people familiar with the plan say, is to address the risks from stolen data and devices, and the Apple ID and iCloud security. The tech giant also began to adopt the two-factor authentication protocol and a new passcode requirement for the new version of its proprietary mobile operating system.
As a result, thieves will have extreme difficulty trying to gain access to the data stored in the Apple devices that will run the iOS 9. Not only thieves, but also other people who have sinister interest in private data.
In terms of passcode security, Apple also moved to bolster Apple device security by increasing the number of digits for passcode requirements to six numbers from the previous four. The addition of another two digits to the passcode requirements for Apple devices such as the iPhone family and iPad tablets increases the level of difficulty in cracking the passcode.
With the growing sophistication of hacking techniques, it has become easy to automatically crack the system using advanced tools designed to break security protocols. Also, a four-digit security passcode is all the more easy to crack because most users avoid the hassle of memorizing complex combinations and prefer the easy to remember sequence of numbers, thereby providing malicious actors the opening with which to crack the passcode.
While cracking the four-digit passcode could take no more than one day, a six-digit passcode is said to take months to crack. But by then, it would be impossible to go on doing so, because Apple will only allow an individual ten failed attempts to unlock a device running the iOS 9. Beyond that, the device will erase the data contained in it.
Security analysts believe the latest security enhancements that will come with the iOS 9 is a great leap for mobile security going forward. By history, this is the newest move in Apple's security efforts. Back in 2013, the company debuted the Touch ID, a fingerprint recognition sensor that came with the iPhone 5S. Most recently, Apple introduced the default encryption in iOS 8.
Disclosure: We might earn commission from qualifying purchases. The commission help keep the rest of my content free, so thank you!