I'd searched for STEAM learning toys, specifically those utilizing Scratch programming, to introduce coding to my kids. My first choice was the LEGO Education SPIKE sets but their price tags are ridiculous at more than $300. Therefore, I had to look for replacements and the Apitor came up as the most affordable and quality one. I got the Apitor Robot S (mid-level) for a fraction of the price and was really impressed with its quality.
Features and Design
The Apitor Robot S boasts a lot of features that elevate it from mere toy to interactive learning device. It comes packed with 389 pieces that can be assembled into various models, each having their unique functions. This includes more than 10 classic robot models, each equipped with functionalities like remote controls, motors, sensors, and LED lights. The ability to build different robots with same set sounds interesting but in fact, I hate disassembling a model after spending hours building it. You probably should buy a few kits if you want to play with those robots longer.
Beyond just constructing, the Apitor Kit App introduces young users to the world of Scratch 3.0 graphical programming. Through this, they can learn how to control and code their creations, fostering essential STEM skills in the process. This hands-on approach to learning helps hone hand-eye coordination, creativity, logical thinking, and problem-solving abilities.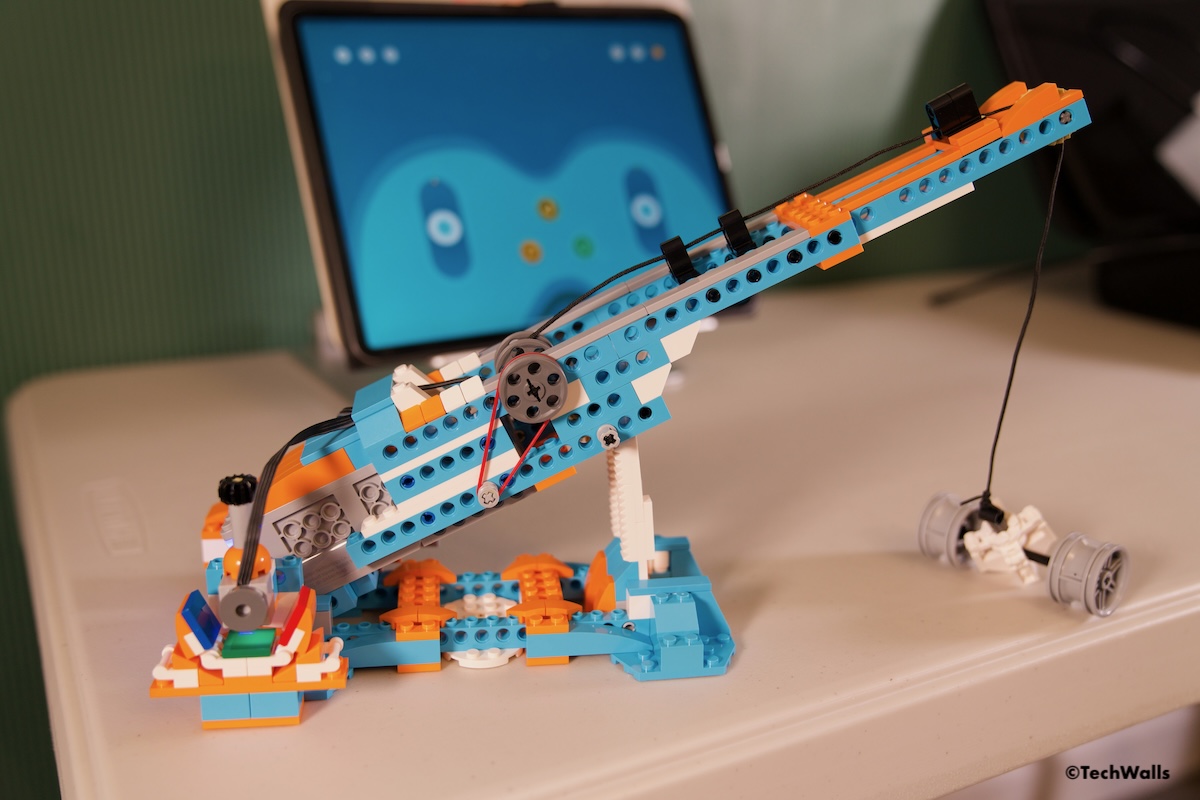 The detailed instructions on the app and the quality of the building blocks ensure a smooth building experience. My kids have no problem building all those robots without assistance. We built a programmable elephant, a crane, and an RC car; All of them look amazing and fun to play with.
Moreover, older users (including adults) can find enjoyment in the more complex coding elements, making it a great toy for family bonding. The automation capabilities, especially with the integration of sensors, add a layer of sophistication that keeps users engaged.
Educational Value
The Apitor Robot S is a great educational STEM toys. It is evident that much thought went into its design to ensure it wasn't just a plaything but a means to impart valuable knowledge and skills. Children are encouraged to explore the world of coding in an intuitive and fun manner. The Scratch 3.0 interface is user-friendly, enabling kids to get started quickly and experience the joy of seeing their code come to life. However, I would not recommend the toy if your kids haven't learned the basics of Scratch programming yet. For the purpose of learning Scratch, there are a lot more useful books or courses out there.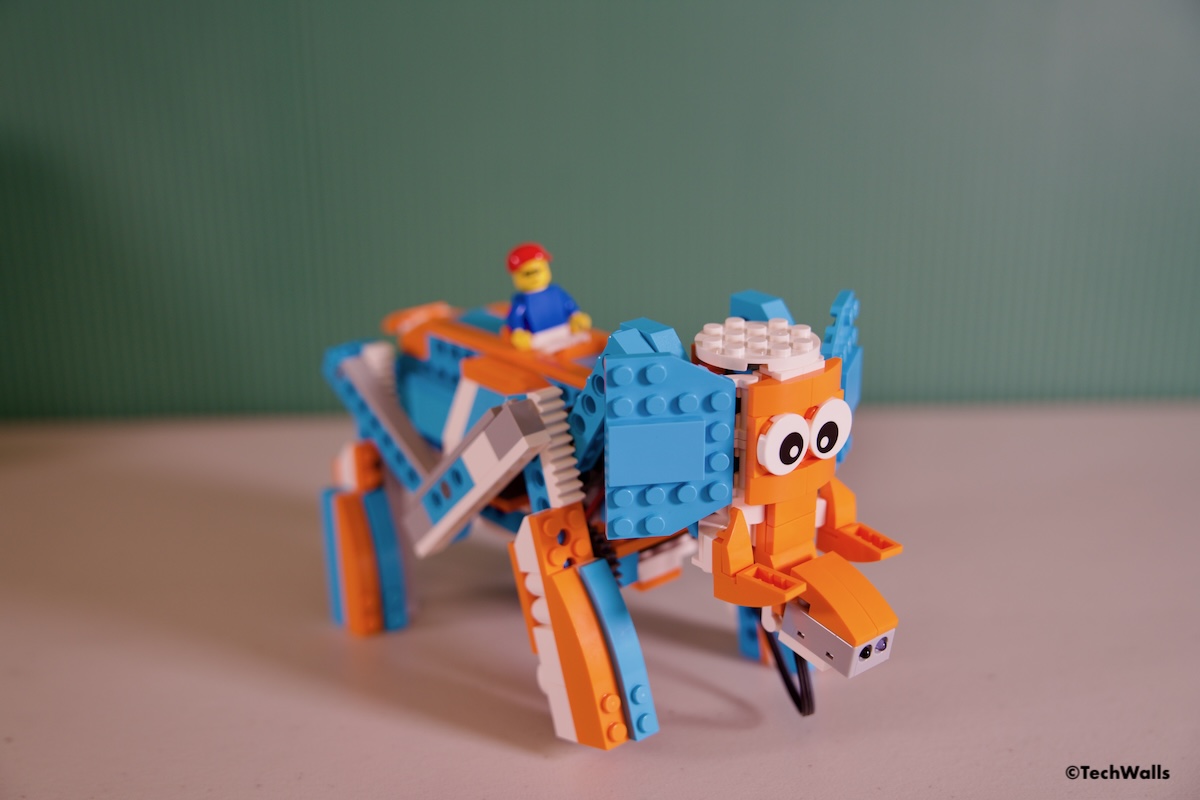 The construction element of the toy also requires patience, precision, and logical thought, laying a solid foundation for more advanced STEM projects in the future. And with 18 pre-designed projects ranging in difficulty, there's enough to challenge and engage both beginners and more experienced young builders.
Conclusion
The Apitor Robot S is not just another building block set. It's an introduction to the vast world of coding and robotics. Through playful construction and intuitive coding exercises, kids can foster skills that will benefit them long into the future. Whether you're a parent looking for an educational gift or an adult wanting to dive into the basics of robotics, the Apitor Robot S offers a comprehensive and fun experience. Highly recommended for budding engineers and curious minds alike.
Disclosure: We might earn commission from qualifying purchases. The commission help keep the rest of my content free, so thank you!