Smart devices have become so diverse in recent years that it can be hard to keep up with the latest innovations. If you're a techie who always needs the latest options, be sure to check out these three devices.
Nextbit Robin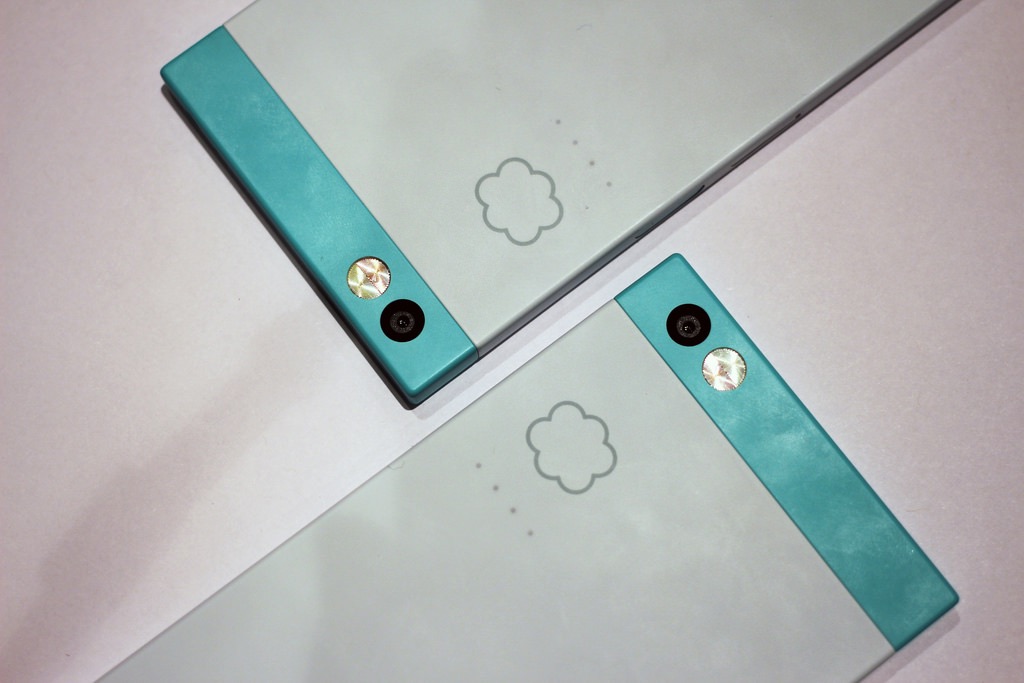 Nextbit is a new phone company that funded its first smartphone project through a Kickstarter campaign. That phone, the Robin, reached its goal and has already shipped out to a handful of customers as the company manufactures more inventory for general sale.
The Nextbit Robin is a unique device that relies heavily on cloud technology. When the phone runs out of storage space, it automatically starts saving apps, photos, and other bits of information to the cloud. Nextbit's developers were smart enough to design software that will upload old data first. That way, you can still have your most recent photos on your phone but retrieve your older ones from the cloud.
To some people, this might not sound like a big deal, but most tech lovers will see it as an interesting advancement that essentially expands smartphone memory to 100 GB. Combined with its onboard 32 GB of storage, you get an impressive amount of memory that will change how you can use your smartphone.
Expect to pay about $400 for a Nextbit Robin — a great value considering how much new tech you get.
Samsung Galaxy S7
Nextbit isn't the only company making advanced Android smartphones — Samsung continues to shine with its line of Galaxy devices. The Galaxy S7 might very well be the best phone of 2016, especially for people who are all about taking pictures.
The Galaxy S7 comes with a 12-megapixel camera that takes remarkably clear pictures in low-light environments. Although it has slightly fewer megapixels than the S6, it takes brighter, more colorful photos.
The S7 also stands out for its water-resistant design, something few phone manufacturers have managed to perfect. While this won't necessarily save your phone from a dip in the pool, it is designed to protect it from brief exposure to water. This is a notable feature, one Samsung didn't even include in the S6 although it appeared in earlier Galaxy phones.
All these great features will cost you about $650. If that's out of your price range, you can look for affordable alternatives on Android Headlines, where you can also find news that will keep you updated on new devices as they're released.
ASUS ZenWatch 2
If you haven't bought a smartwatch yet, the ASUS ZenWatch 2 is the perfect place to start. Its low price (about $130) gives you a low-risk way of exploring wearable technology.
The ZenWatch 2 might have a low price, but it comes with many top-of-the-line features, including the following:
1.2-GHz quad-core Qualcomm Snapdragon 400 processor
4 GB of storage
512 MB of RAM
AMOLED display
ASUS sells 22-mm and 18-mm versions of the ZenWatch 2. The smaller version has a 1.45-inch screen offering a resolution of 280 × 280 at 273 ppi. The larger model has a 1.63-inch screen offering a resolution of 320 × 320 at 278 ppi. Either way, you'll end up with a great smartwatch that will let you explore the boundless possibilities of modern wearables.
Keep up with this year's tech trends by getting these devices, and you'll become the envy of all your techie friends.
Disclosure: We might earn commission from qualifying purchases. The commission help keep the rest of my content free, so thank you!