Some developers of Android mobile applications have been in the habit of using a software tool that the Federal Trade Commission finds to be violating the privacy rights of users with them knowing it.
At the heart of the controversy is the SilverPush software, which allegedly works to activate an Android device's microphone in order to listen to background conversations as part of an effort to target ads. The tasks take place in the background, meaning the owner of an Android handset does not have any knowledge that what he or she is saying has already been recorded by the software, a clear indication of privacy violation.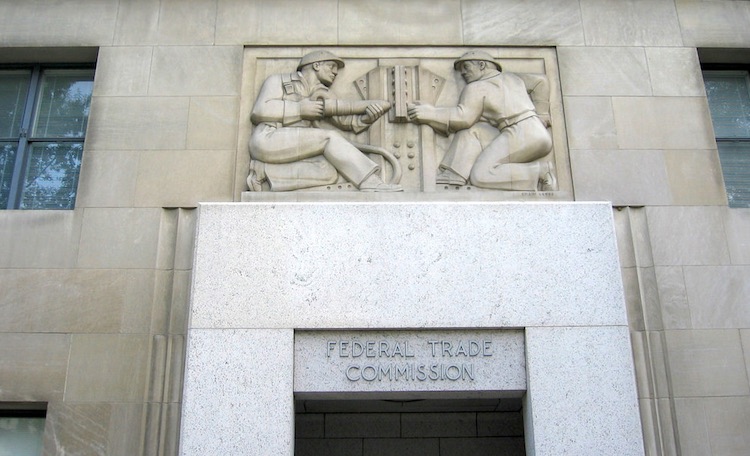 And the software runs even when it has not been turned on by the user, making it difficult to identify whether the app is active or not. So if you are watching a particular television show or movie or any video clip on YouTube, SilverPush will be able to create a log of content that you have watched as long as your mobile device is turned on.
The FTC smells a stench of deception in the way SilverPush represents its audio beacons. The company claims existing television programming for households in the United States does not have those beacons embedded in them. But third parties can presently keep track of the viewing habits of US consumers because the SilverPush application enables them to do so, contrary to what the app developers declared in their statements.
It, then, clearly transgresses a provision in the Federal Trade Commission Act that forbids any deceptive practices that might have a negative impact on commerce. The FTC also noticed that the SilverPush application lacks a functionality that would require permission to access the mobile device's microphone before the app is installed.
In other words, the FTC did not receive any notification about the embedded audio beacon functionality when the mobile application that embeds SilverPush is being downloaded and installed. The FTC strongly urges SilverPush developers to bare the disclosure to users in order to help them make decisions regarding the kind of data to share when they would use the app.
It has been a perennial problem among online advertisers to link Internet behavior across a wide variety of devices with a certain individual. It would help advertisers to learn about what ads a person has seen in order to associate a buying decision with the ad exposure that took place in another device. However, the Web does not have a clear system to identify individuals, forcing advertisers to identify devices instead.
Disclosure: We might earn commission from qualifying purchases. The commission help keep the rest of my content free, so thank you!