Recently, Google seems to top the list of hot happenings! Either with its awe-inspiring Nexus 7 or with its entertaining ChromeCast! But, since 2 days, there's been a great hype around its operating system.
Yes! It's Android 4.3 JELLY BEAN! Well, it's indeed a great disappoint for the millions of crazy fans of Android, who have been waiting fingers crossed for the next iteration of Android – Version 5.0 Key Lime Pie! But, this is what Android has got for us this time! Android 4.3 Jelly Bean, even though is just a minor update, does have some striking features added, that are really worth going over. And now, I have listed out a few biggest and the best changes in Android 4.3 Jelly Bean.
Open GL ES 3.0
The newly launched version has good news for the gamers with its optimization for 3D graphics. Google, at the launch event, has let out some videos illustrating that this version can display even impressive textures and lens flares, that the older versions had trouble in displaying. With a little bit of digging into the source code, it's confirmed that Android 4.3 Jelly Bean will also support 4K content.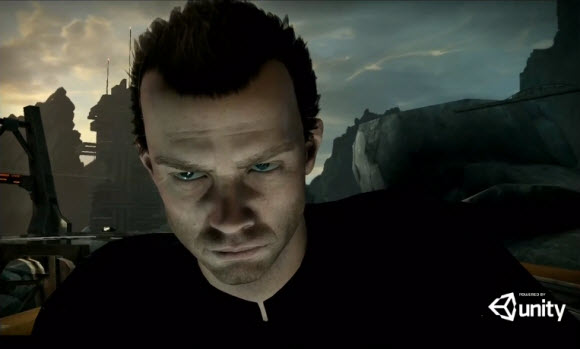 Bluetooth Technology
To be honest, this is actually a totally unexpected feature that is sure to turn hit. For years, compared to iOS devices, Android devices were lagging in working with Bluetooth technology. But, now with this new version, both the operating systems are on par. With the Support for Bluetooth 4.0, Android devices can now connect wirelessly with headphones, fitness trackers and many other wireless devices without compromising on battery life.
Auto-complete Dial pad
Obviously, it's nothing but the predictive dialing! With this, you just have to start typing the number or contact name, Android will do the rest for you. But, the reality is that Android users may barely notice this upgraded dial pad, as auto-complete is already available with the custom operating systems of the smartphone manufacturers like Samsung and Sony. That said, this is a notable addition, but that's hardly going to be noted.
Restricted Profiles
This is one of the long requested features in the operating system, that's for sure going to rock. The earlier versions of Android OS, just had the multiple user profiles feature, but lacked the ability to restrict the usage of apps or any content. With this version, Google has provided its fans with exactly what they wanted.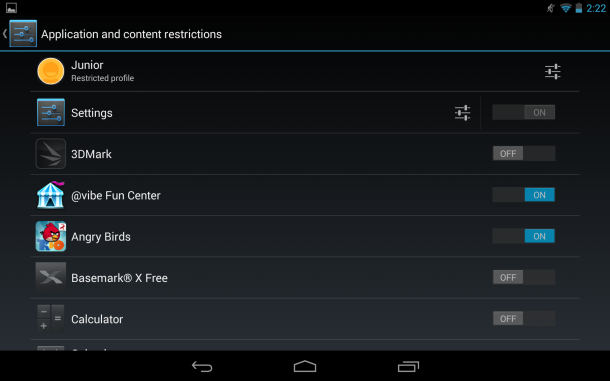 Input and Keyboard
Android 4.3 Jelly Bean brings in improved and innovative tap-typing algorithm recognition, specially designed to simplify the text input level while typing mails, chatting and composing text messages. With an Emoji keyboard, this version reduces the latency input for gamepad buttons and joysticks.
That's not all! There are many more additions in this new version like the New Camera UI, Simpler Setup wizard, Notification Access, DRM APIs, Wi-Fi for location, Language compatibility, Enhanced Security, etc. In fact, the list seems to be going on, and on, and on… In addition to this list, there are a number of performance improvements in this version of the operating system.
To wrap up
It's been around nine months since the launch of Android 4.2 Jelly Bean an about a year after the flavor of Android 4.1 Jelly Bean. This version launched on Wednesday, at the event in San Francisco, months later than the initially expected date, is definitely a great update in the Jelly Bean version. But, for those millions expected the next iteration since the month of May, this launch is quite disappointing. Anyways, I will still grab the Nexus 7 for reviewing on TechWalls.
Disclosure: We might earn commission from qualifying purchases. The commission help keep the rest of my content free, so thank you!