You tried to log in to your Amazon.com account yesterday. Upon keying in your password, a prompt message appeared on the screen: you have been apparently barred from your personal account.
Amazon explained to users – though with scarce details – that the company has reset the passwords of the millions of account owners as part of its security measure. Amazon did not say whether a major hack had taken place or personal information of customers has been compromised.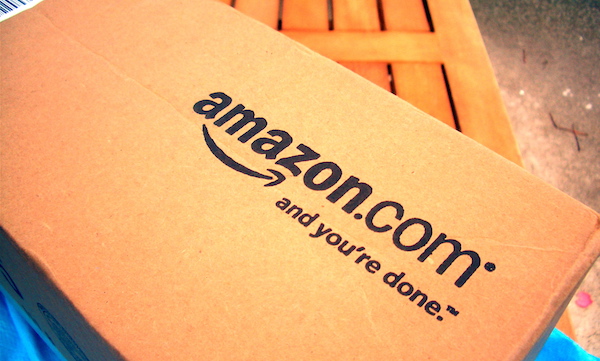 If you were one of the users disabled from logging in to Amazon on Tuesday, there seemed to be no cause for worry as of this time, at least. All you need to do right now is heed Amazon's advice and replace your password immediately before the bad guys get ahead of you, if at all a security vulnerability exists in Amazon's network.
Amazon assures users that no credentials have been compromised or accessed with no permission. It is purely out of caution that the passwords have been reset, though this is an unusual move considering that no tech company requests its users to change their password for no solid ground at all.
Users who reside in the United Kingdom and United States in particular received emails yesterday from Amazon.  In the email, Amazon says the users' passwords appeared to have been stored in their device with no proper caution, while some passwords were believed to have been transmitted to Amazon improperly that it would be easy for third-party to view them.
But unlike other instances where you are asked to change your password by following a link automatically sent to your email, Amazon in this case only asks users to go to the website's homepage and proceed to the login page, then to click on the "Forgot your password?" link. From there, the users will then authorize the sending of an email that contains the reset link. So everything is manually done and initiated in this process.
There is no official statement yet from Amazon in connection with the massive password reset. We can only hope that, indeed, no serious security issue is going on inside Amazon now that the company's Black Friday sale is coming.
But already this is sure to pose some challenges to buyers who may find out later that they have to replace their passwords with more cumbersome to memorize when they log in to their Amazon account. Nonetheless, security is everyone's responsibility, and taking time to bolster our online security is always worth the hassle.
Disclosure: We might earn commission from qualifying purchases. The commission help keep the rest of my content free, so thank you!