Security researchers have found yet another exploit on the Amazon cloud computing platform through the Elasticsearch distributed search engine tool. According to analysis, hackers are able to gain access to the search engine to deploy a battalion of botnets on Amazon cloud.
The vulnerability should be a cause of alarm and, therefore, merits the attention of enterprises because it could manipulate Amazon cloud platforms in an attempt to launch distributed denial of service attacks against hundreds of thousands of websites.
Amazon cloud users can a representational state transfer API to search various documents through Elasticsearch, an open-source search engine server built based on Java. It is more popular among cloud environments for its distributed architecture that enables multiple nodes.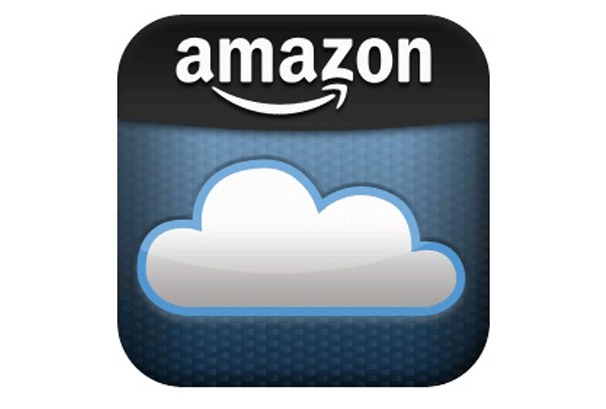 Researchers found security issues on the versions 1.1.x of Elasticsearch because its API scripting lacks a mechanism to authenticate access and a sandbox security infrastructure. Therefore, anyone, including hackers, can penetrate Elasticsearch just so easy.
After that, attackers could carry out several malicious activities using Elasticsearch's scripting capability such as carrying out arbitrary code on the server. As of now there is no patch coming from the developers of Elasticsearch. Nonetheless, versions 1.2.0 and up are safe from being exploited by hackers.
New offshoots of Mayday Trojan for Linux has been spotted over the past week and the malware already launched DDoS attacks against targets DNS amplification. A Mayday variant was reported to be running on an Amazon server that has been compromised through the Elasticsearch exploit, though there are other platforms that could have been potentially manipulated. However, the Mayday variant did not resort to DNS amplification on the compromised EC2 instances. Instead it was used to launch attacks by flooding several websites with UDP traffic. As a result, many regional banking institutions in the United States and electronics companies in Japan had to transfer their IP addresses to DDoS mitigation service vendors.
The Amazon EC2-run virtual machines were also reported to have been attacked by hackers through a CVE-2014-3120 exploit in the 1.1.x versions of Elasticsearch. Researchers observed that many commercial enterprises still use those versions.
According also to security researchers, attackers have changed proof-of-concept exploit code for CVE-2014-3120 to install a Web shell developed based on Perl. A Web shell is a script that enables hackers to deploy Linux shell commands backdoor through the Web. The script was then further manipulated to download a fresh variant of the Mayday DDoS botnet.
Amazon has already notified its customers about the issue.
Disclosure: We might earn commission from qualifying purchases. The commission help keep the rest of my content free, so thank you!