Amazon is keen on rivaling with Google in every way, and now the company wants to take on the search giant in the online advertising business by planning to create its own software and algorithm to place ads all over the Internet.
Amazon might well compete with Google in that respect as it already has an edge with the huge volume of data it collects from its own customer base. The buying activity and behavior of the millions of online shoppers visiting the virtual store of Amazon daily are enough to start to snowball that venture into a large market presence that certainly would invite Google and the likes into a tight race.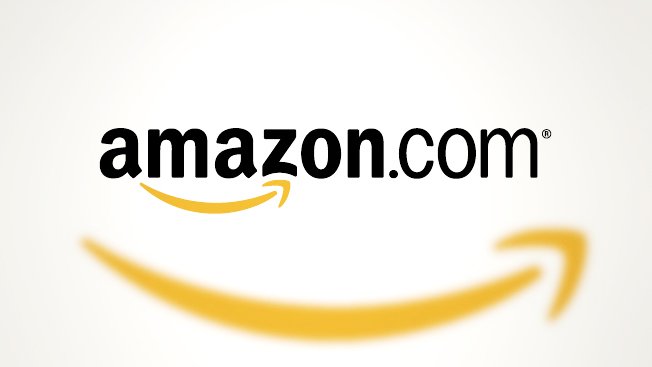 From a customer's perspective, this is good news because it will expand our options for the portals through which we can view and select products and services. Currently, Google, Yahoo and Microsoft's Bing dominate this niche. Amazon's in-house ad platform is expected to challenge Google's lead in the online ad market, in which the Mountain View company generates $50 billion every year.
But online advertising is nothing new to Amazon, albeit on a smaller scale. The retail giant already places ads on external websites, but to grow that business Amazon now seeks to reach out to a bigger chunk of the Internet market.
The new ad placement software, called Amazon Sponsored Links, is set to go through testing beginning later in 2014 and marketers will have the opportunity to extend their reach to Amazon's hundreds of millions of active customers.
But this is not the first time that Amazon and Google have locked horns in their online competition. Google has been intruding into Amazon's turf in retail with the company's Google Shopping Express that delivers products from door to door.
One ace that Amazon holds in its attempt to compete with Google in advertising is its vast trove of information regarding what people are searching on its website and their preferences toward various products. Certainly, Amazon could tailor that data in order to provide marketers an easier way to predict user preferences as they shop through the Amazon universe.
But that is not to say that everything is going to flow smoothly for Amazon as it takes on Google's AdWords, which has been there since probably time immemorial. AdWords is responsible for Google's keyword-targeted ads along with search results. And Amazon, in fact, buys text link ads from AdWords.
It can be said that Amazon seeks to remove Google's keyword ads from its website because it has no control over the pricing for those ads, and in order to get its infant ad business going Google must have no access to its customer base.
Disclosure: We might earn commission from qualifying purchases. The commission help keep the rest of my content free, so thank you!