AKG is one of my favorite headphones manufacturers because they never disappoint us with their products. I got my AKG K545 for a few years and it was probably the most heavily-used headphones in my collection.
The AKG K553 Pro was released earlier this year and it is the latest revision to the K550 line. I bought this when it was on sale and it is even cheaper than my old AKG headphones.
Unboxing Video
Design & Features
I was a little surprised when unboxing the AKG K553 Pro headphones. While most other manufacturers include cables and carrying pouch, you can see that there are just the headphones and user manuals inside the box.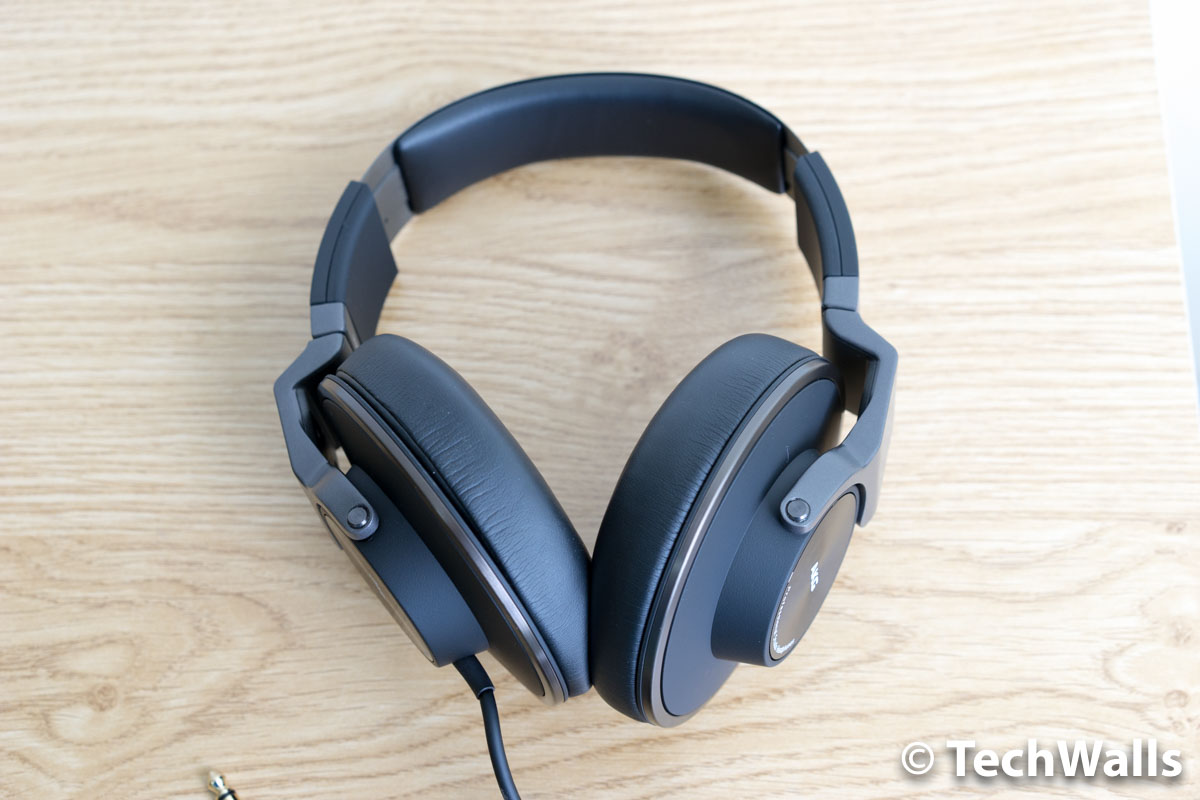 The headphones come with a 6.3mm adapter screwed on the 3.5mm plug. The other end of the cable is fixed to the headphones. This might be a huge disadvantage to many potential customers, but this is not a big issue for me because I've never had to replace my headphone cables.
The K553 Pro is obviously designed for studio or home entertainment because the cable is very long and there is no carrying case inside the box. Although the earcups can be folded flat, the headphones are still quite big for portable use.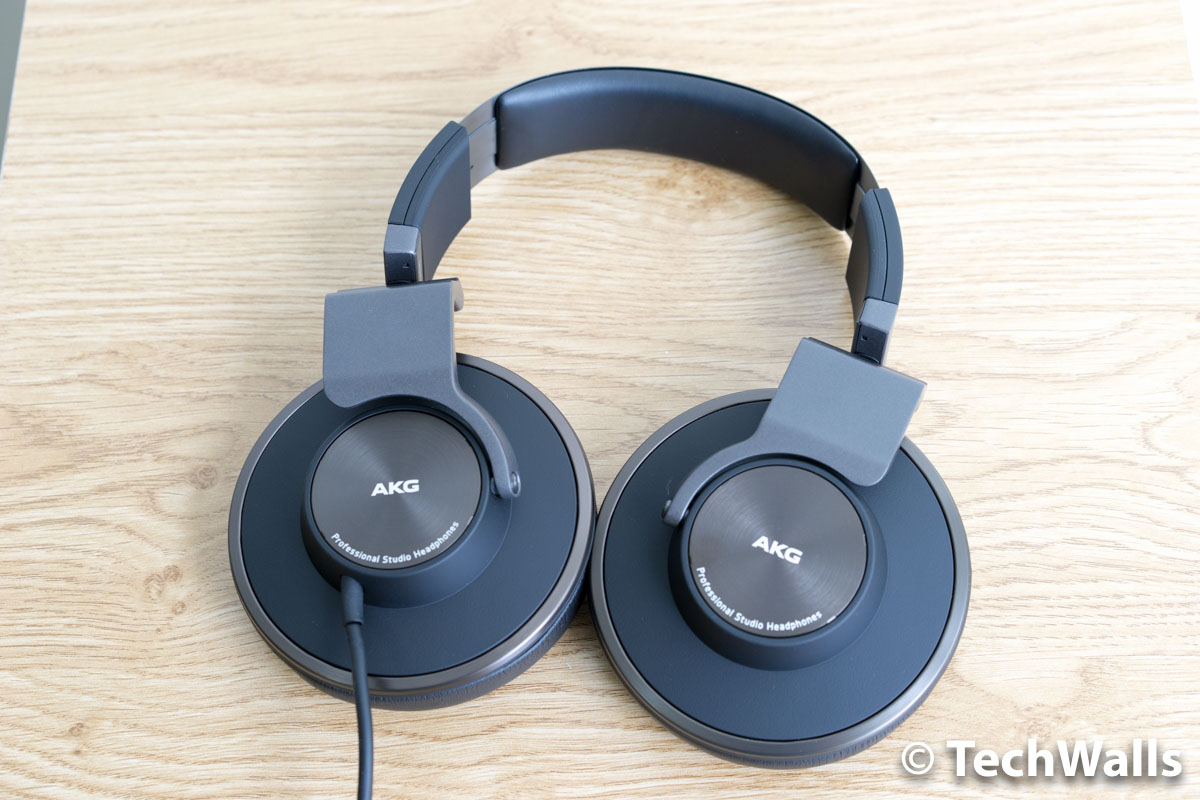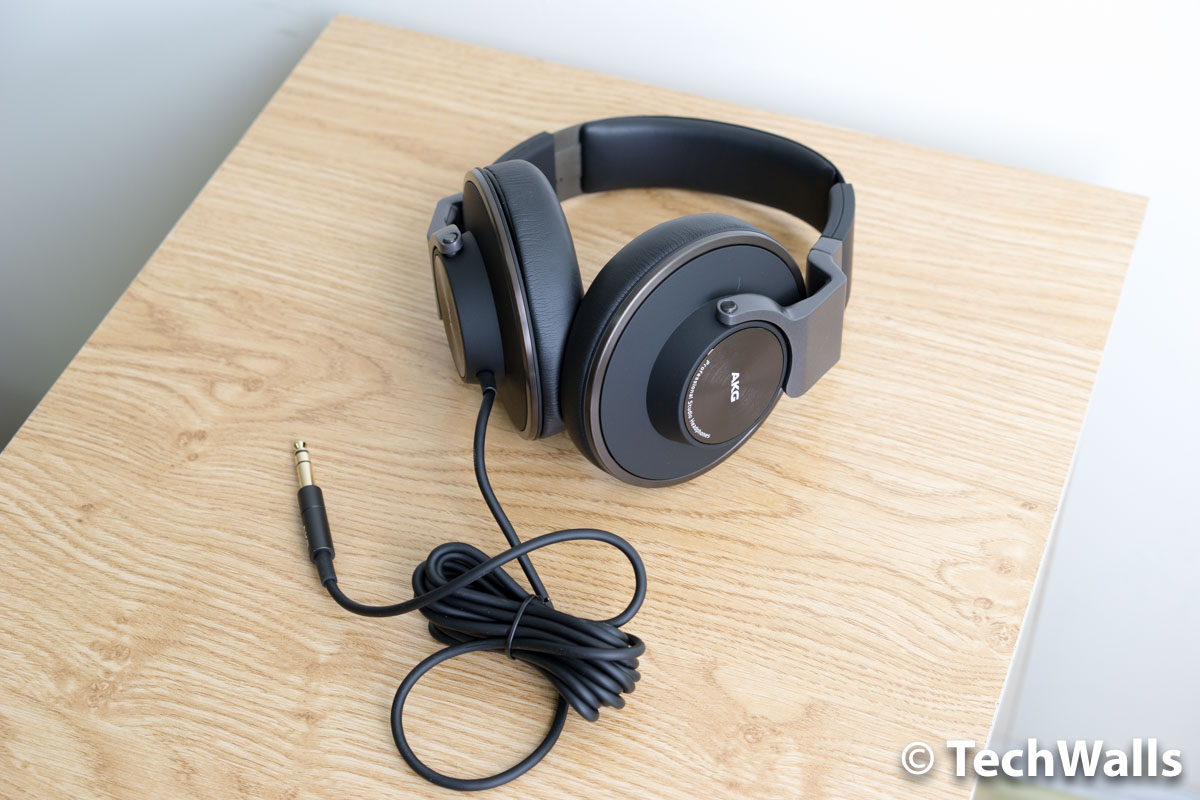 The AKG headphones have a similar over-ear design as their predecessors. We still have a combination of matte black and metallic accents throughout the headband and earcups. The design is not really appealing but still brings a modern and premium feeling.
The earcups are huge and I feel quite comfortable wearing the headphones for hours. The earpads can be a little thicker but they are alright for 1 hour of listening. You don't need to look for alternative earpads in my opinion.
Audio Quality
The AKG K553 Pro is said to provide a high-end music experience at an entry-level price. The statement is completely true.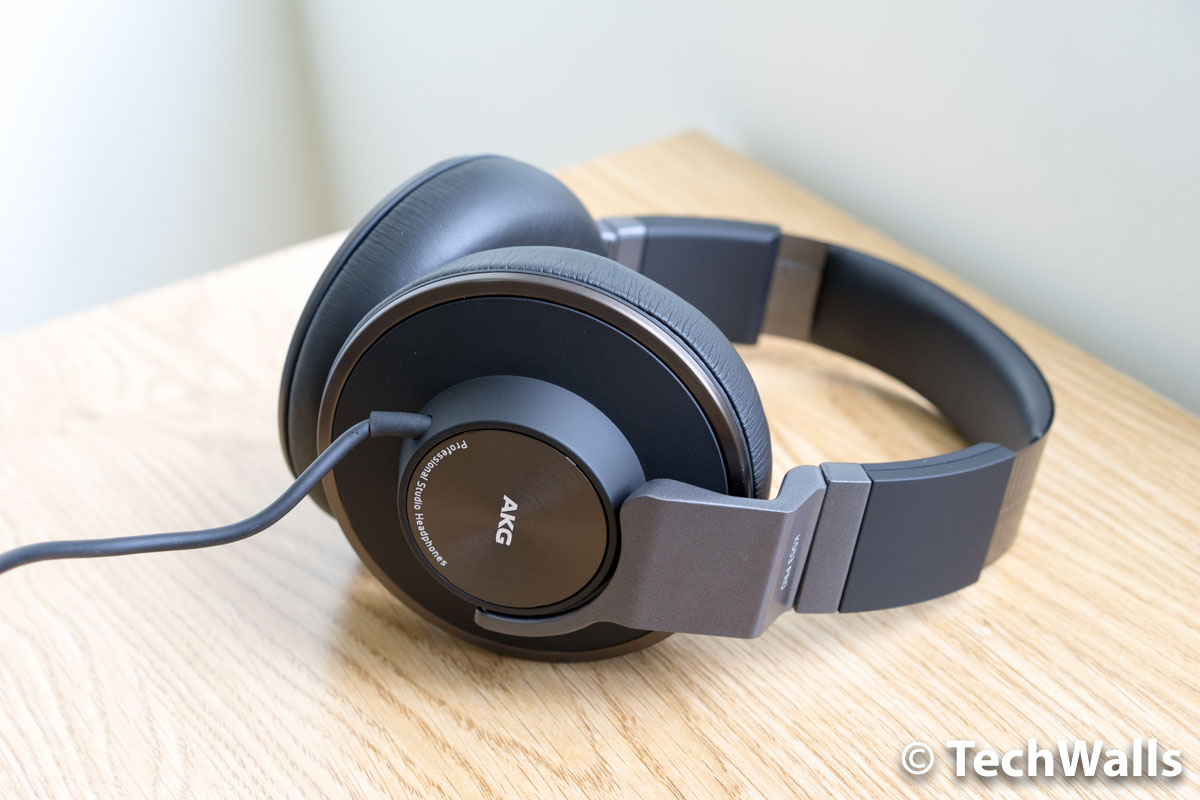 The audio quality is on par with many $200 or even $300 headphones. I tested the AKG headphones with different music genres and was quite satisfied with the offerings. The sound is a little laid back with a slight bass boost, however, the bass is not overwhelming and absolutely not something for bassheads.
I don't have the issue of treble spike like many users of K500 line described, so I guess AKG managed to fix it. The treble is quite clear and enjoyable, although it might not be as bright as some other headphones.
The midrange frequencies are not recessed and presented accurately. Those are the reasons why my ears don't get fatigued after an hour of music listening.
The 50mm drivers also produce such an impressive soundstage for closed-back headphones. The stereo imaging is not as clear and separated as on open-back headphones but I still can hear instruments being played from different locations.
Conclusion
Pros
Premium design and comfort
Great sound
Low price
Cons
The AKG K553 is unbeatable at the price range. There is some room for improvements but I'm still satisfied with the headphones. I'd recommend the product, especially when it goes on sale.
Rating
Design & Features - 7
Audio Quality - 8.5
7.8
Good
Impressive closed-back headphones for a very low price.
Disclosure: As an Amazon Associate, I earn from qualifying purchases. The commission help keep the rest of my content free, so thank you!