AiDot introduced their cloud service package a few months ago and it has been an attractive offer for people who are looking for a home security camera system. The 18-month cloud service has the original price of $95.81 but it is discounted to just $35.29, equivalent to $1.99 per month. On top of that, subscribers will also receive a 2K WiFi Camera which is worth $60 for free. Overall, users will just need to pay $35.29 for the next 1.5 years; This is a crazy deal in my opinion.
The camera is combined with the cloud service to provide 24/7 indoor monitoring, which is ideal for home monitoring, pet sitting, human or pet detection, package detection and vehicle detection. Similar to other cloud services, users can access the live feed from the camera when they are away from home, as well as watch previous footages. Moreover, it is claimed to be the first smart analysis camera service as it offers many more smart features. The 24/7 monitoring feature is very useful as it will ensure safety of your house and family members as it will automatically send notifications when seeing unusual activities.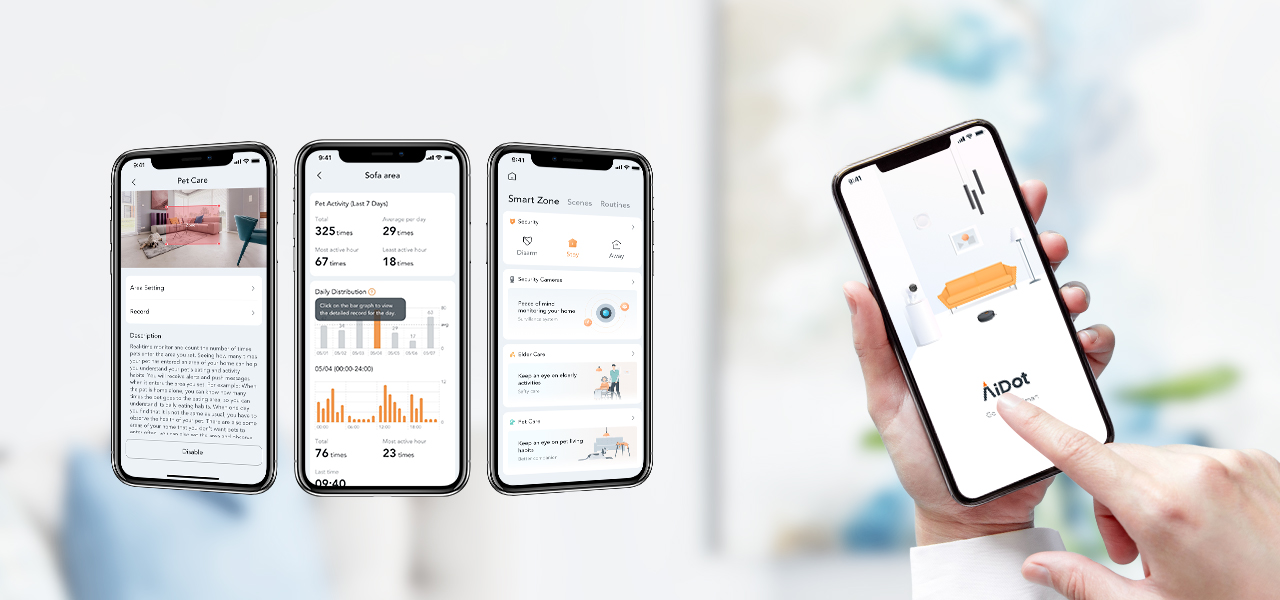 AiDot cloud service has the data analysis dashboard for deeper understanding of pets. The pet sitting feature observes your pets and understands their behaviors. It monitors movements of your pets and if it can't see them, it will send you a message so that you could check it on them. Apart from monitoring your pet in real time, you will also understand their habits better like how many times they go to relief area, nap time, eating time, or if they go to a specific area in your house. This is a great option if you don't want to hire a pet sitter when you are away for a short period of time. It will save a lot of time because we no longer have to observe and summarize their activities.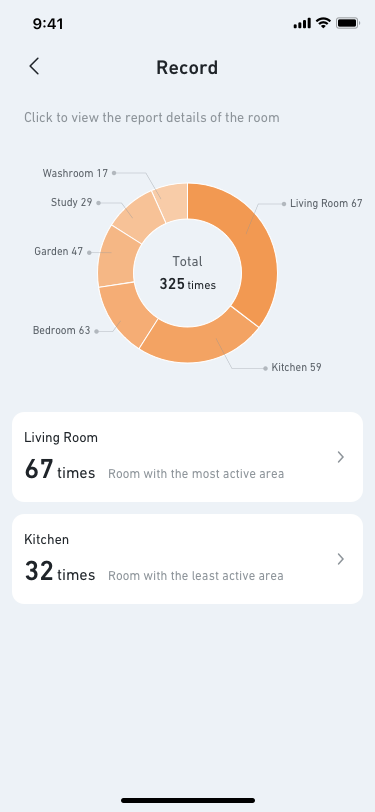 This is also a good solution for families with babies. You can set the camera to watch your kids in a specific area; The system will notify you if they are no longer in that area for a while so that you can check on your home promptly. With the app, users can also set dangerous zones like in the garage, stairs, or basement; Then we can receive notifications when the kids show up in those zones and act quickly to avoid unfortunate injuries.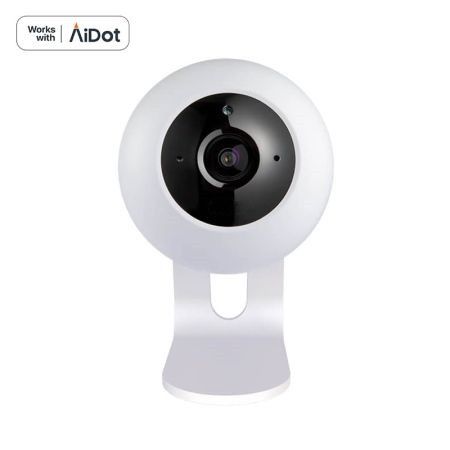 The AiDot cloud service is not simply a storage solution for security cameras. Its best feature are data collection and analysis capabilities. The 2K camera included in the package is not bad at all, featuring Amazon Alexa integration, 2-way audio, and night vision. With all those offerings, the AiDot's promotion is absolutely a no-brainer when you are looking for an affordable solution for home security.
Disclosure: This is a sponsored article; We were compensated to publish it on our website.
Disclosure: We might earn commission from qualifying purchases. The commission help keep the rest of my content free, so thank you!