It is worth revisiting what we have so far learned from the cyber attacks in the past: the security infrastructure is only as good as its weakest point, the user. But some individuals may have yet to realize this practical truth in order to wake up to the fact that they are an essential part of the reason why cyber criminals continue to succeed in their malicious operations to this day. And maybe onward.
The more alarming facet about this human weakness toward manipulative cyber attack techniques is that it spreads across an entire organization like collapsing dominos. We may speak of a small enterprise, a medium size business or a multinational organization that counts hundreds of thousands of employees.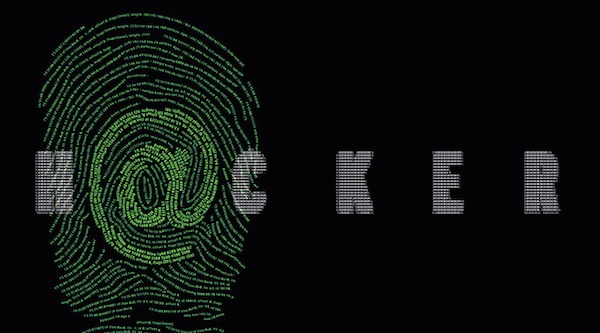 The usual impetus for cyber attacks is espionage, though in some other cases monetary goals are also cited as the cause. Be it profit or political advantage, cyber crooks remain at large, lurking in the dark corners of the Web and waiting for the right victim to fall into their trap. And more often, they target the least suspecting user to perpetrate their crime.
Here's how you might have been helping cyber criminals penetrate your defense firewall.
First, your preference for your own personal device for use at work is one factor that opens the avenue for attackers. In other words, the emerging BYOD program that continues to gain traction in a number of companies could have created the attack vector.
Read also: Google furthers BYOD push with Divide acquisition
IT experts are of the common belief that the diversity of devices used at work poses a challenge to controlling the security of these devices due to the lack of workplace standardization. That is so because personal devices differ in security standards from the stuff provided by employers. That perhaps explains why BYOD is yet to be validated in other enterprises.
Second, the excessive use of social media such as Facebook, Twitter and others has paved the way for hackers to find an entry point into a targeted organization. For example, malicious links spread in great number across Facebook, luring innocent users into clicking them by the use of slightly nude photos or descriptions that are too good to be true.
Finally, the countless online resources such as mobile apps and computer woftware that we use every day present danger that we may sometimes overlook. These resources include productivity apps, storage and backups, among others. Cyber criminals also use them, which is why we would often hear reports of confidential data being stolen from protected servers.
Disclosure: We might earn commission from qualifying purchases. The commission help keep the rest of my content free, so thank you!