Medical and scientific research is quickly finding ways to turn AI into a time-saving and life-changing tool.
AI is quickly becoming a cornerstone for scientific research, advantageously serving to automate tasks, a feat deemed impossible just a few years ago. By automating monotonous, time-consuming procedures, scientists can put their attention and brain power to the important stuff.
In addition to these benefits, AI enables researchers to analyze a tremendously huge amount of data accurately. Such a feat can bring about insights on a variety of domains from genetics to medicine to biology to brain networks.
Automated research devices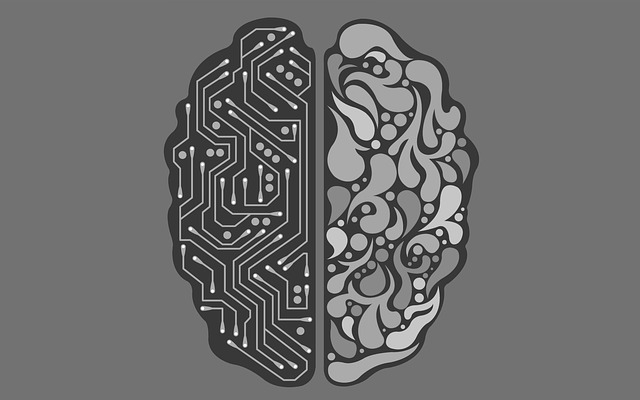 Artificial intelligence has also been harnessed to create automated research devices. Mazes such as the Automated T-Maze bring about more accurate results, thus giving scientists the valuable benefit of reproducibility.
In the case of automated mazes, the amount of handling time that a researcher spends picking up the mice or rats and taking them back to the starting point is dramatically reduced because the maze is programmed to automatically bring the animals back to their starting point. This is a huge bonus because each time that a rodent is picked up and handled, their stress levels increase, which in turn affect the results.
By using these devices, a researcher can manipulate the animals from a distance while obtaining their data and still remain a part of the experiment. Gathering relevant data in this way makes it less likely to be altered by otherwise burdensome parts of the procedure.
Computerized adaptive testing
Healthcare organizations are also finding a way to use AI to change patient-doctor relationships for the better and widen the number of insights that a doctor can have over a given patient.
The LA-based company Qolty is a good example of this. Qolty applies new technologies to do an array of tasks that can make both the patients' and the doctors' lives easier. For the professionals, they provide a powerful platform that enables them to organize and manage data and information. Meanwhile, the patients are also able to use it to report their symptoms, conditions, and feelings without needing to be directly in the presence of their doctors.
AI is applied to detect patterns in the patients' responses and then guide them to the appropriate questionnaires(and routines) through the clever use of a technique known as computerized adaptive testing. By automating this process, this technology gives doctors the power to acquire and organize important information and thus efficiently obtain a much clearer picture of their patients.
Intelligent video tracking and pattern recognition software
Another cutting-edge example of AI application is the video tracking system EthoVision XT by Noldus which enables researchers to better understand animal behaviors and movements (which in turn are significant and indicative of mental status and cognitive abilities).
Scientists from countless of fields (from neuroscience to toxicology to molecular biology to genetics) rely on it and are able to get a better picture of how the animals are behaving, including data automatically extracted on the following parameters:
Distance measured and trial duration
Animal's velocity
Rotation
Angular velocity
This detailed, complex information is provided reliably to researchers, enabling them to understand the biological system and reach more relevant conclusions. Furthermore, this type of technology has earned the trust of countless scientists and it seems it will continue to develop as the market demands more sophisticated tools.
Conclusion
Worldwide, the power of artificial intelligence has been acknowledged and accepted. From now on, it's likely the research and development surrounding AI will keep rising as a result of investments by public and private sectors alike. Research centers will continue enabling scientists to acquire such valuable and powerful technology with open arms. After all, it's all done for the scientific pursuit of understanding and well-being.
Disclosure: As an Amazon Associate, I earn from qualifying purchases. The commission help keep the rest of my content free, so thank you!