Information technology has transformed the way we do business; since you can perform a huge number of functions through a digital device and an Internet connection, tasks that once required specialized equipment can now be carried out by smart devices and other platforms. Credit card payments are one example. If you think your business could benefit from a mobile device credit reader, check out this list of tips.
Evaluate Your Needs
The first thing you need to think about are your credit card reader needs in relation to your current business model. Do you operate a retail storefront? If so, you might consider a more traditional card reader setup. The best attribute of smart device-based readers is their portability, their ability to operate away from a constant base of operations. Of course, even if you have a storefront, there are situations where having a supplementary mobile device card reader would help. For instance, if your business requires you to attend and sell at trade shows frequently, having a mobile backup is a great way to expand your payment options.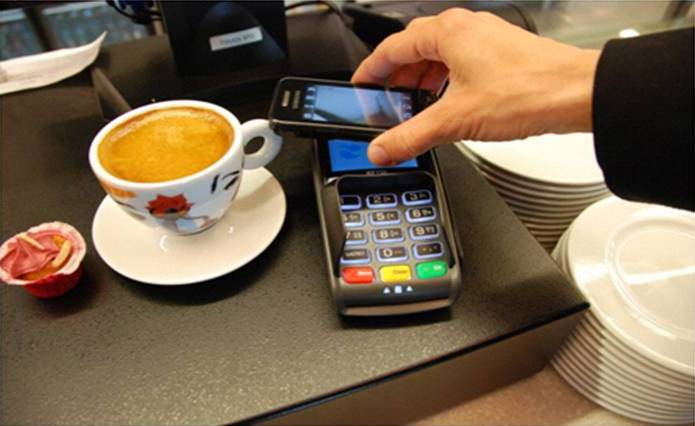 Gather Information
Shopping around before committing to an important purchase is always a good idea, and your mobile reader is an important investment indeed. Check out the different providers by performing thorough online research, and talks with their sales reps. Although it is useful to hear from the employees and salespeople of a company, be sure you are also looking at independent sources that compare different services. And if you have friends in any industry that already use mobile device card readers, ask them what service they use and how they like it.
Stay Compliant
There are huge sets of laws governing most facets of the financial services industry, and mobile phone payments are no exception. The Payment Cards Industry Security Standards Council created a comprehensive set of guidelines regarding what is necessary for digital card payment technology; these rules are called the PCI DSS. Now, the people who will need to know the most about these laws are the people operating your card service, but it never hurts to study the matter a bit yourself. Find a good guide to the dictates of the PCI DSS and get ahead of the game.
Protect Your Phone
Whatever plan you go with, and whatever security measures you employ, you'll need to remember that your phone is now an integral part of your business. If you lose the device you use to process your credit transactions, not only do you put your customers' information in jeopardy, you also damage your ability to function on a day-to-day level at your shop. Consider purchasing another phone line and using that device as your business phone, leaving it somewhere safe rather than carting it around as you go about your day. When shopping for a second device, try not to get entranced by the bells and whistles; something simple but functional is perfectly fine.
Taking credit on the move can revolutionize your business, opening new avenues for sales and streamlining your financial setup. Take the time to research the matter, and make the optimal choices to improve your business.
Disclosure: As an Amazon Associate, I earn from qualifying purchases. The commission help keep the rest of my content free, so thank you!