Naughty minds are always at work.
There are so many different viruses which keep surfacing every now and then. Every now and then our governments keep warning us about some new kind of computer virus.
So many times we lose our costly computers and laptops to these mischievous viruses. Mobile computer repair definitely does help, but not always and not thoroughly. Once a virus attacks your computer, it does severe damage and you lose a considerable amount of data as well as money to that.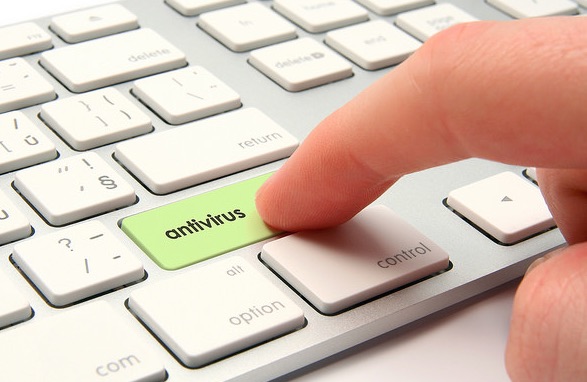 So, why not take out your arms against viruses in advance and make every possible move to safeguard your computer. Why even give the evil virus a chance to make you turn to mobile computer repair?
All you need to do is, follow these simple tips and ideas and make your computer immune (well, almost immune).
1. Keep your softwares updated: For your system's safety, it is very important that your software is up to date. Software companies keep updating their softwares in order to strengthen the system's safety.
2. Install a good antivirus software: It is the foremost requirement for your computer's safety. Always make sure that your system has an effective antivirus in place. Many people go for the free antiviruses which are available but that doesn't really provide complete protection. So, don't hesitate to shell out some dollars on a good antivirus.
3. Don't click on the unidentified links in the emails: You get many mails in a day and you never know which one is a scam. So, never click on any link you receive via email until you recognise the sender.
4. Disable the autorun: Disabling the feature of autorun allows you to keep an eye on what you are installing on your computer. Many viruses are programmed to attach themselves to the drive and then install automatically; disabling autorun prevents this.
5. Use strong and complicated passwords: When the websites tell you to include letters, numbers, and symbols in your password, they are suggesting that for a reasons. Weak passwords are easy to break in, so, choose a strong password. Also, do away with the habit of "same password everywhere".
6. Use a firewall: Computers have an inbuilt firewall for protection, you need to make sure that it is activated. These firewalls are very necessary for safeguarding your computer.
7. Scan your computer regularly: Scanning your computer provides an added layer of security to it. So, make sure to scan it at least once every two days. And never ever use an external storage device without scanning.
8.) Never click on pop-up blocker screens: You should always use a pop-up blocker and never click on the pop-up screens as it is very dangerous for your computer.
9.) Always keep a backup of data: It is always better to be prepared for what may come. So, always keep a backup of the important data on your computer. You can either save it in a external hard disk or secure it in online storage systems. If you value your data, keep a backup, just in case.
The bottom line really is that there are many viruses waiting to get in your computer and damage it at any given opportunity. So, the best thing you can do is keep your guards up by following these simple and effective tips.
Keep your computer safe.
Disclosure: As an Amazon Associate, I earn from qualifying purchases. The commission help keep the rest of my content free, so thank you!