The facts might be shocking to many of us who are living in developed countries. The world popular is 7.9 billion as of November 2021 but 1.2 billion people (equivalent to 15%) have little to no access to electricity. Notably, the majority of them are in Africa; Specifically, over 640 million Africans are living in the dark and their electricity access rate is the lowest in the world (just over 40%). An average person in sub-Saharan Africa (excluding South Africa) consumes just 180 kWh per year. This is miserable as when comparing to the consumption of 7,500 kWh in Europe or 14,000 kWh in the United States.
Disclosure: This is a sponsored post, we were compensated to publish this article on our website.
The low energy access rate affects all aspects of the population, including health, education, as well as business costs. There are hundreds of thousands of annual deaths due to the use of wood-burning stoves for cooking (which could cause fire or monoxide poisoning) or hindrance in hospital and emergency services. Therefore, electricity access is essential for education and economic growth, creating opportunities for people in urban and rural areas.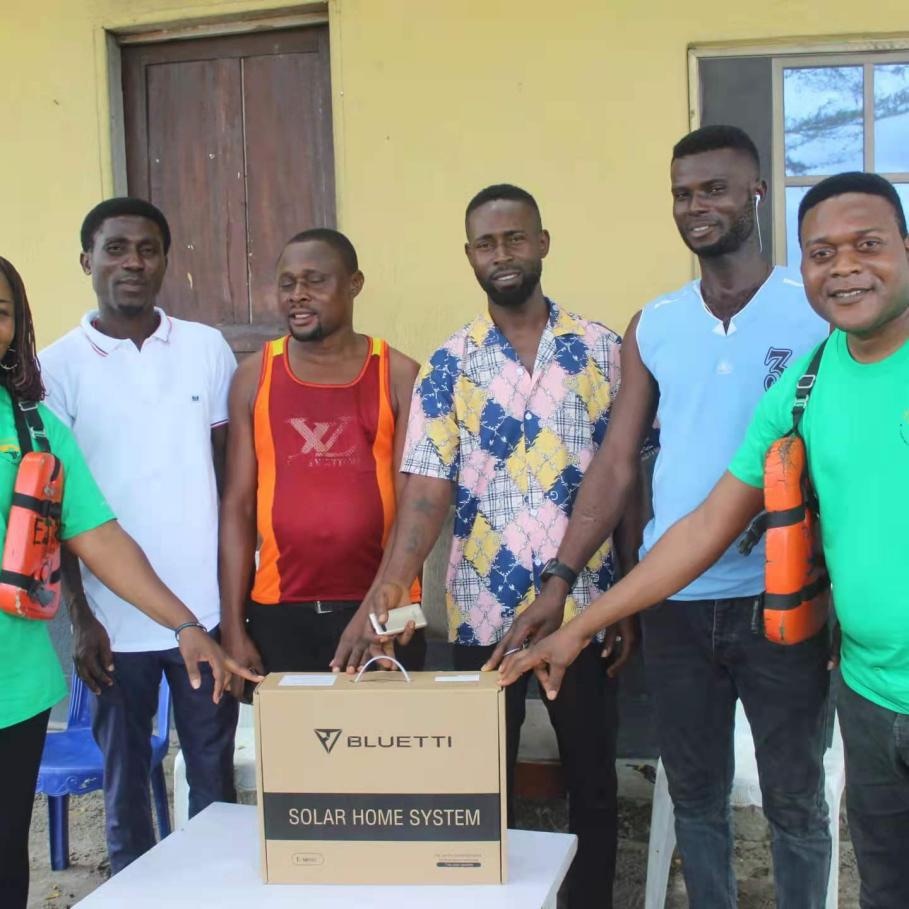 Bluetti recognizes enormous potential of renewable energy in Africa. Their wide product range including portable power stations and solar panels have been well received in developed countries but the rest of the world had limited access to them. The company has launched a project called LAAF (Lighting An African Family) to help people living without electricity. This project lasts 5 years and it aims to power over 1 million families by the end of 2026.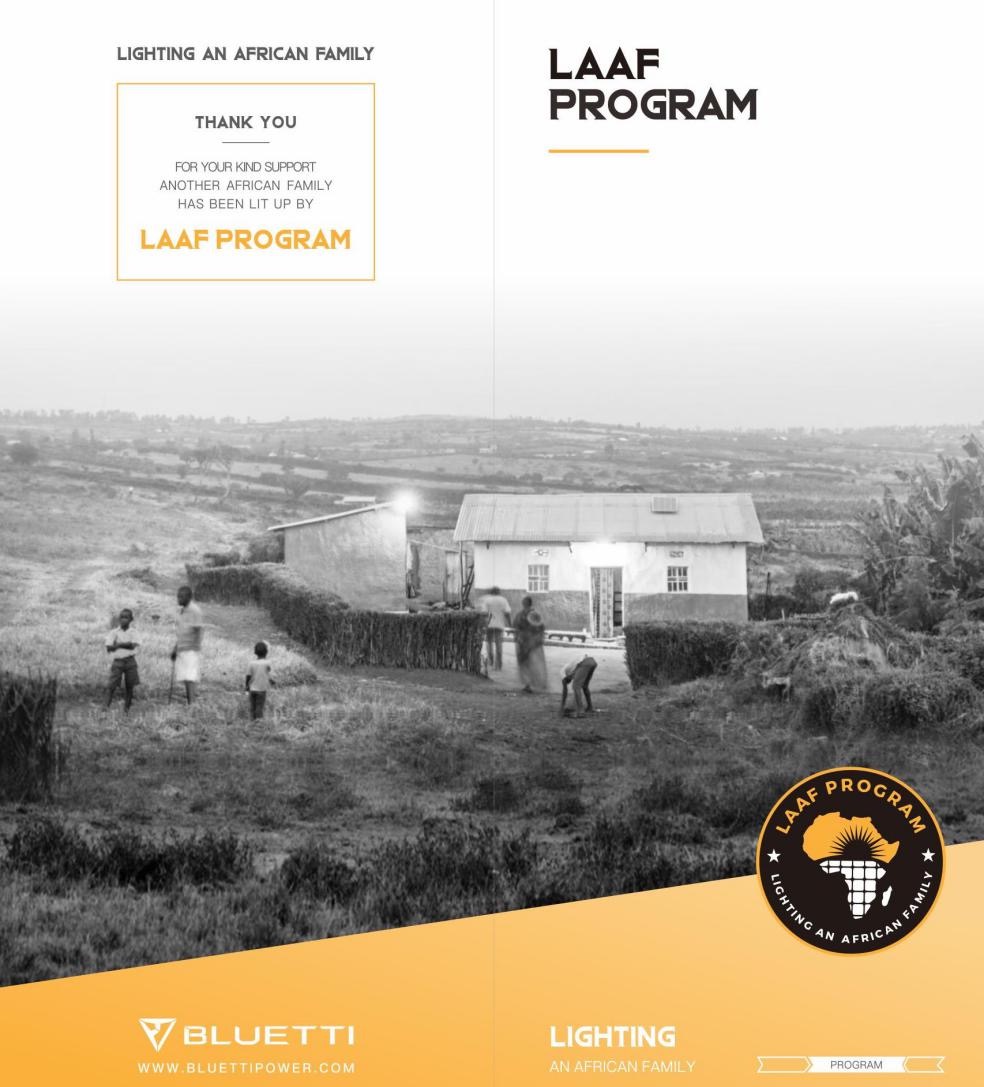 The first family got the benefit is from Nigeria. Jane Adona is living with 5 kids in a crudely built shed in the Soweto Kibera informal settlement. They hadn't used electricity for years and finally in September 2021, she got a free set of power system from Bluetti with solar panels installed on the roof.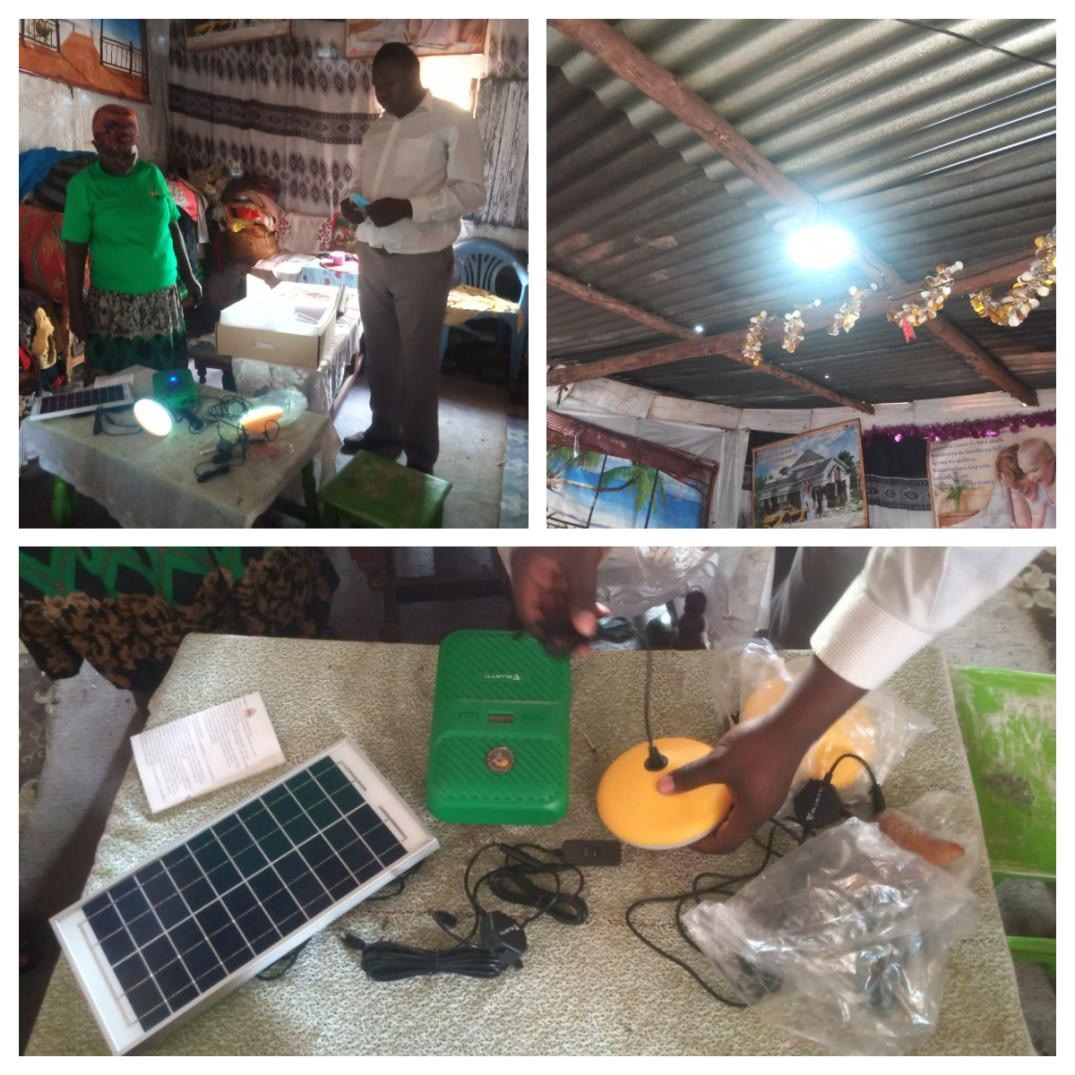 The project focuses on delivering clean and renewable energy to as many families as possible by 2026. Achieving this milestone requires 10GW of new capacity, a million new off-grid connections, and access to clean and safe cooking solutions.
Disclosure: We might earn commission from qualifying purchases. The commission help keep the rest of my content free, so thank you!