Online branding plays a crucial role in building the identity of a brand and to be honest, it doesn't happen overnight! It requires time, patience, and integrity.
There are many articles, and news you can find on websites like Techwalls that will give you more information on brand building
To build a brand is a process and if it's successful, it will help you to build long-term relationships with your customers, increase the sales of your product or service and advocate your brand online.
Wondering from where to start? Here are a few tips that will help you to get started with online brand building process:
1. Have a Brand Mission Statement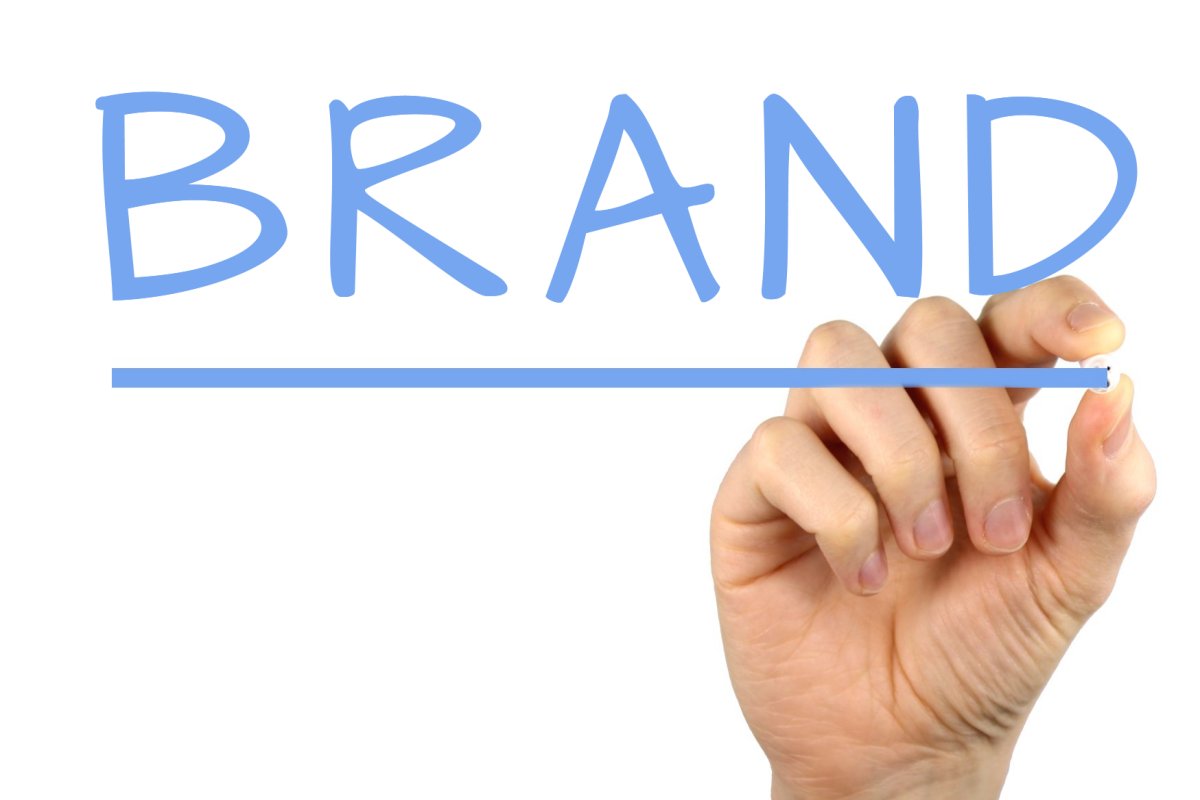 Have you ever given a thought to the mission of your brand? Essentially, you need to be clear about your company's passion and the values that your company can provide to its consumers. And to build a strong brand online you need to develop a mission statement. For building a mission statement ask yourself the following questions:
Why does your brand exist?
How can you build a connection with your audience?
Where do you see yourself in the future?
Once you can answer these questions, then you will have a better understanding of what your brand is all about. Your mission should entail everything starting from your logo to your message and tagline.
2. Identify your Brand's Target Audience
It is very crucial to define your target audience before building up your brand online. Remember that audience creates brand reliability. Therefore, it is essential to exactly know whom you are trying to reach.
The message of your brand will reach out to a specific audience, so it should be tailored according to the needs of your audience.
Knowing and understanding your target audience will help you to determine their lifestyle and behaviors. Following are a few examples of different types of audience that your business can target:
Women who work from home
Early adopters of technology
Students who are studying abroad
Recruiting Professionals
Identifying your target audience will not only help you to analyze the reach of your product or service but will also benefit the marketing efforts you make towards building a strong brand.
3. Create your Brand Logo and Tagline
Creating a logo and a tagline for your brand is a must! You should remember that the first thing your audience gets attracted to is the visuals.
Logo and tagline play a crucial role in the brand building process as it works as an identity of your brand. So you need to invest the right amount of time and money to create something extraordinary.
You should keep in mind the following elements while designing a logo:
Size of the logo and its placement
Color Scheme
Fonts and Typography
Image Style
Web Elements
Just getting started with online branding?
Renderforest is here to offer you services like creating a logo, designing a website, etc. to help your brand stand out. It also provides guidance on how to build a strong brand online.
The expertise by a professional designer or creator will help you to create a brand that is not only unique, but is also timeless.
4. Focus on Video Marketing
Nowadays video marketing is all the rage. Generating videos is a great strategy to build your brand image online. A survey done by Hubspot shows that in 2018 on an average 81% of the businesses used videos as a marketing tool.
Viewers prefer to watch videos rather than reading a long descriptive text. A video that is created to grab the attention of the viewers and carries a strong brand message can be very beneficial for the brand. There are various video platforms like Facebook, YouTube, Vimeo, etc. You can use these platforms to spread your brand message and hence, cover a vast audience.
5. Set Long-Term Goals
Thinking and setting of long-term goals for your online business will help you build a strong branding strategy. Always keep in mind that long-term goals are all about slow and sustainable growth.
Here are some questions that you can ask yourself for setting long-term goals:
What branding tools you can use in the coming five years?
How do you want your social media strategy to look like the next year?
How will your branding efforts meet your profit targets?
What makes you different from your competitors?
Having clarity about your long-term goal will allow you to connect your conceptual or theoretical idea with the outcome you want to see, which is a huge encouragement to your business.
Building a brand online is the most outstanding thing that you can do for your business. With the help of online branding, you will not only gain profit but you will also build an emotional connection with your audience. Altogether successful online branding will get you more consumers, more sales and not to forget more exposure!
Want to know more about branding?
Renderforest is a creative platform that tells you more about branding and provides you with the best marketing tools to create logos, videos, professional websites, etc.
Author Bio: Roman Daneghyan is Chief Marketing Officer at Renderforest, specializing in social media marketing, content marketing, and SEO.
Disclosure: We might earn commission from qualifying purchases. The commission help keep the rest of my content free, so thank you!