The emergence of the Industrial Revolution has created a rise in the number of prototype manufacturing methodologies present in society. As civilization progresses, engineers and manufacturers alike are looking for more ways to improve existing production processes of end products. In conjunction with an ever-growing technological presence, more innovations are coming into the scene with one ultimate goal – to manufacture products that will satisfy market demands.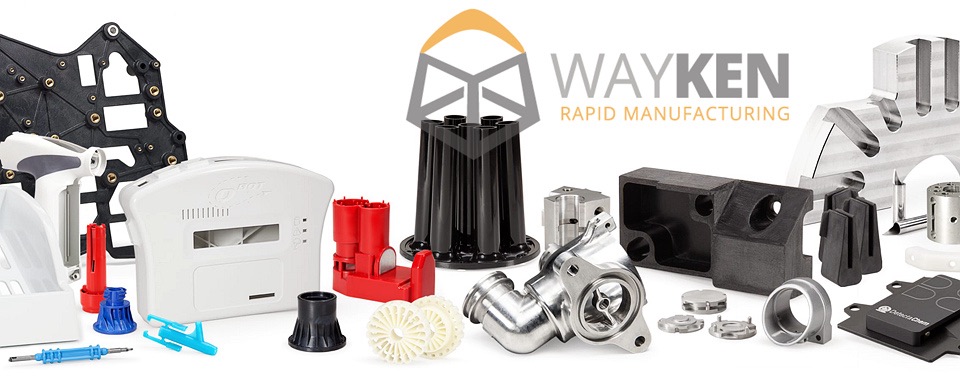 In recent times, it has become easy to manufacture top-quality products with high precision and at incredible speeds – thanks to CNC machining and rapid prototyping. Manufacturers can design prototypes based on their blueprints in varying amounts. Even though this process is straightforward, an individual must know specific steps needed to complete a product development life cycle successfully – in other words, taking a product prototype from conceptualization to delivery. Interestingly, this guide offers the right information on such a subject.
What is Rapid Prototyping?
Rapid prototyping plays a vital role in fabricating prototypes from 3D (three dimensional) models. With technologies such as CNC machining and 3D printing, it is easy to develop blueprints of a component and manufacture an end product based on such designs. Hence, such finished products are of high fidelity.
Before the advent of these systems, engineers had to sketch models of components and manufacture them manually. As such, there were inconsistencies in terms of build, aesthetics, and performance. However, rapid prototyping has been a gamechanger for the manufacturing industry. Products are now easier to manufacture in large volumes and shorter timeframes.
During a product design and development lifecycle, the manufacturing team must come up with a prototype that simulates the end product. In some cases, the design engineers may focus on aesthetics to show the clients and stakeholders how the finished product will look, or both aesthetics and functionality – depending on what they need to manufacture. For this reason, they have to implement CNC and rapid prototyping.
With rapid prototyping, there is no limit to what a manufacturer can design. What makes this technology a top engineering choice for several industries is the quality, precision, repetitiveness, and cost-effectiveness it provides to companies and end-users.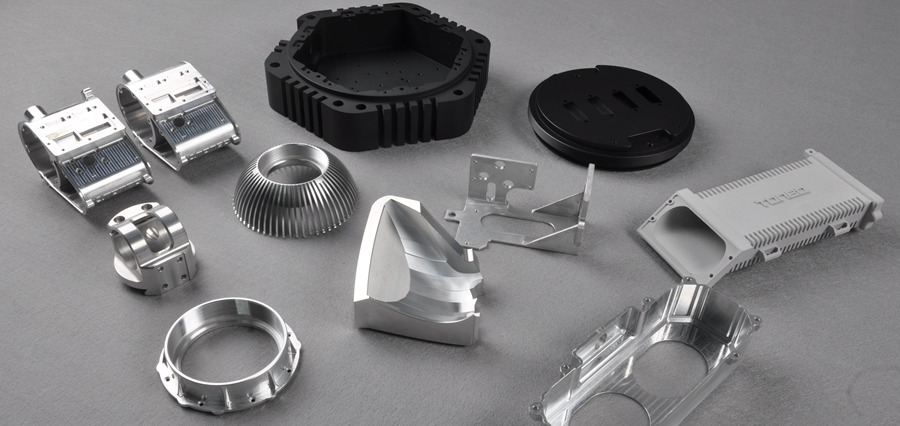 The Applications of CNC Machines
When manufacturing high-fidelity products, companies must use the best manufacturing methodologies, one of which includes CNC machining. With this technology, engineers can produce varying shapes and cuts of all complexities from a block of material, such as wood, aluminium, titanium, and stainless steel. Small-scale businesses may not have the resources to produce product prototypes in-house. But who says that having a CNC machine is a requirement to create a finished product? As technology grows by leaps and bounds, a client can request the services of a CNC shop to manufacture an item with the click of a button.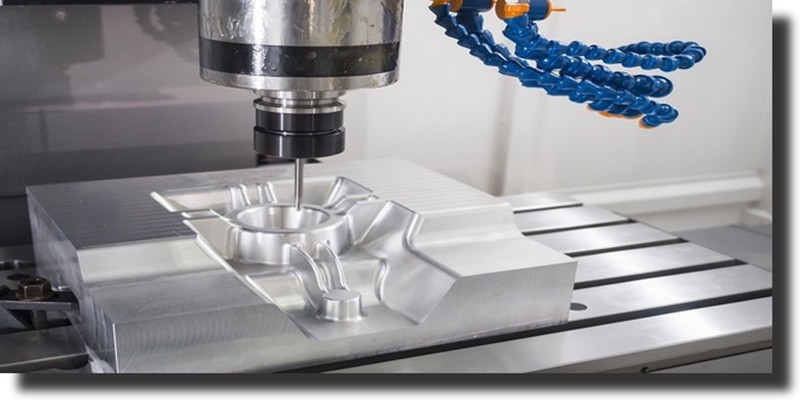 How to Take a Product from Prototyping to Manufacturing
The quality of an end product depends on the elements a manufacturer puts into its product design and development life cycle. When implementing this process, the individual must make sure that the component satisfies the requirements of each developmental phase. To understand the import of this product lifecycle, here are some tips:
1. Select the Ideal Manufacturing Process
Each product comes with its unique fabrication procedure, whether it be a metal product or a plastic component. For metal production, metal 3D printing and CNC machining provide the best manufacturing results. However, 3D printing has its limitations as to what prototypes to produce. Another problem worth noting is that this technology is expensive for mass production.
Due to the demerits of metal 3D printing, many manufacturers implement CNC machining as it provides scalability, increased production output, accuracy, low setup-changeover time, safety, and affordability. With this technology, CNC shops can fabricate components in significant batches. Additionally, it is easy to add or remove features from the product design.
However, if the manufacturing process includes high volume, then it is worth using pressure die casting (PDC). This methodology provides a fast production rate at affordable costs while maintaining precision. Consequently, products are of high fidelity. It is worth noting that using this prototyping technology would mean procuring a production tool, which is expensive. Nevertheless, the proceeds from large production requests will make up for the cost.
Moving to plastic products, manufacturers can use various processes like 3D printing, polyurethane vacuum casting, and CNC machining. However, plastic injection moulding is the right call for high volume manufacturing – consider it the PDC of plastics. These two methodologies come with their unique design rules engineers must follow to get the best result.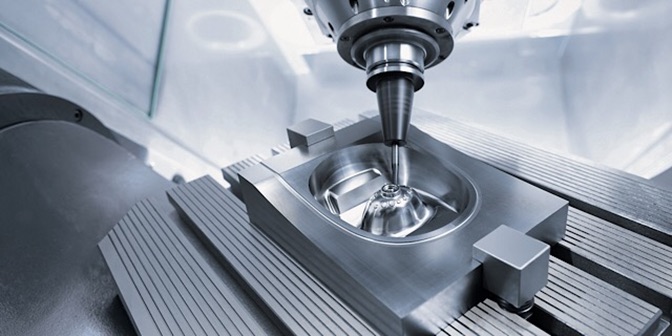 Create a Bill of Materials (BOM)
Having a bill of materials can help a manufacturer put into perspective the cost of manufacturing a prototype, including labour. With product prototypes, their components are partly complete. Each complete unit comes with its price. As production commences, the manufacturer must take stock of every element that goes into the design unit, ranging from screws to bond or paint.
If the product design is multifaceted, the manufacturer would have to use more parts, which will create a complex supply chain. For this reason, it is essential to use a simple design.
2. Material Counts
For campaigns and presentations, a manufacturer may decide to fabricate a prototype using high-end materials. This strategy is excellent to gain a broad audience for a product. However, it is a different ball game when it comes to high volume manufacturing, as such a technique will be costly for the company.
In place of pricey materials, companies should get common raw materials that come at a lower cost and are easily accessible. And that is not all; with these stock materials, they can monitor the manufacturing process and adjust it where necessary to meet production goals.
3. Opt for an Ideal Surface Finish
Often, prototypes come with elaborate surface finishes. They undergo a well-detailed process to produce an alluring effect. However, achieving such a feat on a large scale can be impractical or challenging. Hence, a manufacturer has to come up with ways to automate the finishing process or keep it simple. Products made of aluminium can undergo anodizing to improve the material properties and enhance their aesthetics. That is not all; this electrolytic passivation process helps with surface treatment. As a result, companies can roll out units in high volumes.
4. Prepare for Certification and Testing
One of the factors that differentiate a prototype from a finished product is that manufacturers cannot use the former for commercial purposes. As a result, it does not require certification. On the other hand, production parts have to go through the safety and regulatory board before they can hit the market. Several factors come into play at this point, including the product type, country of sale, and the environment in which the product will be used. It is necessary to factor in the time and money this procedure requires and work based on them.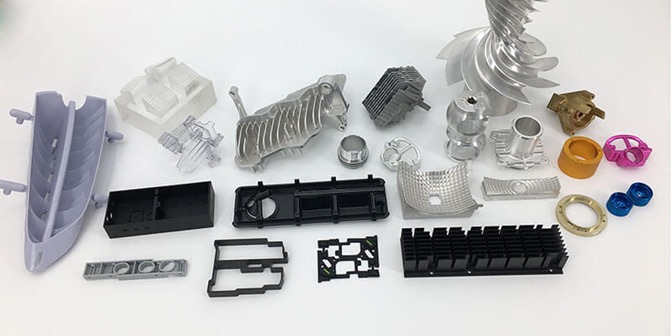 Summary
Launching a prototype product can be a gamechanger for any business, as it brings the company a step closer to the target audience. However, as discussed before, this process begins with having the right design. A simple, but classy product design can make the product design and development life cycle of a prototype easy to see through. It is time to get back to the drawing board and make concrete plans.
Disclosure: We might earn commission from qualifying purchases. The commission help keep the rest of my content free, so thank you!