Digital security is one of the most acute issues nowadays. Since cyber crime is very common today, many people are worried about data protection on their mobile devices. Although IT experts say that you shouldn't trust any software providers and web platforms, you still can download apps and disable two-factor authentication if you know for sure that it's absolutely safe. Once you've improved your smartphone security, you can stop worrying about your sensitive data. However, the question is 'How to do it?'
First of all, you should always use a VPN on public Wi-Fi networks. Sometimes, scammers use free public networks to gain access to your phone, but a virtual private network can prevent it. Secondly, double check which permissions the app asks for. Be mindful about it and carefully monitor how your phone works after enabling certain permissions. It's also important to research the information about mobile software providers before downloading their products. This will help you avoid some obvious risks. No matter what you are going to upload on your smartphone, use only official stores, such as App Store or Google Play. It would be better for your phone security to limit social media exposure. You've probably heard about Facebook's Cambridge Analytica scandal, which taught people to be careful about the information they post on the web.
Another major thing you can do to keep your mobile device safe is using special security apps. Check the list of them below!
1. Skycure
As mentioned above, public Wi-Fi may be quite dangerous to use. Security experts say that it can be easily intercepted. So if you connect to the internet in an airport or at a railway station, hackers can replicate this network in another location and get your private data. In fact, cyber attacks through public Wi-Fi have become a huge threat to personal information since we started connecting to the web using our phones mainly. But you can download Skycure to make your phone less vulnerable. This app helps users combat network attacks by performing tests that identify if there are any breaches. Hence, you can easily avoid malicious networks causing damage to your device. Also, note that this app is absolutely free.
2. LastPass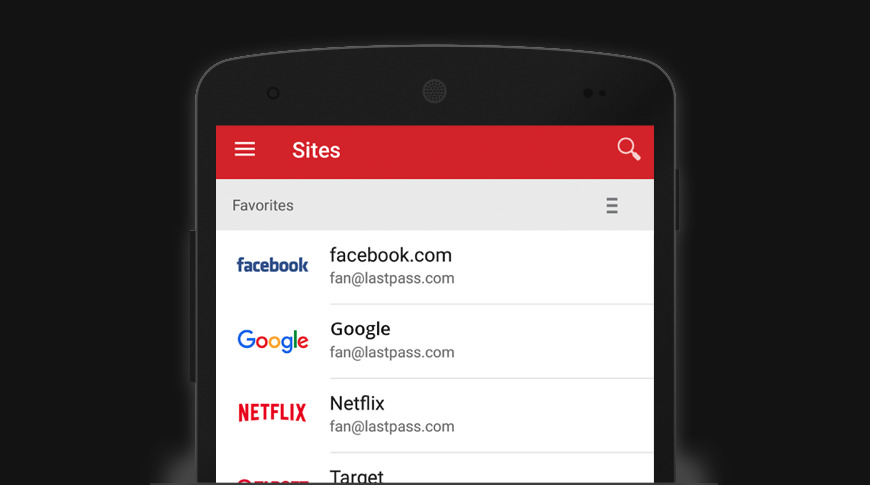 Since social media and other accounts can be a source of risk for your smartphone, it's important to use long and complex passwords. However, it may be quite difficult to remember them. To solve the problem with tricky passwords, you can turn to LastPass. This app not only generates safe passwords but also saves them. So instead of keeping your login information on cloud services, you can add it to a secure place. The LastPass app is available for iOS, Android and Blackberry users. But you need to pay $12 a year for it.
3. NowSecure Mobile
Some smartphones are more susceptible to malicious software than others, so they can be remotely controlled by hackers. Strangers may extract files from your device, look through any data and listen to your phone calls. So-called spyware is often used by sales companies that can benefit from getting power over your phone. To protect yourself, install the NowSecure Mobile app on your Android or iOS device. This tool will monitor your OS, network and other apps for security vulnerabilities. After assessing them, the app will provide you with a security score, so you'll have a better idea of what's flowing into and out of your smartphone.
4. Find My iPhone or Android Device Manager
Of course, guarding your data from online hackers must be your top priority. However, it's also vital to have a plan in case your phone gets stolen because physical theft is one the most common ways to obtain your personal data. With the help of Find My iPhone, users can track the location of their missing devices. Owners of Android smartphones have to download Android Device Manager for this purpose. Importantly, these two apps have the remote lock and erase features.
5. Clueful
Most people are careless about their privacy when downloading an app, which is a real problem because providers often retain personal data in ways you would never suspect. To prevent your information from being gathered, you can use Clueful. This app-scanning service analyzes how your apps treat your privacy and lets you know whether any dangerous software is built into the products you are downloading. In simple words, Clueful is a tool that identifies if your apps are malware-free.
Final thoughts
One of the most effective ways to protect your data privacy is using security apps. They are available for both Android and iOS, you just need to decide what features you need and whether you are ready to pay for them. Hopefully, this article will help you to choose the right software product!
Disclosure: We might earn commission from qualifying purchases. The commission help keep the rest of my content free, so thank you!