The robot vacuum market is overcrowded at the moment with numerous choices from well-known as well as new brands. It becomes more difficult to choose a robot vacuum because most of them have similar design and features. The new 360 S10 stands out of the crowd with some unique features. Let's find out if this is another decent high-end robot.
Disclosure: We received the robot vacuum in exchange for this review. We spent time testing it to make sure the review is honest and unbiased.
Unboxing & Testing
Features & Performance
The 360 S10 is quite straightforward to set up; Inside the box, there are the robot, a charging dock, a mop bracket, some mop pads, and a power cord. You can connect the vacuum through Bluetooth to your mobile, and all aspects of the S10 and its tasks are fully customizable via a mobile app, such as setting up no-go zones and no-mop zones, creating virtual walls, and setting a schedule. It takes just a few minutes and afterwards, you can even add it to your smart home because the product is compatible with Amazon Alexa and Google Assistant.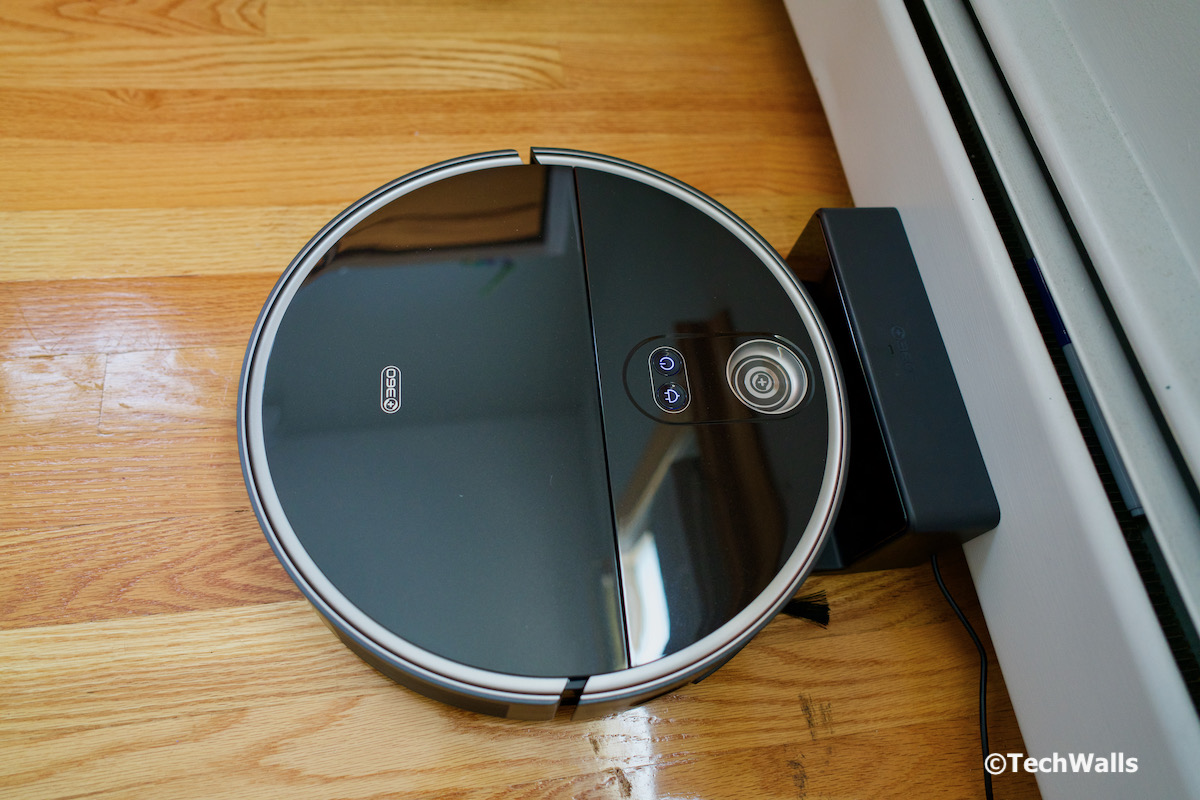 The 360 S10 includes a hidden setup of triple-eye LiDAR sensors. There is a window on the top and I thought it is another VSLAM camera pointing towards the ceiling to detect walls; In fact, this is just to show rotating LiDAR sensor underneath. This design allows the S10 to stay at just 3.35-inches high, much thinner than many robot vacuum cleaners in the market. It can scoot around and under a wider variety of objects. Even better, ultra-slim body makes 360 S10 not easy to collide with furniture.
Specifically, 360 uses one rotating LDS laser sensor and two OLS laser sensors on the side and on the front to provide 3D perception of our home. It memorizes our home's floor plan and constantly scans for updates while cleaning, helping it accurately detect and avoid objects, also effectively clean our home. After the first cleaning session, the app provides both 2D and 3D view of my home. This is the first time I've seen the 3D view in an app for robot vacuum and it looks really stunning. You can also see the robot's movement in real time.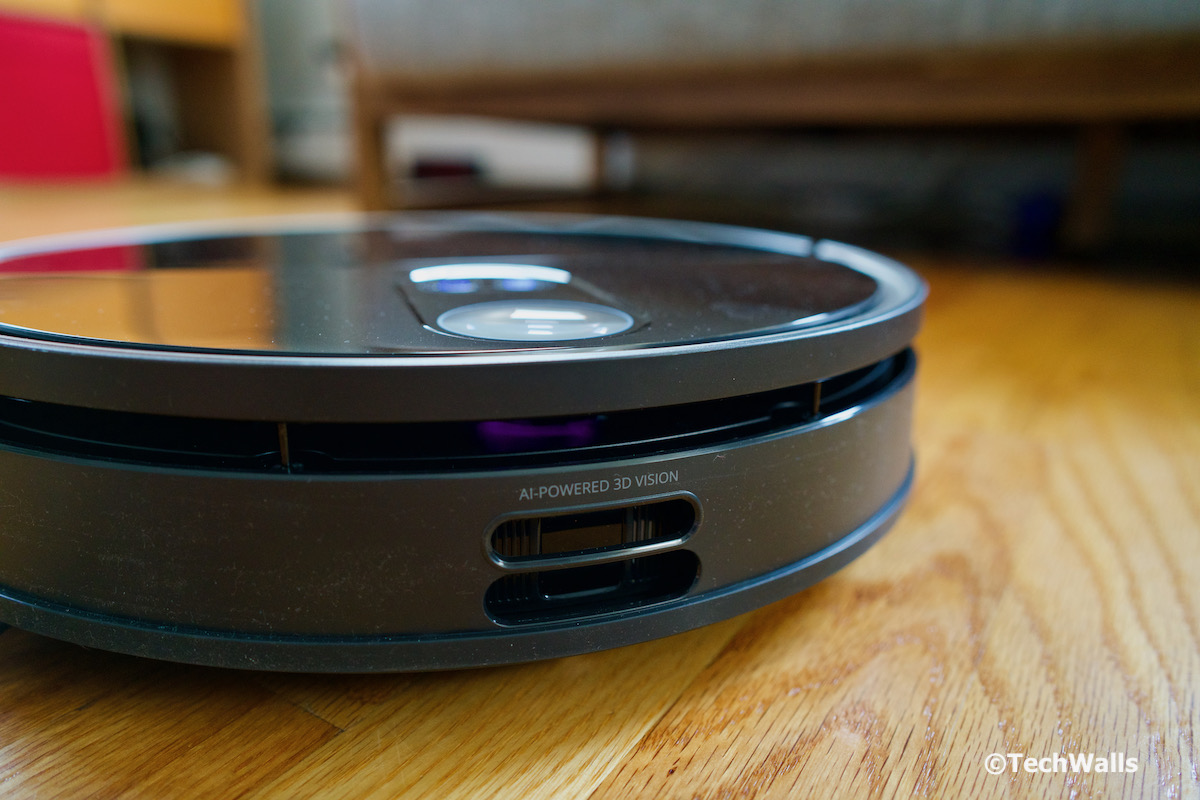 I was so surprised at 360 S10's obstacle avoidance ability. Its triple-eye LiDAR sensors work together to accurately detect objects before deciding how to deal with them. Its main laser focuses on long-distance objects and can detect items from 6-8 meters ahead; the front laser scans the foreground, focusing on the detail; the wall laser measures height, telling whether it can squeeze past or under obstacles. It is smart enough to avoid most objects on the ground including power cords, shoes, toys, etc, and it could detect carpets to avoid during mopping and detect small objects fairly well.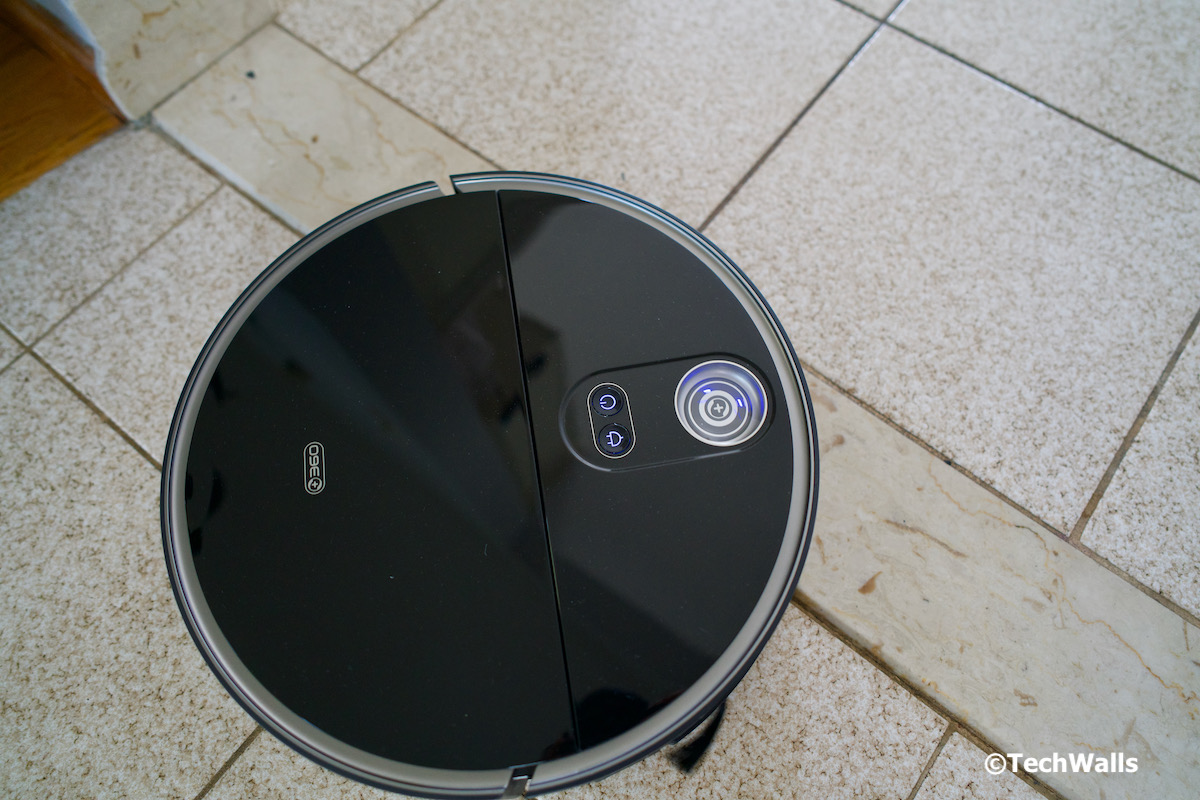 Since this is a robot vacuum and mop, there is a 520ml electronic water tank which can be removed without lifting the robot. The performance of the mopping function is the same as any other robot mop because basically it just drags the mop pad around. According to the manufacturer, the robot can press the mop down to remove tough stains. When the robot comes back to the dock, make sure to remove the mop pad to avoid damages to your floor.
While there is nothing special about mopping, I am so satisfied with the vacuuming performance. The 360 S10 features very strong suction power of 3,300Pa. The power is not really necessary when cleaning hard floors, however, it is extremely useful if you have a lot of carpets.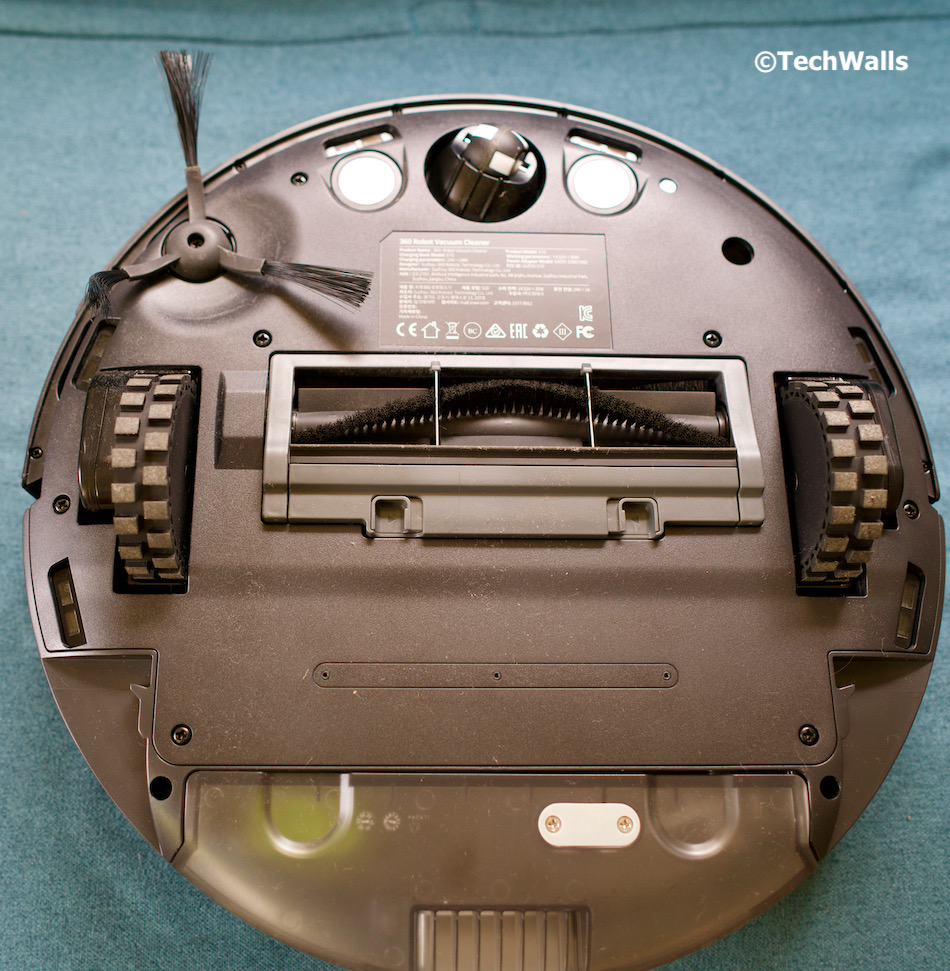 The navigation system of the S10 performs much better than I expected, it is even more accurate than most robot vacuums relying on a LiDAR sensor on top. A full cleaning session of my first floor (about 500 sq ft with a lot of obstacles) takes a little more than 34 minutes which is above average but still not the fastest on the market. Its cleaning path is pretty much the same as it follows the walls first, then clean in a zig-zag pattern. It is powered by a large 5,000mAh battery, so the battery life always stays above 70% after a cleaning session in my house.
I also love the large 500ml dustbin with a handle, a washable filter, and a hygienic one-touch emptying button. I just need to press one button and all the dust will fall out of the dustbin.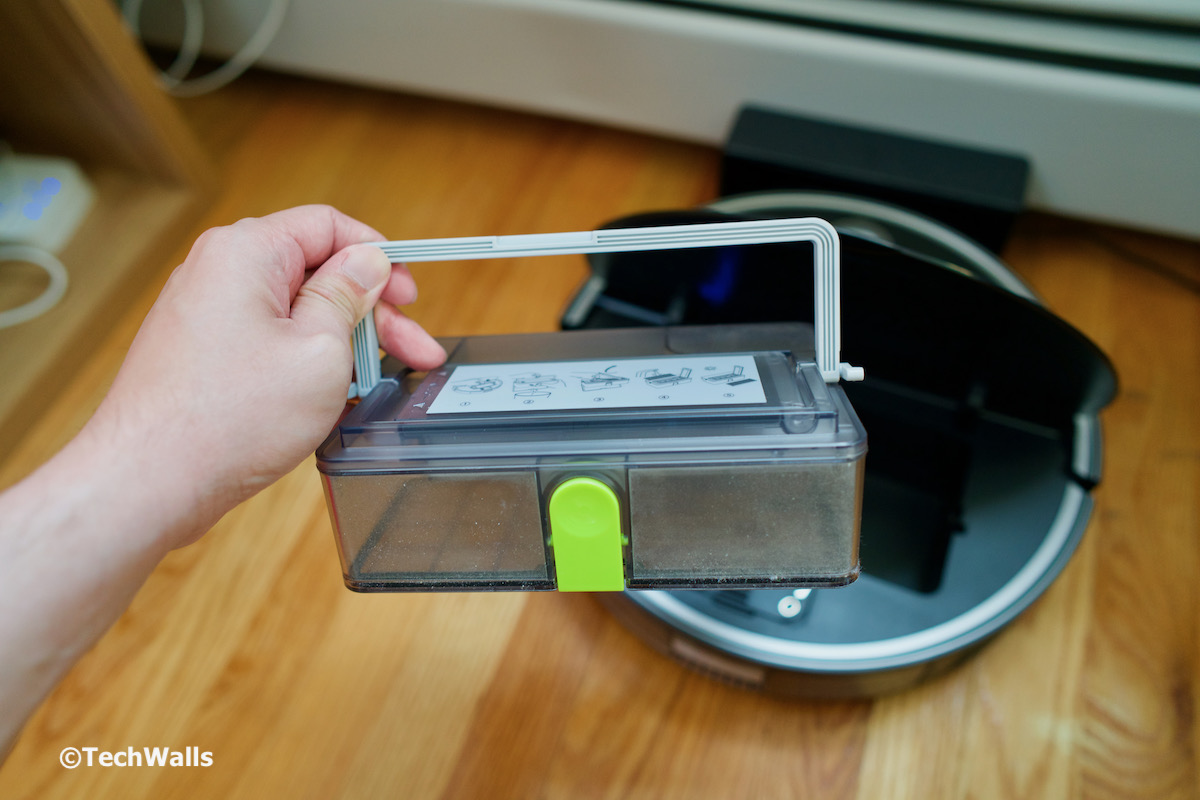 360 S10 is not available in the US market. I have been told that its releasing time for the US market is expected to be September 2021.
Conclusion
Pros
Compact design with hidden LiDAR sensor
3D view looks amazing
Detect small objects fairly well
Good battery life
Great suction power
Cons
Currently not available in the US market
Overall, I am so impressed with the 360 S10's beautiful design, triple-eye LiDAR sensors, and suction power. This is definitely among my top choices for the best robot vacuums of the year.
Disclosure: We might earn commission from qualifying purchases. The commission help keep the rest of my content free, so thank you!