Robot vacuums used to be expensive home appliances and actually some of them still cost a fortune at the moment. However, that doesn't mean you can't buy one with an $100 budget. There are more lower-cost robot vacuums on the market and they might be good enough for many of us. In this post, we're checking out the 2NICE WT10.
Disclosure: We received the vacuum in exchange for this review. We spent time testing it to make sure the review is honest and unbiased.
Unboxing & Testing
Features & Performance
The 2NICE WT10 is a robot vacuum with simple functions, similar to the ones I used a few years ago. It is easy to set up because the product has just the robot and a small charging dock. You even don't need to install any app because you can control the robot with the included remote control. The remote control offers almost all functions you can find in the app, you just can't set it up with Google Home or Amazon Alexa.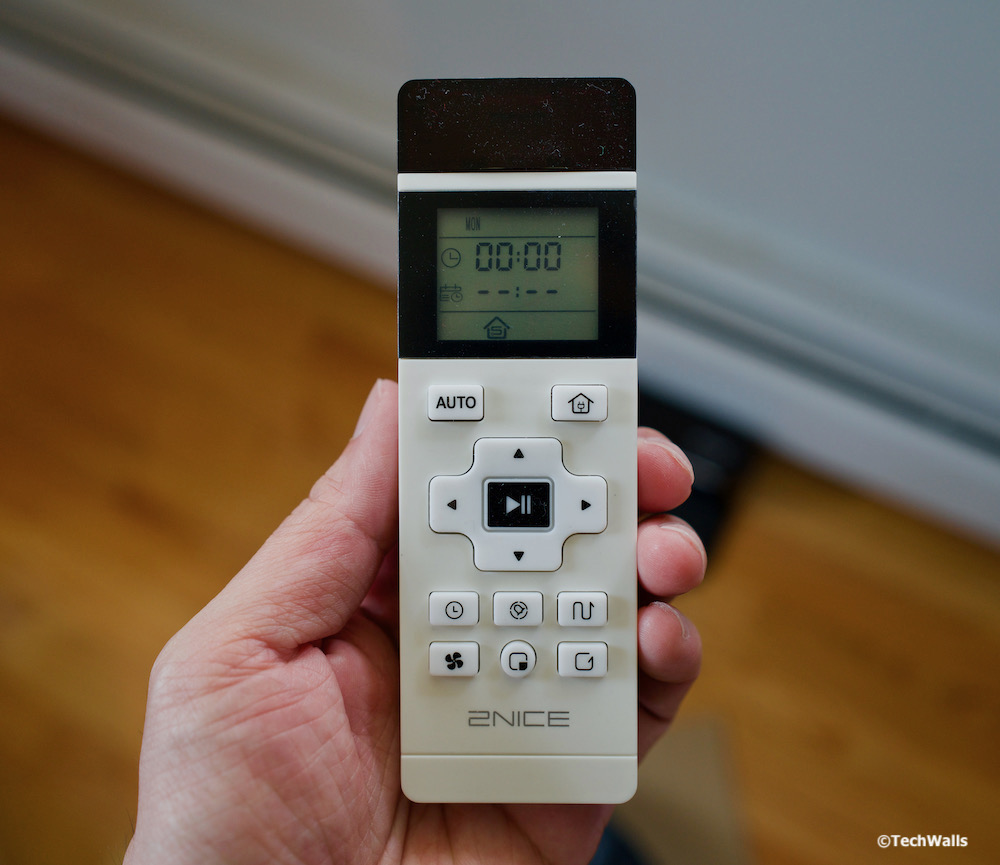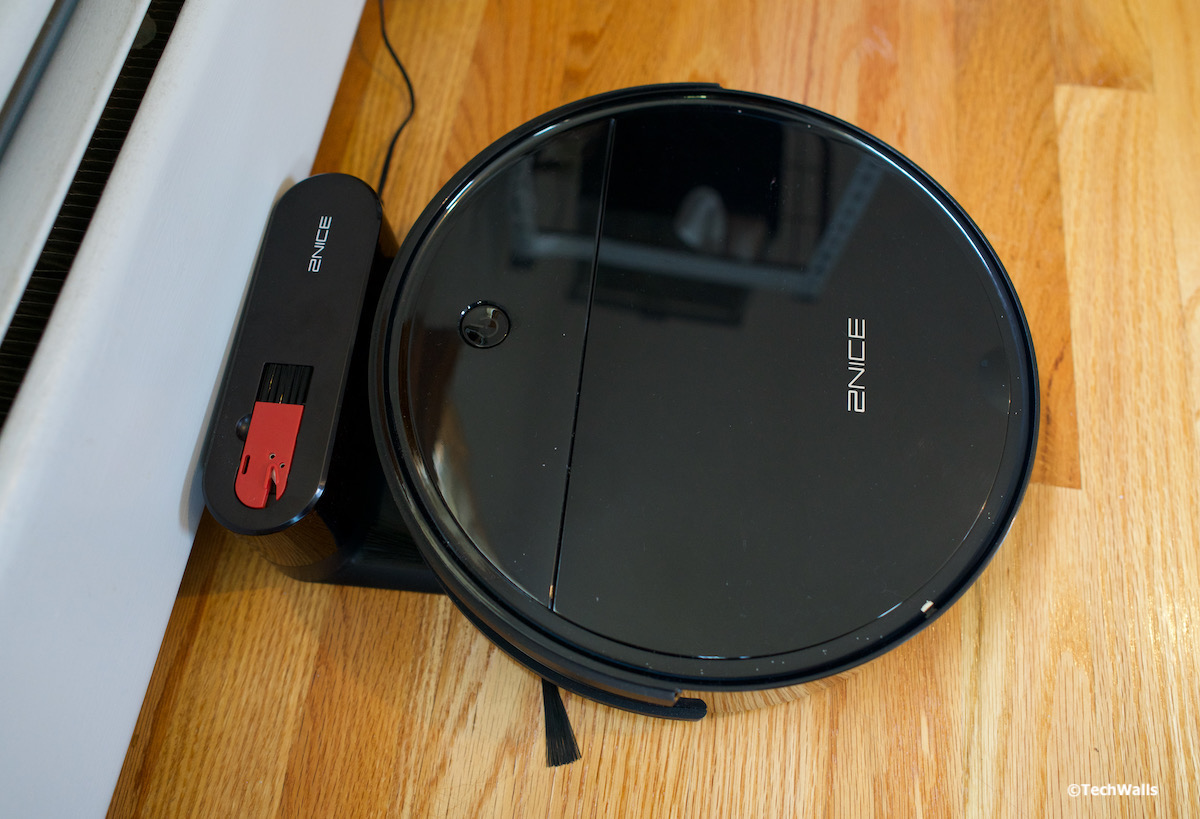 The WT10 has a compact and slim design. Besides, there is no sensor or camera on top of the vacuum, therefore, it can easily glide into narrow corners or under furniture.
In terms of performance, I am not really impressed although its maximum suction power is rated at 1,800Pa. It is equipped with 2 side brushes but there is no roller brush at the center, therefore, it can't agitate particles stuck inside carpets. The performance on hard floor is better but it still leaves some dust behind, especially when I set the suction power at normal level. The only benefit of the design is that we no longer have to deal with hair tangle on two ends of the roller brush.
Another important factor when choosing a robot vacuum is navigation. I didn't expect much from a budget vacuum like this because it doesn't have LiDAR sensor or camera. The 2NICE robot just uses some infrared sensors to prevent collisions and drops. If you just turn it on in Auto mode, it will just run around the house with no planned route. In my test, it often takes nearly an hour for cleaning a 600-sq-ft floor and it spends a lot of time to locate the charging dock. I was quite surprised that the robot offers floor mapping feature but it is only available in the Zigzag mode. The map shows areas that have been cleaned but you won't be able to create virtual walls, no-go zones, or specify a room to clean.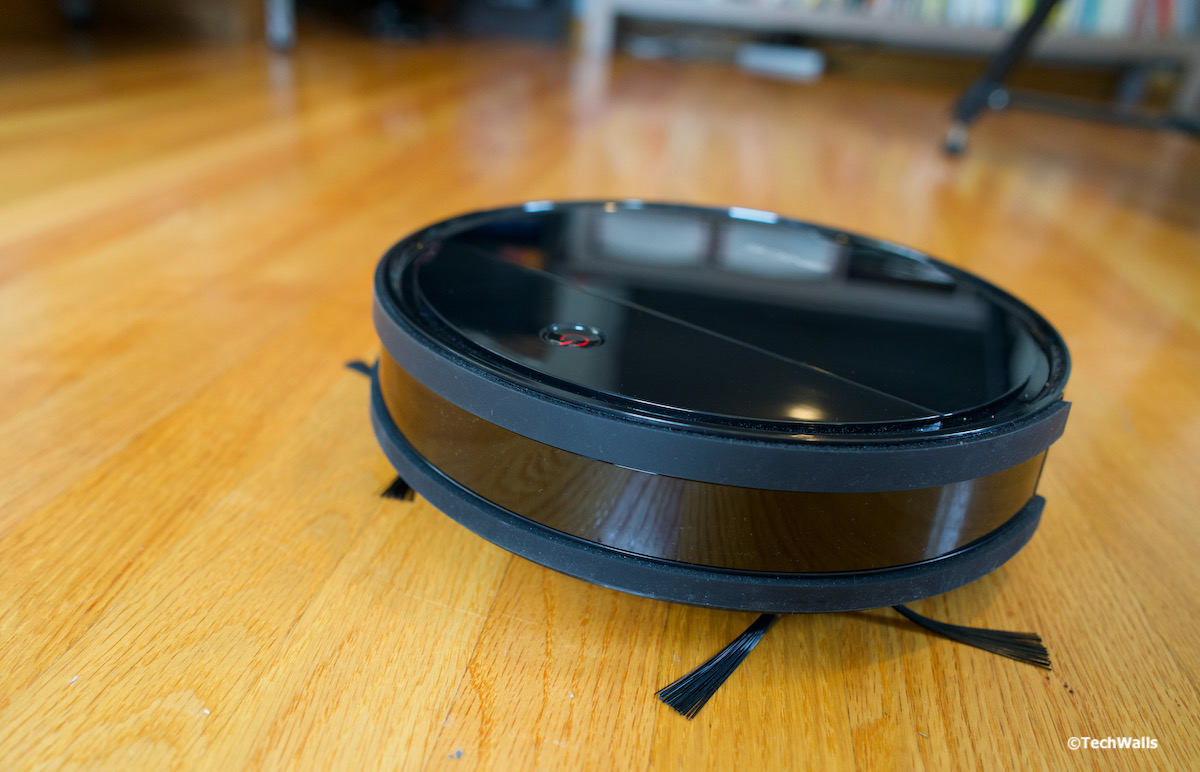 The WT10 is powered by a 1,800mAh battery with runtime of more than an hour. The battery life is good enough to clean small houses or apartments. It also has a large 500ml dustbin but I'd recommend you to empty the dustbin after each cleaning session to maintain a good suction power.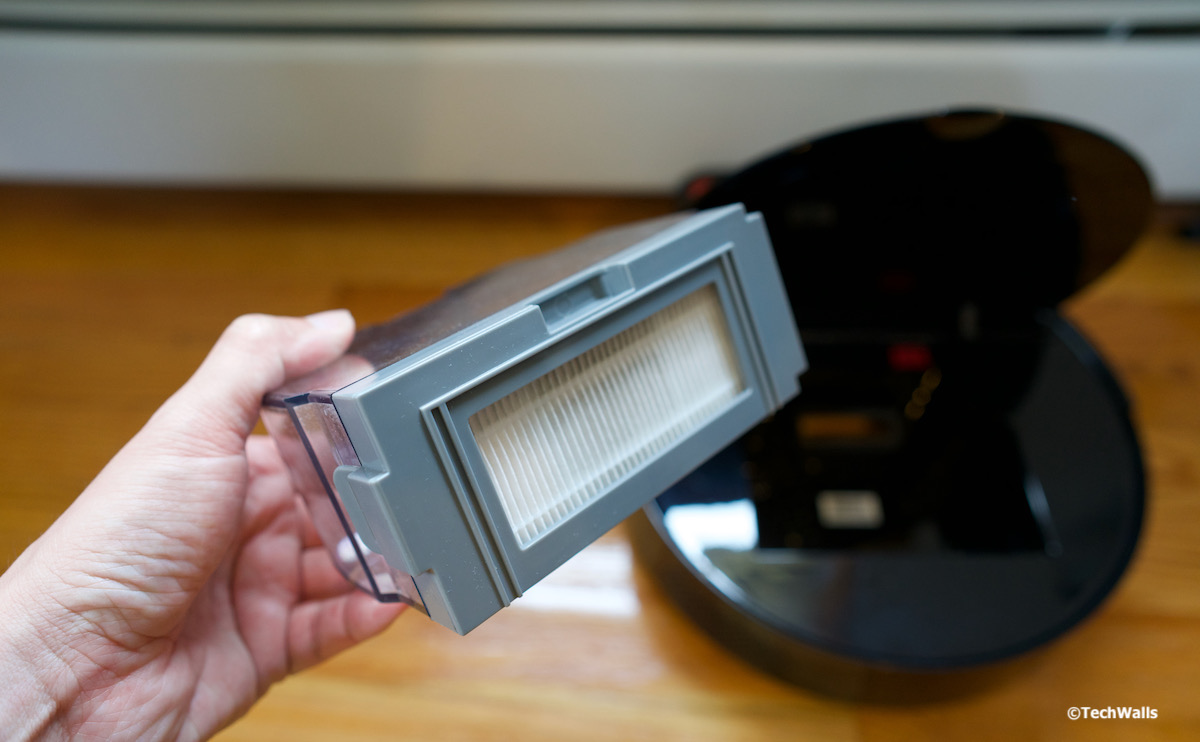 The 2NICE WT10 is an affordable choice for anyone who just need to clean a small space with no carpet. For instance, students going back to school might get this one for their dorm rooms and save a lot of of money. If you have a multi-room house and need more power to clean carpets, you should consider other options.
Disclosure: As an Amazon Associate, I earn from qualifying purchases. The commission help keep the rest of my content free, so thank you!