eSports is a rapidly growing industry, and it's little wonder. With over 2.2 billion gamers in the world, and a huge interest in seeing the best of the best go head-to-head, it's quickly taking off, with more people sitting up and taking notice now than ever before.
That's not to say the concept is a new one. Beginning in October 1972 with the Intergalactic Spacewar Olympics, eSports has long been beloved of computer nerds everywhere – but this time it's entering the mainstream.
With multi-million pound tournaments and a rapidly growing eSports betting industry, this can only mean one thing: it's time for blockchain to enter the building.
A growing audience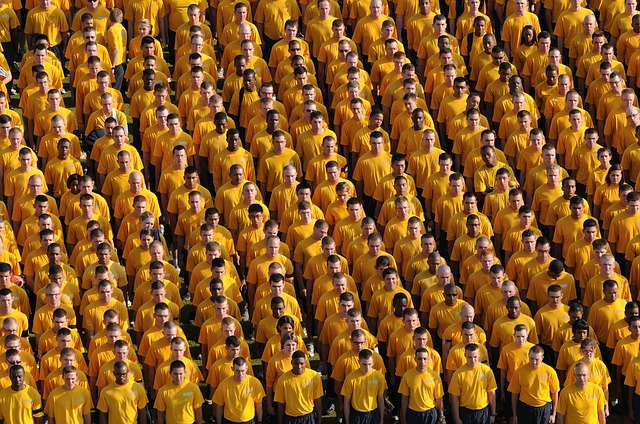 When we talk about eSports, you might initially be left scratching your head. Although it's rapidly obtaining pop culture status, it hasn't quite got there yet, and lots of people are uncertain about what exactly comes under its umbrella.
The answer is simple. eSports stands for electronic sports, and typically refers to a form of competition that uses video games as its medium. These tournaments are frequently bet upon, with both live and pre-match betting available to try.
The ability to gamble upon the outcome of games has recently been legalized across wide swathes of North America, with a US Supreme Court case in February striking down the federal laws that prohibited betting and throwing the doors wide open to a whole new audience – one that could arguably benefit from the introduction of bitcoin.
A lack of monetization 
So, what lies behind our insistence that bitcoin could be of benefit to eSports? When we speak about capitalizing on the eSports arena, we're referring to the ways that individuals are able to game away for hours and make a nice, tidy profit at the end of it.
The problem with this is that there simply isn't enough to go around. Although eSports revenue totaled $696 million in 2017, there's still a failure to recognize the size of the market, and the need for the capitalization necessary to open this up.
Platforms like Amazon's Twitch are one step ahead with this and have already taken steps to revamp the gaming space. Allowing users to watch and stream digital video broadcasts, they have brought gaming into living rooms everywhere – but there's more to do.
Much of this could be achieved by taking an idea like Twitch and transferring it onto the blockchain, where one could have platforms similar to those of Bountie, Hero, and G-nation. This would provide opportunities to not only game but to bank too.
Monetization could thus be achieved through the use of seasonal leaderboards and weekly tournaments like those on Bountie, which would allow the professional gamers who partake to earn both coins and tokens.
Increasing player retention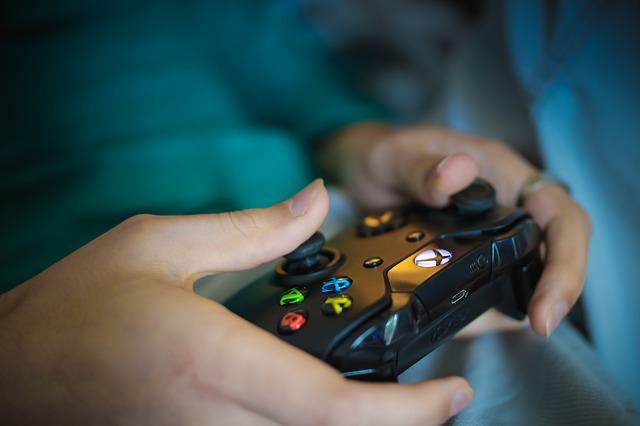 But what exactly would this achieve? The potential outcome is obvious: a rewards system that improves player retention and keeps people picking up their controllers over and over again.
As an officer at Bountie explains: "We are seeing a decrease in gaming because of… limited replay value. Our platform aims to change that, providing reward programs and ways in which a gamer can be paid to continue playing a game they actually like."
The result could be an enticing one: a gaming space that offers a continual incentive for individuals to play competitively, and provides great sport for their ever-growing audience too.