In the age of data leaks and internet scams, the need for bolstering personal security and privacy while browsing the internet has never been more important. With the Cambridge Analytica-Facebook scandal and the Eskom customer data leak making headlines for the amount of impacted individuals, it has really highlighted the need to secure internet user sessions.
Luckily, virtual private networks exist. These networks create safer, more secure spaces in public or shared connections, making any information that is sent or received while in the VPN safe and secure.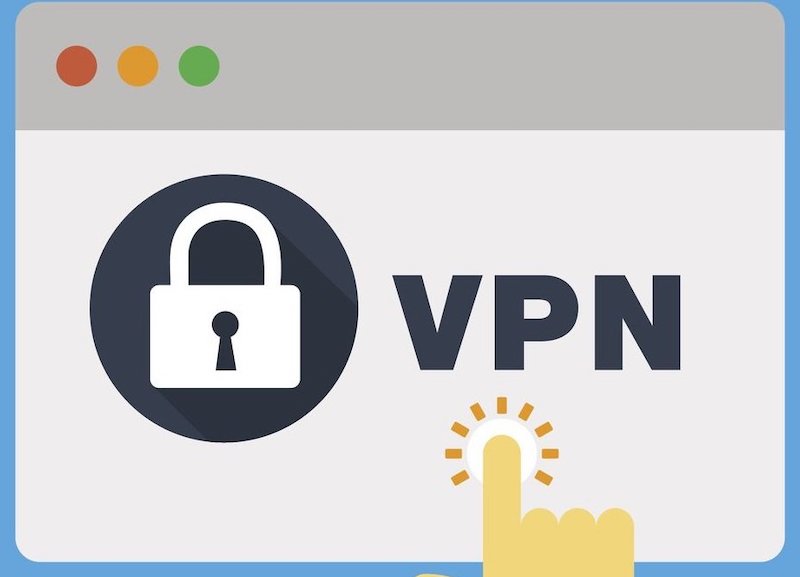 But not every VPN is created equal. While there are hundreds of free virtual private networks out there that you can take advantage of, they rarely offer the same level of protection as a paid, premium VPN. One of the best VPN services out there is ExpressVPN. Read on to get a better idea through this ExpressVPN review.
ExpressVPN is an award-winning virtual private network service that is based in the British Virgin Islands. It's the best VPN for accessing blocked content, especially if you want to watch shows on Netflix that are locked from being accessed by a specific region. For example, you can watch The Office (US) on Netflix, which is normally restricted for specific regions, if you choose to use a server that is located in the US.
ExpressVPN provides the option to encrypt your internet browsing activity. This prevents any third party from being able to access your browsing history or any other pertinent information you may happen to send or receive while ExpressVPN is on. ExpressVPN itself will not log internet traffic, IP addresses, or even DNS requests while you use the service.
Geo spoofing is also a feature that ExpressVPN is able to pull off successfully and effectively. You can choose the location of the server that you will be pinging off of, or you can use their smart location option to find the best server for you.
The higher level of encryption and other security protocols makes ExpressVPN a fantastic choice for torrenting and downloading. ExpressVPN can hide information that can identify your location such as your IP address. ExpressVPN uses AES-256, 256-bit encryption. This type of encryption is military-grade, making their security top notch. On top of that, it uses SSL, and supports various protocols like OpenVPN and SSTP.
One of the pitfalls of using a VPN service is that the upload and download speeds often get affected. This is due to the VPN provider having extra layers of encryption for privacy and security. In the process of encrypting and decrypting all the data it sends and receives, it uses more of the CUP of your machine.
Additionally, the fact that the information gets routed to a more distant server also increases latency. While ExpressVPN is not exempted from any latency issues due to the very nature of its service, users surprisingly do not experience a significant dip in their upload and download speeds.
ExpressVPN has a range of three different price points. Users can purchase 1 month of access to ExpressVPN for $12.95, or opt for a biannual subscription at $59.95 every 6 months. Their yearly plan gives subscribers the most discounts, at only $99.95 every 12 months.
Disclosure: As an Amazon Associate, I earn from qualifying purchases. The commission help keep the rest of my content free, so thank you!