Paypal is one of the largest online payment providers worldwide. It offers an electronic alternative to traditional paper methods like checks and money orders. The way it works is as follows. PayPal uses a digital layer to allow more seamless transfers between bank accounts. This greatly decreases the friction of online and P2P payments. PayPal's technology enables any online merchant to collect payments from users whether or not they have a PayPal account.
Clearly, the way Paypal operates is far more complicated than simply handing cash to a friend or merchant, however, these complications are necessary to streamline payments in the digital era. PayPal has acquired a number of companies over the years and has expanded and revamped its core technology to offer even better payment experiences to consumers and backend systems to merchants. Despite this, the core of money transfer via PayPal and its subsidiaries still relies on the same basic processes to get money from one party to another.
Future of Online Payments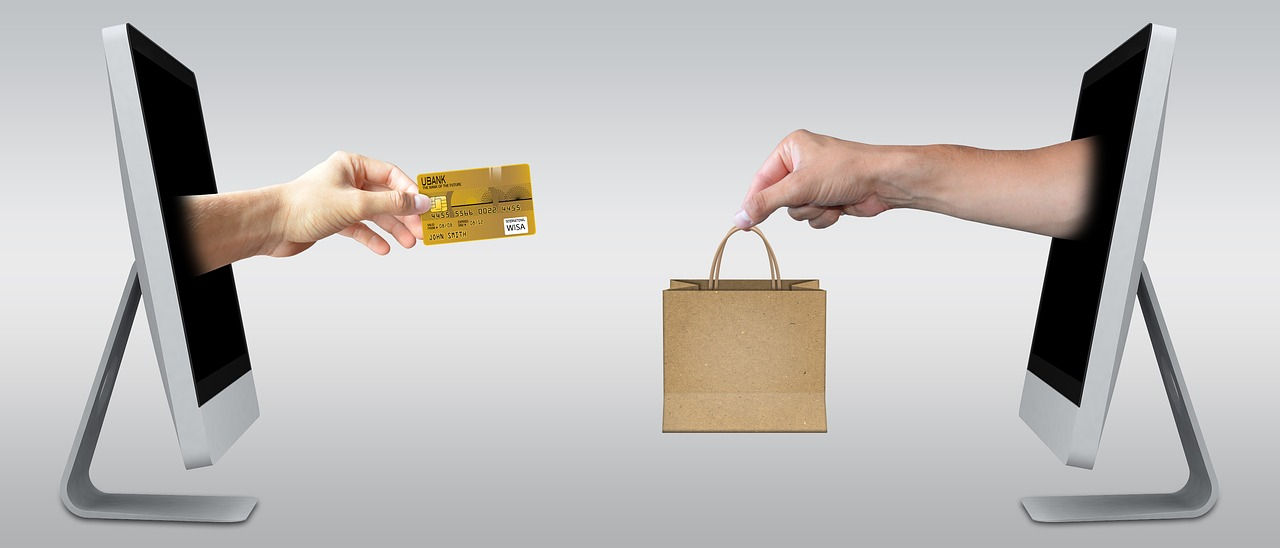 Whenever the discussion turns to the future of online technology, the first place to start is with mobile software. In a very short space of time, mobiles have become the default device for many internet services, and the online payment industry is no different. Most key players in the mobile software industry have already delivered their own versions of a digital wallet. Apple Pay, for example, currently reports a growth of one million new users each week.
In the coming years, online payment providers will strive to find new ways to provide value and quality of service to their customers. We will probably see the rise of incentive programs, on-demand offers, push notifications and much more. All these innovations will help merchants increase traffic and sales, as well as making things far more convenient for consumers.
Online Payment Service Providers in the Gambling Industry
Using the right payment provider is crucial for any online casino, both from the customer and the business owner's perspective. Different payment providers offer various incentives and rates, and each consumer has to choose the method which most suits his needs. Some have very fast withdrawal times, but higher fees, others have low fees but poor customer service. Before selecting your online casino, read up on the various payment options it offers, and make sure you select the right one for you.
One of the most popular choices is Paypal and as a result, there are plenty of PayPal casinos which offer this payment (and withdrawal) method to their players. It is highly reputable and well regarded for its user-friendly interface and top-notch security. Another payment option which needs no introduction is Mastercard. One of the world leaders in the industry, and accepted at all major business and websites, Mastercard is considered one of the safest and most efficient choices.
For those who are still skeptical of making online transactions via credit card or digital wallet, then bank wire is a great alternative. A bank wire transfer (sometimes referred to as a credit transfer) is a way to transfer funds from one entity to another, or directly from a player to a casino. A wire transfer can be executed through your local bank or by using a specialized cash office. This is considered to be one of the simplest methods by which to deposit and withdraw money, as well as one of the safest. However, the downside to this method is the high fees that banks tend to charge for this service.
Disclosure: We might earn commission from qualifying purchases. The commission help keep the rest of my content free, so thank you!