Online casinos have evolved over a relatively short period of time to become one of the most technological advanced web services in the world. There is no doubt that online gaming has advanced in leaps and bounds since its inception approximately 20 years ago. Within this period, the gaming industry has seen rapid development in all aspects of the business.
This has been made possible by a few essential factors. The first being that, in general, technology in terms of standard of graphics, monitors, servers, mobile devices, operating systems and software etc has improved tremendously. The second factor has been the phenomenal growth of the internet, in terms of popularity, speed and its accessibility in every part of the world via any desktop or mobile device. The third aspect is the extraordinary growth of the appeal and popularity of online casino games on the whole.
What this has facilitated is the sensational advancements in the technology behind online casinos. So we have seen the exponential growth of companies providing premium gaming solutions. In the online gaming arena, three companies really stand out from the rest, Microgaming, Net Entertainment and Play'nGO.
Microgaming is one the oldest and most established gaming technology companies in the world. These guys have the esteemed recognition of creating the world's first true online casino software in 1994! Since then, this company has created and released in excess of 850 casino games, more than 350 mobile games, provide their software to over 600 brands and have paid out €647+ worth of progressive jackpots.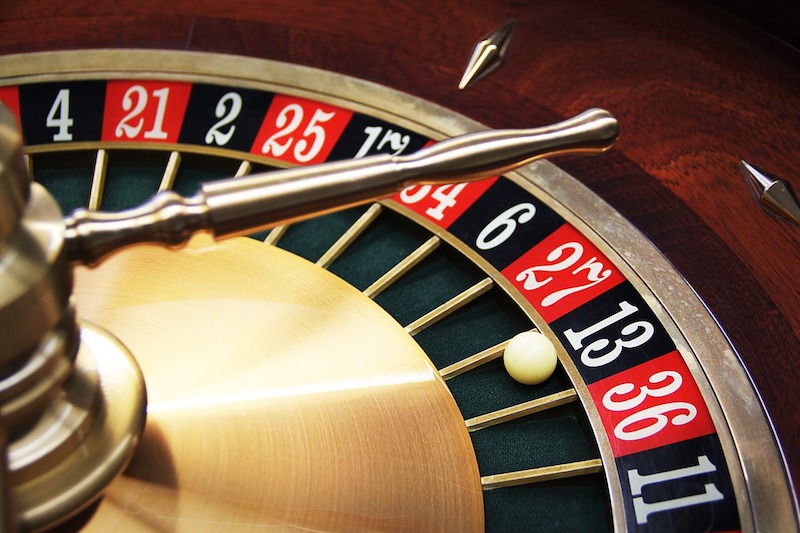 Microgaming readily admits that their formula for success is using art, mathematics, imagination, and experience, together with the very latest and advanced technology. The Microgaming team has developed games and software in various code like HTML5, Java, Adobe Flash, .NET, C++, and C# for platforms like iOS, Android, Mac and Windows.
The Flash Casino allows players with super fast machines and connections enjoy all the latest game releases at the best settings, whilst at the same time providing players with older machines and slower connection speeds the chance to play their latest games at a modified technical output. This translates into everyone being able to play and enjoy all Microgaming games, no matter what type of machine one possesses.
Microgaming Flash client system has been tested to ensure that it is stable and robust; so that it can focus of providing the player with the best gaming experience. Specific development of ActionScript3 has allowed Microgaming to create and release some of the most successful and popular slot games like Jurassic Park and ThunderstruckII.
Their Download client is very easy to install, and in fact, it works seamlessly with all the latest versions of Windows. It is all designed to be a no hassle client, so that players only have to focus on enjoying the games and winning cash.
One of the most essential parts of the puzzle is their Random Number Generator which is at the centre of Microgaming's gaming logic has been perfected and through the years have been reviewed, checked and approved by only the most reputable and best testing bodies.
Plus, their Quickfire platform is truly amazing, as it makes for seamless integration of all Microgaming games into any external player account system. It is certainly of one the best platforms which allow for speedy integration and immediate access to the entire gaming catalogue.
Net Entertainment is another mega successful gaming technology provider, who profess to be a 'true pioneer' in producing exciting games, which are in turn powered by their super platform. These guys have more than 20 years of experience, which has made them one of the most trusted and innovative gaming companies in the industry.
NetEnt CasinoModule is a total gaming solution which enables casino operators to offer the best and latest games together with a multifunctional back office management tool. The company's games encompass 3D video slot games, NetEnt Live Casino and Progressive Jackpots. Check out any of these super products and one will immediately understand why they are world renowned in providing a complete online gaming experience with their crisp graphics, great audio, unique bonus features and gameplay. Some examples of this are Starburst, Gonzo's Quest and Dracula.
Play'nGO is a Swedish company, established in 1997 and is recognized by both players and operators alike in supplying a reliable and adaptable range of products. These guys have a huge range of games, all of which are available in a mobile format, more than 30 languages, a host of currencies together with a totally configurable back office solution.
One of the technologies that Play'nGO is best known for is their GAT – Game Account Kit. This has been developed on modular and open architecture which enables hassle-free integration of any third party products. Furthermore, this back office solution contains everything any operator would need and then some more.This not only includes a wide range of configurable reports and stats, payment processing monitoring, customer support and loyalty programs; but also takes care of bonuses and tournaments, affiliate tools and even a responsible gaming program.
In summary, the technology that powers all major online casinos is outstanding, with the most amazing aspect being that all of what we are now experiencing will be improved and get even better as time goes on!