The iPhone 7 is the newest iteration of Apple's ingenuity in the form of an attractive smartphone device. Filled to the brim with the newest technology it is the quintessential mobile phone to own.
It is no wonder then that most of us will want to make the transfer to this newest iteration:
The new iPhone 7 has a better screen;
Faster CPU for easier multitasking and surfing;
Better GPU for playing your favorite gambling titles;
An attractive design that got rid of the audio jack (which also stirred quite a controversy).
So, even if you are new to the overall iOS experience that Apple has been rocking these past few years, fret not. The phone you have invested serious cash in is a great device for casino gambling as well.
Now more than ever you can download a variety of casino titles on the App Store. The quality of the app is ever increasing, so we can only talk about the best of the best. It is a list teeming with potential and free spins.
Check out our list of picks and get ready for long gaming sessions on your brand new iPhone 7.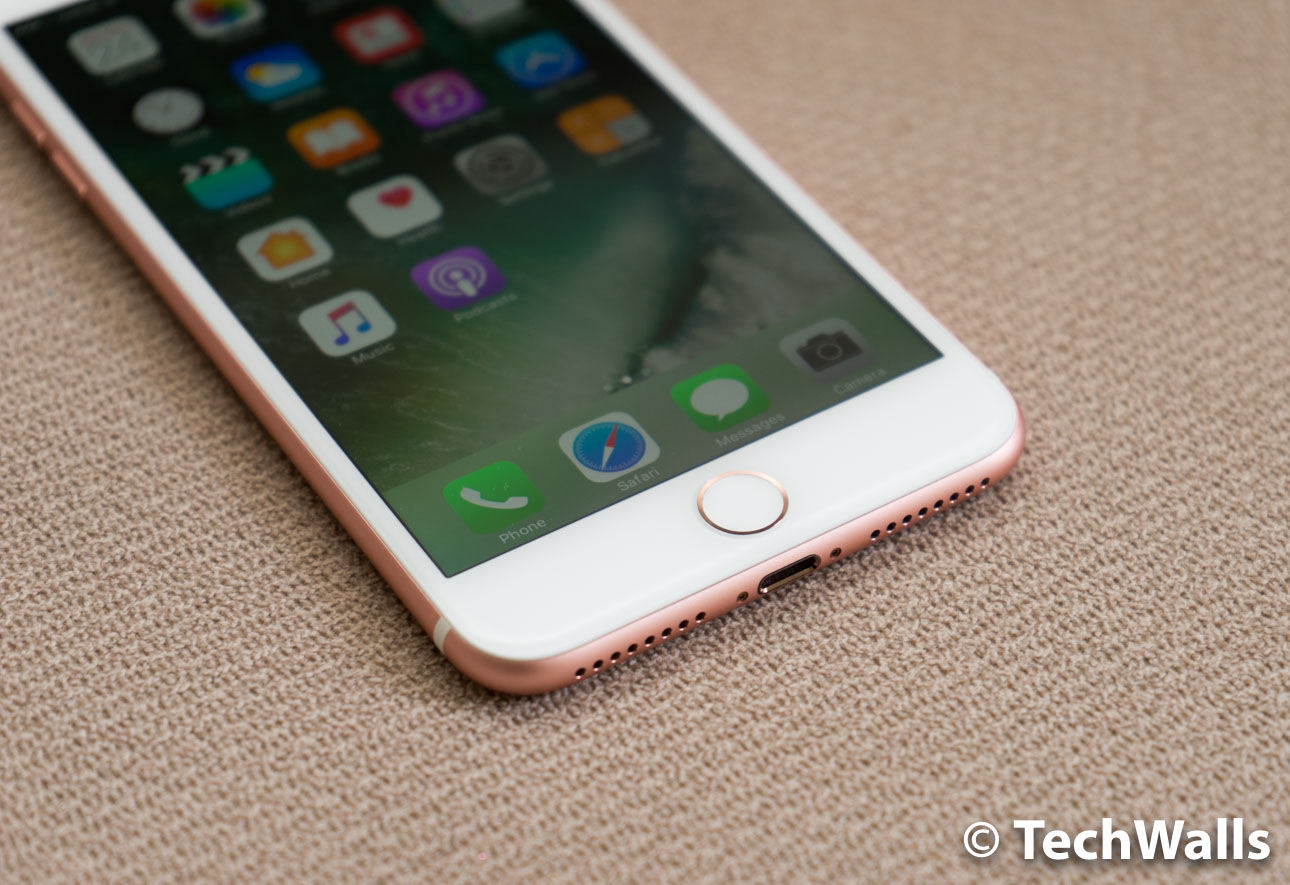 1. DoubleDown Casino & Slots
Slots, slots and more slots at DoubleDown Casino app for the iPhone 7. A collection of over 80 different slots titles and excellent support for big games such as DaVinci Diamonds and more.
We chose this app for several reasons, namely:
A great variety of slots, with excellent design and easy access for new players;
Daily tournaments and jackpots that offer over 1 million coins;
Challenges in the form of slot tournaments;
Emphasis on competitive play (bonus games added regularly);
Extra bonuses available if you invite friends to join in.
The app offers a strong sense for competitiveness and allows players to join in tournaments and events. You can log in with your Facebook account or play alone. The choice is yours though everything is better with friends.
2. Big Fish Casino
As the title suggests, Big Fish Casino is indeed the pond where all the biggest casino fishes swim. There is a variety like none other here, with slots, blackjack, poker, roulette and other titles present.
Why we recommend Big Fish Casino as an app that is a must on your new iPhone 7? Well, in short:
The App is constantly updated with content, either with new challenges or games;
Social Scatter Slot Games are a unique feature which combines cooperative play with rewards;
Daily challenges that offer huge bonuses;
Live play is supported with friends;
A great list of customization options that help your profile stand out.
Overall, there is a good reason Big Fish Casino is one of the most downloaded and widely played iOS casino apps on the market.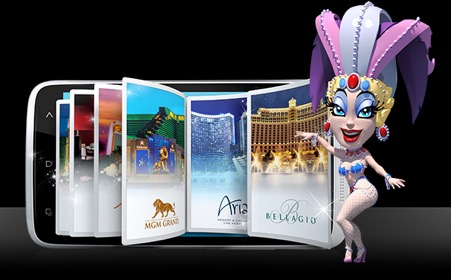 3. Jackpotjoy Slots
Oh, the joy of winning big: now it is a fun reality with Jackpotjoy Slots for the iOS. Download the app today on your new iPhone for a great selection of super fun, Vegas-inspired games.
The special features that Jackpotjoy offers are numerous. New players get an easy access, with hints and tutorials ready for consumption.
Experienced players can dig into over 100 different slots: the pool is expanding every 2 weeks with a brand new game. If you are a competitive type, you will enjoy the constant stream of challenges and bonuses on a daily basis.
What really sets Jackpotjoy Slots apart is the unique slot features in the form of Cascades / Expanding Wilds and other symbols. They are utilized to great effect and enrich the experience further.
4. GSN Casino
An excellent app that is primed for use on your new iPhone, GSN Casino is filled with great content. From the moment you log in, the thrill ride never stops.
GSN Casino's app for iOS contains some excellent features:
Redeemable tokens when registering to play;
Social media support with bonuses for inviting friends;
Daily jackpots and excellent mini games.
There are a lot of games to choose from, with the accent put on slots, which is usual. There is a huge influx of players lately so if you want to play with others and compete, the app is the perfect place to be.
5. Slotomania Free Slots
The biggest app on the App Store and without a shadow of a doubt, one of the most downloaded, Slotomania Free Slots has the best collection of games with over 150 slots, video poker and table games.
Slotomania doesn't really have a direct competitor in terms of sheer wealth of content. You will be hard pressed to get bored when playing this app.
From the get-go, each player gets 10,000 coins as a welcome bonus. You can earn more coins every 3 hours thanks to the daily challenge.
The app thrives on grind and constant playing. If you are a player who enjoys competing and completing, Slotomania has you covered with a vast leveling system. You can earn new levels and unlock special bonuses as well as new games.
This is but the tip of the bonus-iceberg: there are scheduled tournaments, free bonus lots mini games, card collection and so much more.
Disclosure: As an Amazon Associate, I earn from qualifying purchases. The commission help keep the rest of my content free, so thank you!