Online casino games are hitting a fever pitch of enthusiasm in Canada, but those who enjoy table games are getting an upgrade in their gaming experience. Internet casino table games have been around for quite a while now, and while there have been graphics updates and several other updates, gameplay and visuals have mostly remained the same.
Whereas some of the latest gaming developments have been reserved especially for console and PC games among others, there is new tech for online table games, too. One example is Yggdrasil Gaming, a developer of mobile and online casino games, has a large collection of casino games, but their first casino table game title, Sonya Blackjack, utilizes 3D Graphics and Motion Capture technology.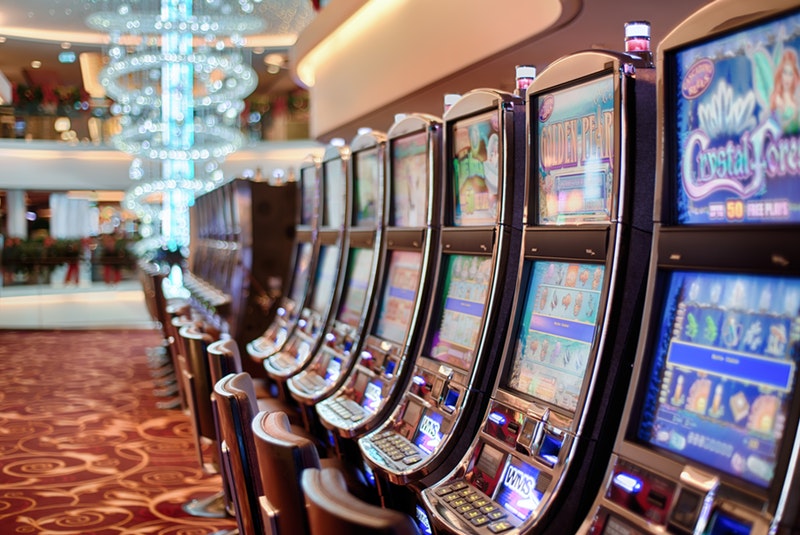 Motion capture records the movement of objects and/or people in order to digitally animate 2D and 3D models. Motion capture has been used quite often in sports simulation games. For example, in basketball or football games, players are brought in for motion capture sessions so game developers can get certain characteristics like shooting mechanics or gait of athletes to use to match the video game likeness of the players to the tendencies of the actual players.
In Sonya Blackjack, motion capture was used to model a dealer's movements at a table, giving it a more natural feel. Yggdrasil Gaming also has plans on development of a bingo game to go along with their blackjack offering and their large collection of slot games.
Adapting new technologies to online casino games will likely continue and we'll see new growth over the next few years. Some possibilities include face scanning and vocal recognition to create your own likeness in a game. Just as the creation of personal emojis has skyrocketed lately, you'll likely see this option begin to spread in the online gaming world.
Developers are also always looking for ways to make the online experience seem as close to the Vegas experience as possible, and one way to accomplish that would be through Augmented Reality or Virtual Reality. Virtual Reality headsets are now available widely and at several different price levels, and Augmented Reality has become a big focus for mobile phone manufacturers.
Virtual casinos could certainly be a game-changing innovation and the ability to take the game experience from your desktop computer setup to a 360-degree view that changes, as you tilt your head with other human players, could be too good to pass up.
Whereas 3D slots appeared to be one of the bigger tech trends in the online casino gaming world this year, the abundance of new technology will continue to shape what is possible.