How to ensure things are going to continue to stay interesting in any sphere of your life? By introducing new – preferably fun – variables. When it comes to online gambling in the past few years things have definitely been more than exciting as technology keeps advancing and allowing games to evolve in diverse ways and across multiple platforms. Let's see which factors are making sure online gambling continues to grow and flourish, shall we?
The Advance of Smartphones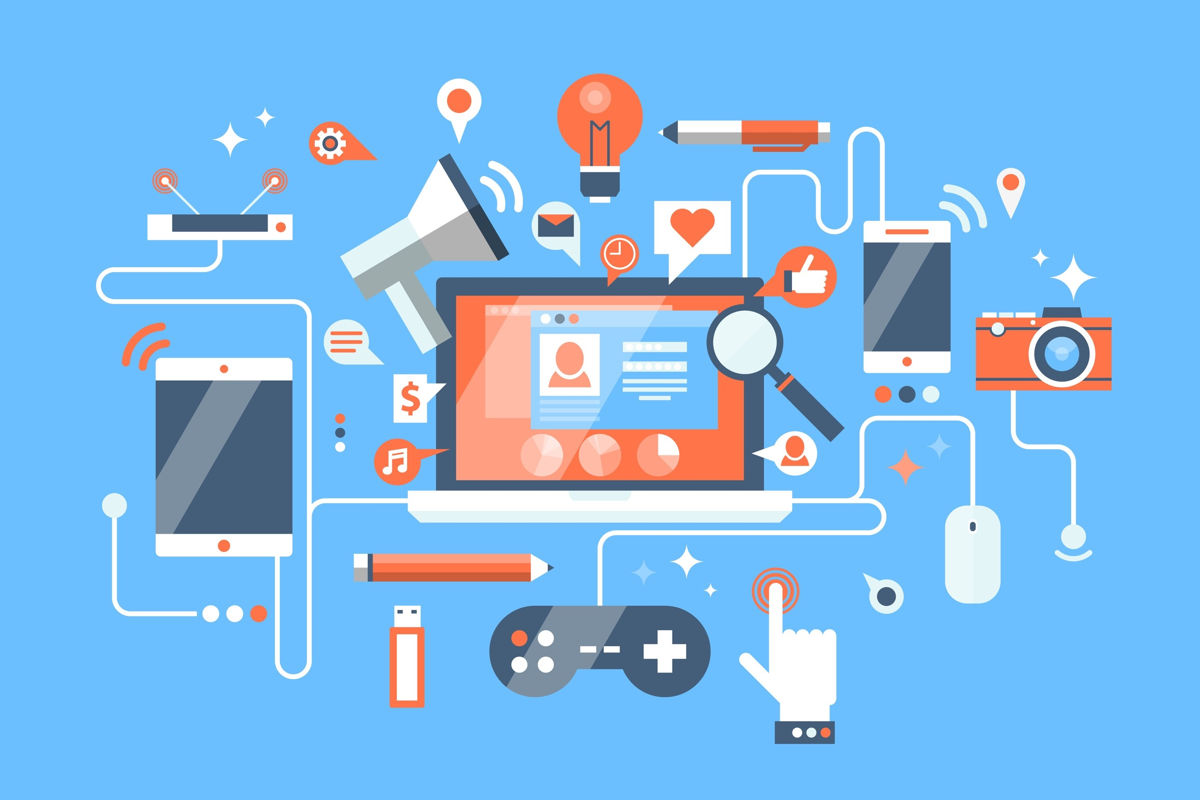 If we're going to talk about the convenience of gaming, we should look no further than the advance of the smartphone. Namely, just a few years ago, online gambling was almost exclusively reserved to computers, which also meant having to be home – or carrying a laptop with you wherever you go, which is not extremely likely – in order to engage in online gambling. Today? Definitely not the case.
Mobile casinos are today just as complex as online casinos, featuring a variety of mobile slots, mobile casino games – from scratch cards to video poker – and all the services an online casino would, such as claiming casino bonuses, grabbing special promos, using the live chat option to reach the customer support – you name it.
Ultimately, all you need is your trusty phone, which you already have on you (you may even be reading this article on your Android or iPhone!), and you can enter your favorite casino no matter where you are. Naturally, stable internet connection (WiFi) is an important factor as well that's contributed to the popularity of mobile casinos, a feature that was also a rarity some years ago.
A Profusion of Choices
Again, if you compare online casinos of today to the ones that were around nearly a decade ago, you'll know a lot has changed. Casinos back then offered a limited choice of games, perhaps email support, phone, fax. Today? There're so many choices in each of the casinos.
If we're talking games, you can pick anything between a myriad of video slots and progressive jackpot slots by dozens of licensed software providers to advanced live casino games, i.e. table games you can play in real time against real-life dealers via your webcam, much like you would in a real land-based casino, except you're doing it from the comfort of your home.
Have a problem? You no longer have to make an overseas phone call and pay extensively in the process. All you need to do is hit up an operator through live chat – which is entirely free, and equally importantly, more often than not available around the clock.
Plus, promotions come in all shapes and sizes today and players are never short of choice. There's never a dull moment in the online gambling world, being creative and innovative is a matter of prestige and players can truly find the offers that suit their needs, tastes and budget the best without having to try too hard.
Virtual Reality Casinos
Last, but in no way the least, is virtual reality, a somewhat unchartered territory as of yet. Sure, it's been around for a while, but its potential still hasn't been fully tapped. Providers have begun incorporating VR in their offer of online casino games and coming up with different versions of virtual reality casinos to make things even more thrilling.
Imagine playing virtual poker against your best friend who lives across the world, they're sitting next to you, you're chatting merrily as if you would in real life and everyone else in the virtual room gets to witness your poker prowess? The dream, isn't it? And what's even better, that dream is becoming real as we speak.
The Future of Gaming
Undoubtedly, various technologies will continue to add new variables in the already fun online gambling mix. What's next remains to be seen, but for now… the abundance of choice seems to already be working, wouldn't you say?
Disclosure: As an Amazon Associate, I earn from qualifying purchases. The commission help keep the rest of my content free, so thank you!